Have you ever wondered how homes that are featured in magazines often look so real to be true? People, who make this possible, spruce up their homes prior to the photo shoot. See, you too can do it in just a day. Brush away the idea that home decoration is a tough and time-consuming job. This is not always the case. In fact, you can use small items around you to spruce up your home and give it a new look. All these do not cost much and can give your home a whole new look like you never imagined before.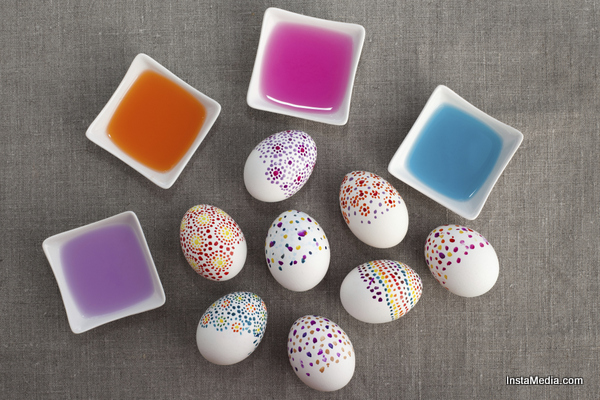 1. One idea would be to play around with trays. Did you know that it is possible to decorate your space at home with trays? Add items around your house such as decorative figurines in a beautiful tray. There you have it, a much better looking arrangement than before. Trays used for serving can be used to spruce upavailablespaces at home. For instance, you can use a tray to organise small day to day items like your house keys, car keys, remote controls and so on.These brighten up the table the tray is kept on as well neaten things that you may just leave lying around.
2. Another way of sprucing up your home in one day would be to work around with your children's artwork or old memorable pictures that you may have. Dig out all these that bring back fond memories and put them into frames. Hang these up in prominent spaces around the house. These help provide a harmonic feel to your home and also give a personal touch to it.
3. You could also consider working with the rugs around your house. You are bound to have rugs placed at various parts of your house. Take these away for a change and leave the floors bare. For a change, leave the tiles or wood floor exposed. This would give a refreshing change to the usual rugs that lie around the house. You could alternatively place these carpets in an unconventional place like your patio.
4. Take out your books of various genres and place them respectively. For instance, you could stack up your cooking books in the kitchen and lifestyle books on your coffee table for a new look.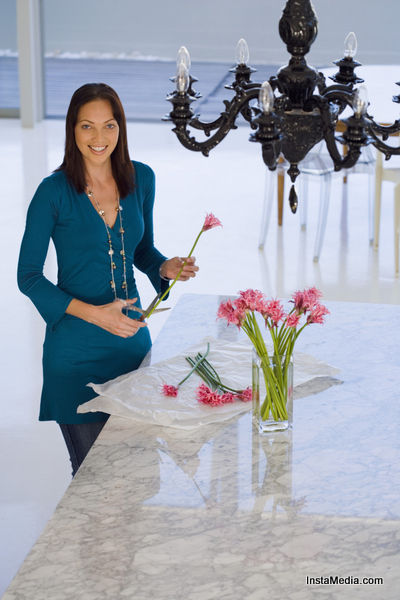 5. Add flora and fauna to your home. These instantly brighten up your home. Place flower pots around the home. Invest in some dimmers, which are inexpensive and easily obtainable.
Finally yet importantly, the key is to be creative and a proclivity to play with the colors. For instance, you could create a feature wall and paint it differently while leaving the rest of the walls of the same colour. Go the distance and create a design on the walls.