Many of our homes today have small kitchens. With the small size of the kitchen, we sometimes feel handicapped that we are not able to design it the way we want to. However, there are tricks that you can learn to make the best of the small kitchen that you have. A well-designed kitchen is one, which has minimum clutter rendering maximum efficiency. Below are some ideas to create space for your small kitchen.
Play with mirrors
One trick you can use is to play around with mirrors. Mirrors usually have the knack of giving the illusion of spaciousness. Having a mirror backsplash will help reflect light and give the feel of a large space. Do this by hanging a mirror on a focal point on the wall like a decorative feature. It would help to choose mirror frames that coordinate with the decorative scheme of the kitchen for an aesthetic look.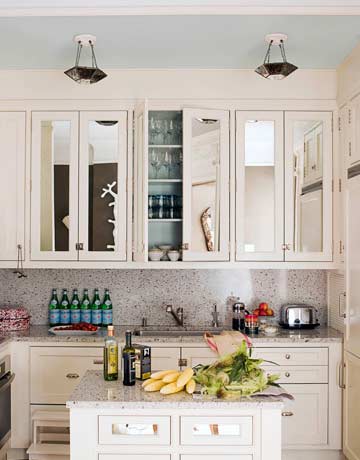 Chairs
What you can do is to also choose chairs without arms. Armless chairs are less bulky and also make it easy to move in and out of the chairs, especially if you have a small kitchen. It is possible to find pretty armless chairs to go with the décor of your kitchen.
Trays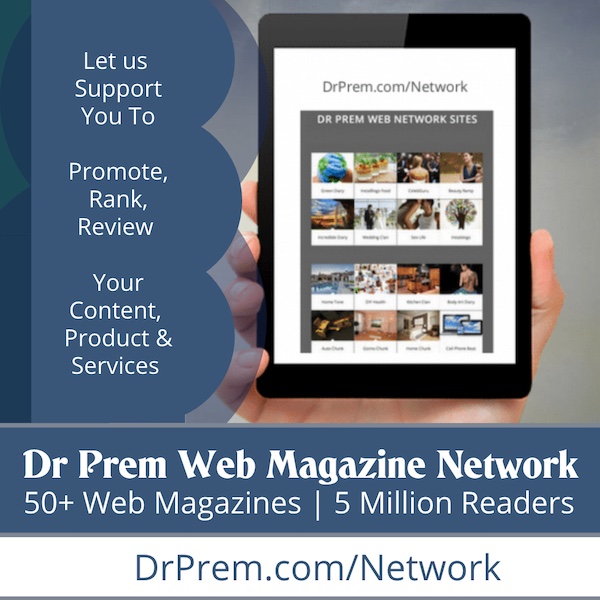 Next, consider using trays in your kitchen. These trays will help you contain your kitchen clutter so that your kitchen looks neat and spacious. Clutter can be the bane of any small kitchen. Save your countertop space by organising the things using the trays.
Open Shelving
Use the concept of open shelving to help make your small kitchen look spacious. What this means is that you can open up a small space by using open shelving over cabinets which are closed. These open shelving can be used as storage places, yet not look clumsy or bulky. It is best that you use the open shelving in areas of the kitchen like the sink and stove. Open shelving is also perfect for kitchens of odd shapes. You can make open shelves in nooks where it may not be possible to add cabinets. It may also help to match the seating in your kitchen to the wall color. For instance, you can use light colors to enhance the illusion of space.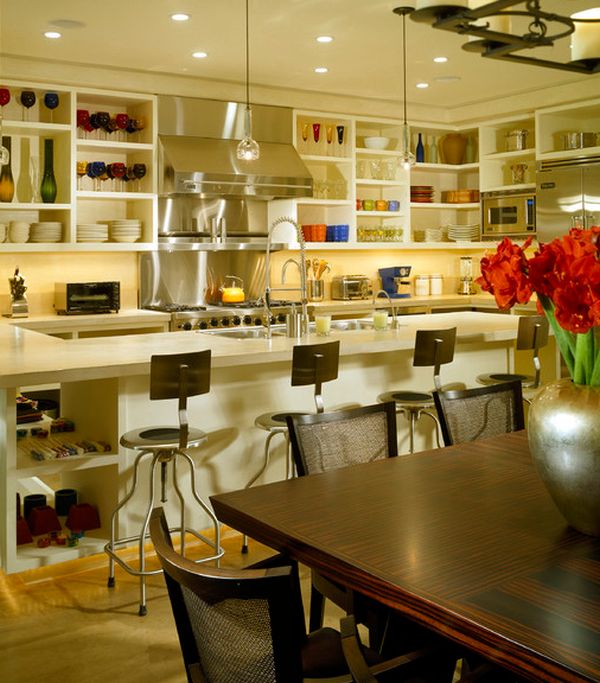 Backless Stools
Backless stools, which can easily be slipped under your kitchen counter, will definitely add space to your small kitchen as well as be of use.
These are just some of the ways that you can make your small kitchen look spacious. With some tweaking and creativity, you will even be able to make the kitchen functional and give it a designer look. Focus on maximizing internal storage space so that the external counter space is clear of clutter.
Go ahead, think creatively and make your small kitchen an efficient one.