A lot of us don't tend to give our lawns or backyards that much importance, and maintain them only once in a while. Landscaping is considered hard work according to these individuals who claim that adding necessary decorations and then maintaining them regularly would become a burdensome task. However, they do not realize that there is more to landscaping than just beautifying the surroundings. Accordingly, here are 7 reasons why landscaping your lawn or backyard would be considered a wise option in the near future.
Landscaping helps you protect nature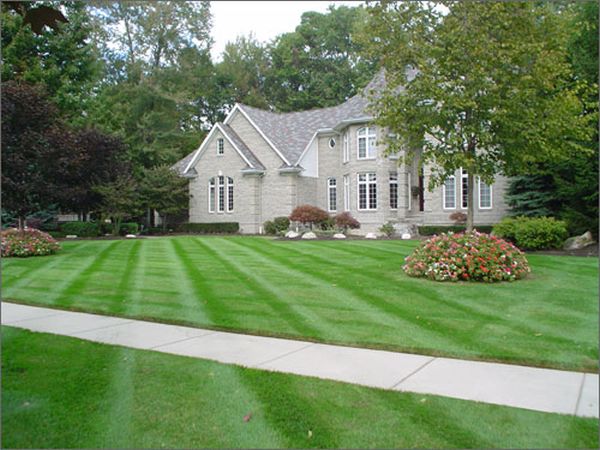 With metropolitan cities wiping out entire forests, the need of the hour is to preserve nature in any way possible, even in the midst of modern architecture. Landscaping helps you achieve that. By landscaping your lawn/backyard to accommodate a variety of plants, you would be doing Mother Nature a great favor by maintaining the balance.
Landscaping helps you preserve natural resources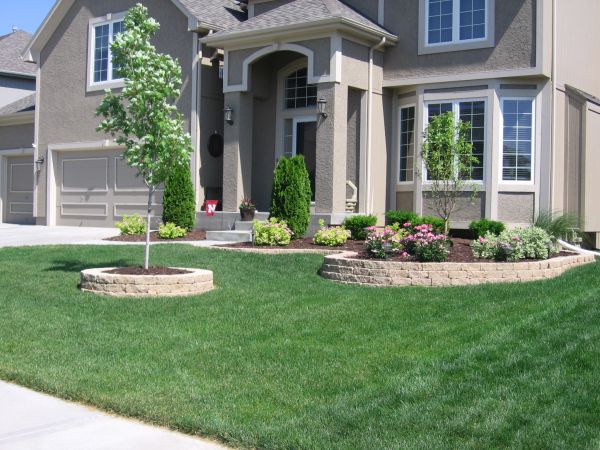 The earth's natural resources are depleting fast. As such, you can do your bit to conserve these resources and protect the environment via landscaping. Landscaping helps protect the air, water and soil, thereby helping plants grow properly and give back to the environment in more ways than one.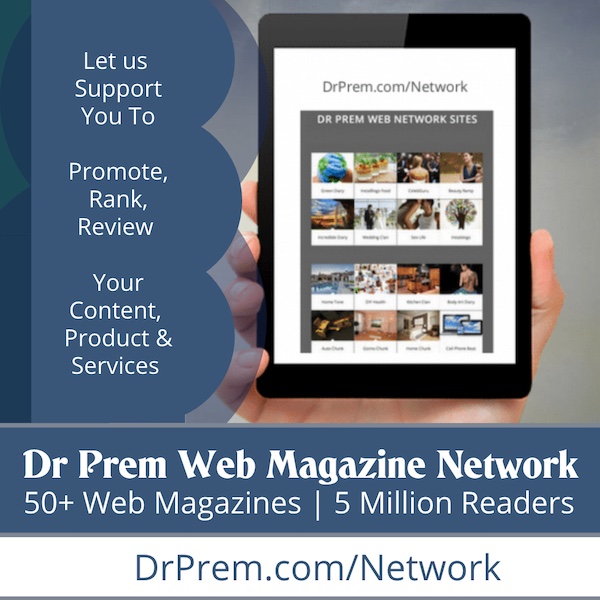 Landscaping helps you beautify your home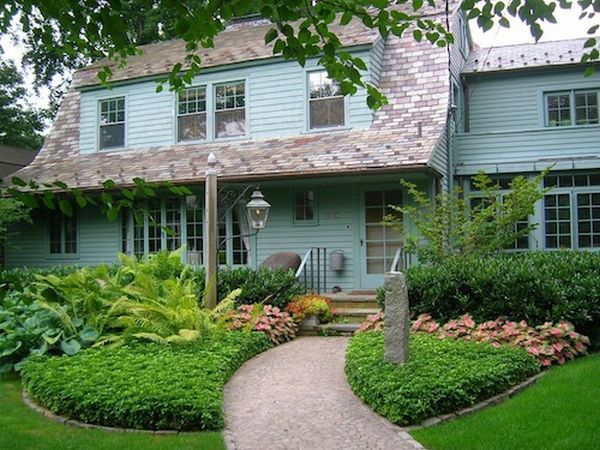 Consider this scenario. You have guests over who marvel at how posh and beautiful your home looks. But stepping out into the backyard, they are shocked to see nothing but an unkempt, barren land. Landscaping will help take care of this situation by beautifying your home inside as well as outside. A seemingly ordinary home can look truly spectacular with proper landscaping.
Landscaping helps outdoor arrangements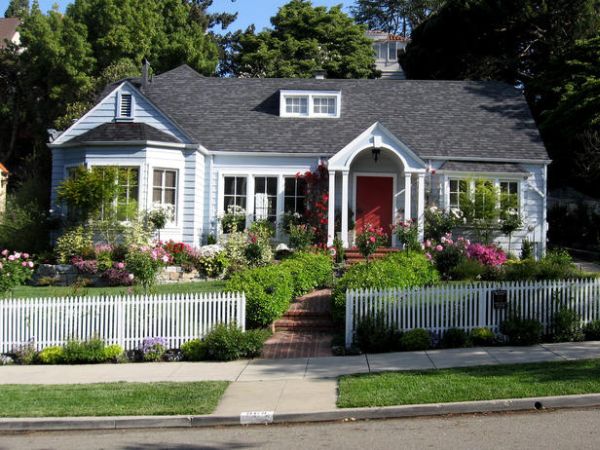 If you are a person who likes to throw regular parties and barbecues to neighbors and friends, you would need to have an outdoor area that is usable and attractive. Landscaping can help you achieve that by planning out a proper outdoor arrangement for these parties, right from the trees, plants and shrubs to the placement of chairs, tables, cooking stations and lighting options.
Landscaping helps you attain a natural feel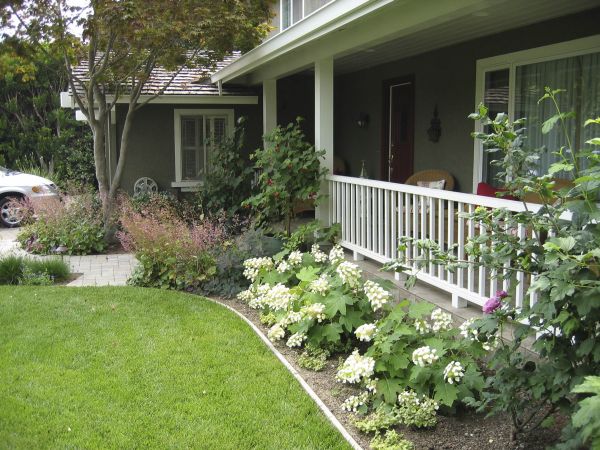 The world we live in today is filled with stress filled professional and personal commitments. As such, there should be that one place in your home where you can just sit down and relax without worrying about your commitments and deadlines. Landscaping can help you set up that perfect oasis in your garden where you can just blend in with nature as you forget the worries shrouding your mind. Studies have also related the importance of plants to calm the body and mind. Hence make use of the opportunity (and the land around your house) to convert yr backyard into a serene retreat for those really tiring days at work.
Landscaping helps mark your property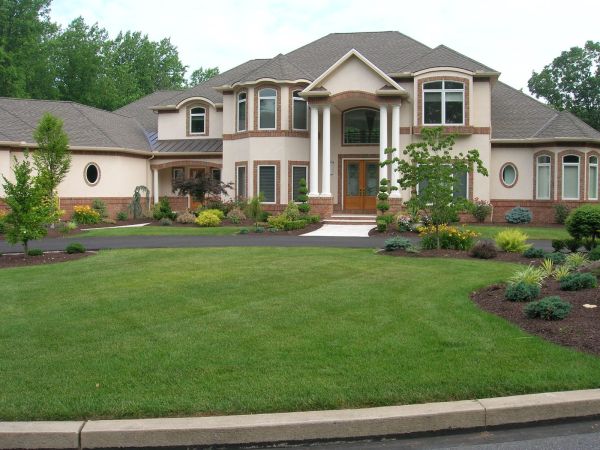 With a lot of land encroachment cases doing the rounds, it would only be considered wise to mark your property, including the lawn and backyard properly. Where walls and fences are not an option, landscaping surely is. By planting trees and plants in strategic locations around your home, you can clearly mark the areas where your property starts and ends. This in turn would ward off anyone who wants to move in just a little bit into your land.
In addition to this, landscaping can also help create suitable divisions within a single space in order to give off a visually pleasing effect. For instance, using appropriate landscaping options, you can create pathways, fountains and patios in your own garden.
Landscaping helps improve your home's resale value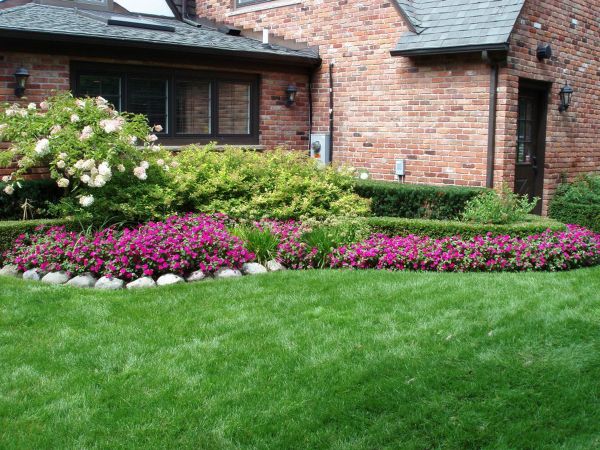 A well-kept lawn and backyard would lead to aesthetically pleasing surroundings. This in turn, would contribute to increasing your home's resale value down the years. So if you want to sell the house and move on after a few years, start taking care of that lawn/backyard today! You will definitely not regret it later on.
Still think landscaping is not a viable option for your home? Think again! Landscaping can help your home in more ways than one. In addition to beautifying your home and making it a green oasis, landscaping can increase the latter's resale value significantly. This would be more than a valid reason for your opt for landscaping today itself.