What's good about a bachelor pad you ask? Well it's your very own personal space that would reflect your style and personality, unmindful of what others may say or think in the process. As such, it should most definitely have a few essentials to ease your lifestyle quite a bit. Accordingly, here are 8 essential must haves for your first bachelor pad.
Experiment with colors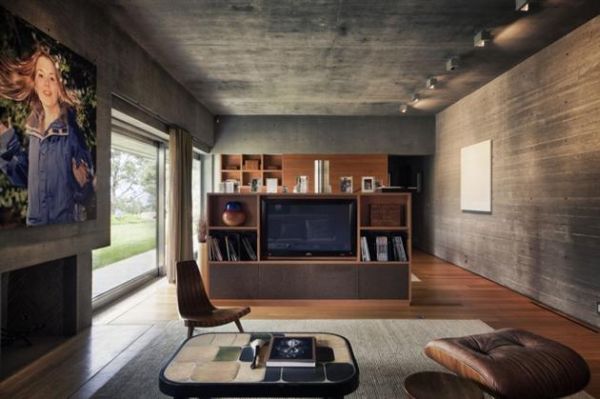 It comes as no surprise to note that nearly every other bachelor pad would be done up in shades of red, blue, white and black. Rather than sticking to this color palette, experiment with other colors before zeroing in on the combination that looks best for the space. While staying away from too many patterns and textures, make sure you also break up neutrals and monotonous appropriately in order to achieve a more modern, sophisticated look.
A dining table and chairs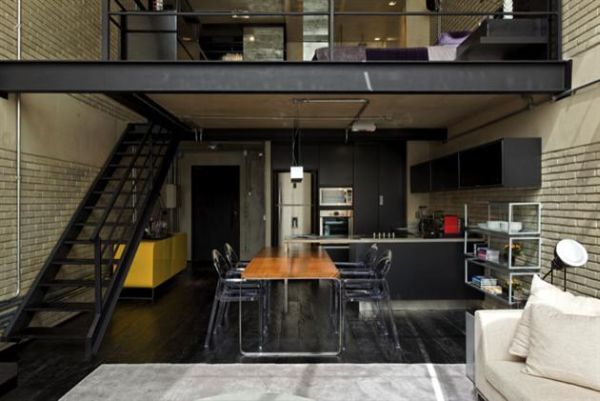 Sure you would be more than happy to have your meals at the coffee table for the first few days. But this habit would soon lose its sheen and you will find yourself eating on the bed, sofa and every other place. So investing in a dining table, even a small sized one would be great for your bachelor pad.
A three seater sofa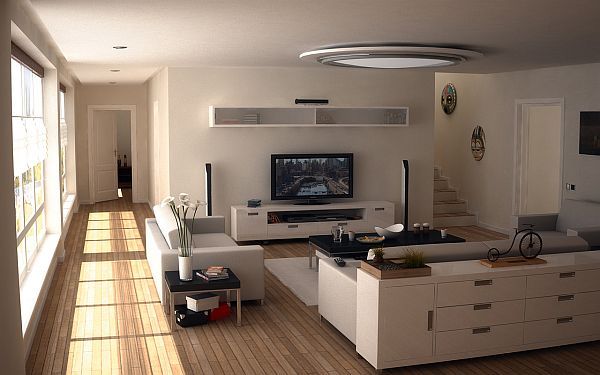 While sectionals would leave you more space to contend with and can possibly look crowded in a small room, a small love seat would hardly provide the best seating option for even a gang of four. So consider investing in a three seater sofa that is just the right choice to entertain friends during parties or snuggle into with your loved one during date nights.
An entertainment and storage unit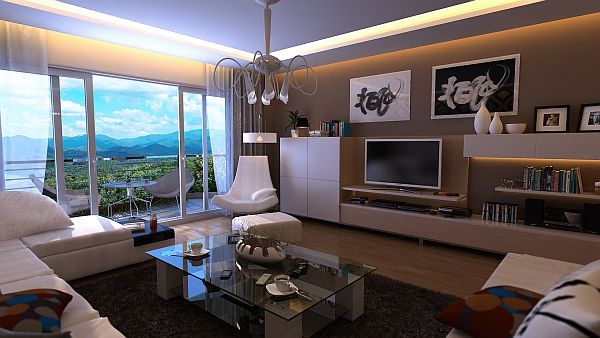 Now would probably be a good time to act like the grown up you are and store away all those CDs and DVDs instead of displaying them like as if your bachelor pad is the next biggest DVD store in town. Choose an entertainment unit that comes with hidden storage options to store your CDs/DVDs and video game consoles, and a comfortable base for your television.
The perfect sound system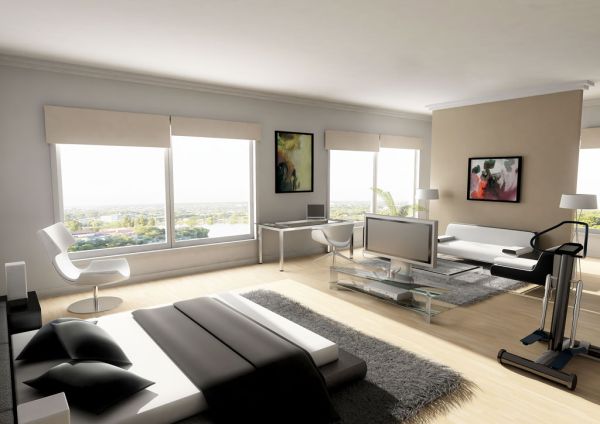 Your bachelor pad would never be complete without a high quality sound system, which would play the perfect host to all those parties and movies/video gaming nights. It is OK to splurge on this department as long as you end up with a system that simply transforms your bachelor pad into the ultimate party/gaming/movie zone on weekends.
Sophisticated lighting options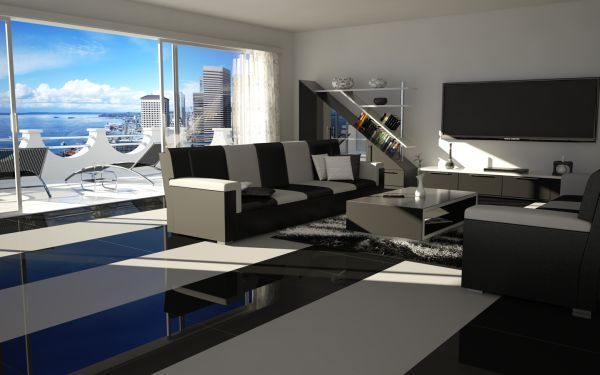 You would be making a big mistake by choosing the same lighting options for all the rooms and functional areas in your room. Each of these spaces would require different amounts of light, meaning you would be better off using brighter lights in the living room and kitchen while opting for comparatively dim, but flattering lighting in the bedroom. The right lighting options would definitely make each and every room in your bachelor pad stand out like anything.
Window treatments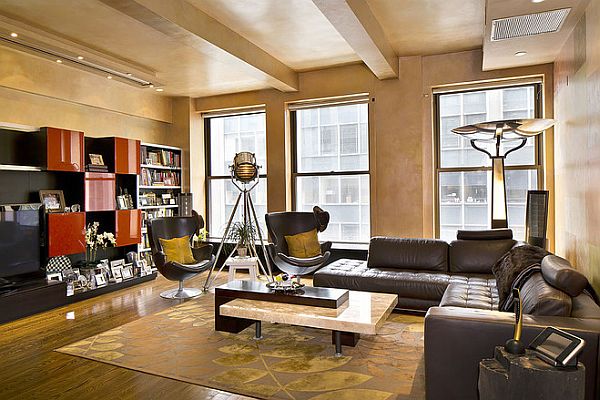 If you feel that window treatments are only for girls, think again. A bachelor pad can look way better with window treatments. In addition to the style factor, opting for window treatments would ensure proper ventilation, insulation and noise prevention. So opt for treatments in solid colors, probably with some metallic sheen to it.
A stunning bar unit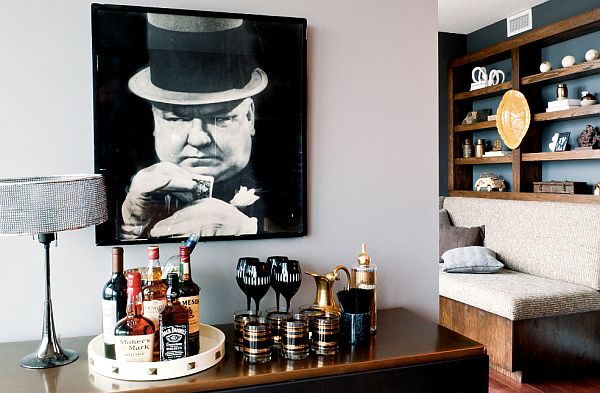 What good is a bachelor pad without a bar unit to entertain all those late night guests? Invest in a coaster bar unit that comes with plenty of space to store your wine bottles, wine glasses, cocktail shakers and ice buckets. This way, you can easily tuck them into bar unit when not needed instead of having them strewn around the pad.
Your first bachelor pad should speak volumes about your personality. It should also transition into the perfect spot to host all those after work parties. From using experimenting with colors and choosing the right furniture to ensuring that you have a fully functional bar unit, these interior décor tips will help you set up the best bachelor pad ever.