Most people stay unconcerned until their high utility bills give them a big shock! Even when using the same heating or cooling unit, you may face drastic hike in your utility bills. The reason for this is simple your heating or cooling device may have reduced in its efficiency.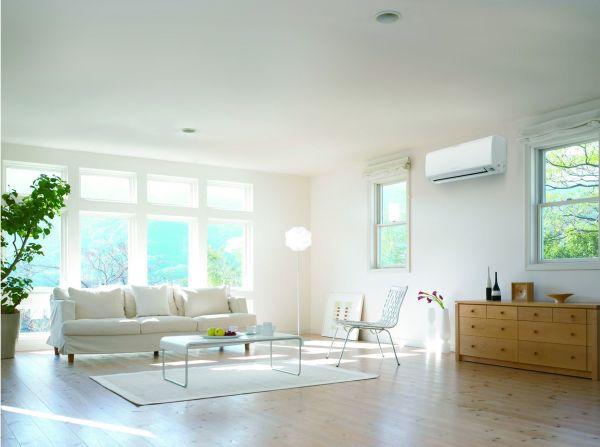 Heating or cooling units are electrical components that need to have timely check so that they are able to offer the same benefits, which they were delivering earlier. There are various reasons that may tell you why it is better to keep such units in proper condition.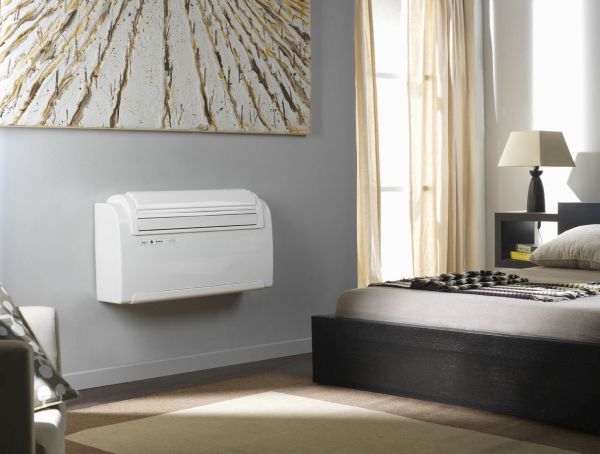 Reduced utility bills
Both cooling and heating systems operate with use of energy. If these units are reduce in their efficiency then they will start consuming more units of energy whilst deliver same level of output. As a result, you may end up securing same consumption level at high rates. To avoid such incident from occurring it is better to have regular check up of these units by an expert HVAC contractor.
Uninterrupted working
When these units reduce in efficiency then there are also chances that may meet a sudden breakdown or deliver interrupted working mechanism. If you really want heating or cooling devices that deliver smooth functioning then a timely check is must.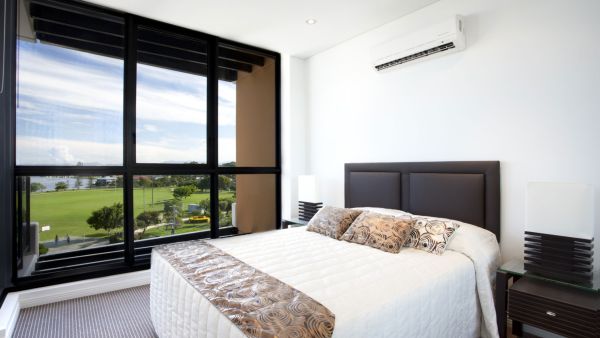 Optimum comfort level
If a heating or cooling device is properly functioning then it will surely operate on its optimum capacity. You can therefore secure maximum level of comfort for your interiors without worrying about the bills. The case can reverse if your heating system is low in efficiency.
Help in saving natural resources
There is no point in using more units of energy for same output, which can be acquired with less energy consumption. Since, energy is already scarce so it is advisable to use cooling or heating systems that are energy efficient.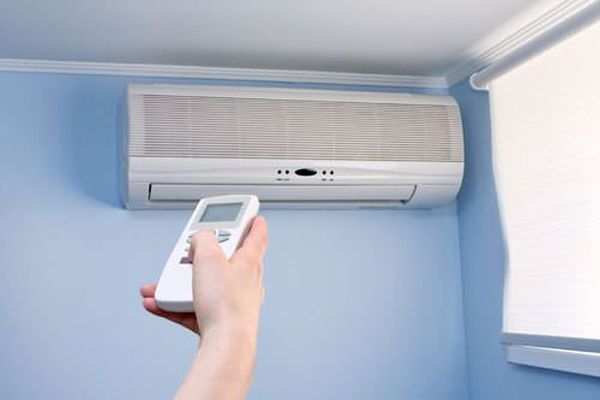 Long serving life
Finally, if your heating units are highly efficient then they will deliver great results for more number of years. Longevity and durability, both are obtainable with efficient cooling systems.
Besides these above reasons, energy efficient systems are always working on optimum capacity and deliver more sound benefits at low rates. It is therefore necessary to get a timely check for these units from an experienced, proficient and skilled HVAC contractor. In case you need one then you can search for it from internet.
Summary
You are always searching ways to reduce your home monthly budget amount and using energy efficient heating and cooling systems is one most crucial ways. Efficient heating and cooling units will not help to save money but will also deliver benefits to you and society.