A kitchen's beauty depends on how well organized it is and the cabinets used.  Cabinets make the kitchen room spacious and worth using. Today, the market offers loads of kitchen cabinets of different style are available to choose from. One can choose the cabinets according to their kitchen style and space. A kitchen that is done beautifully also increases the value of the home.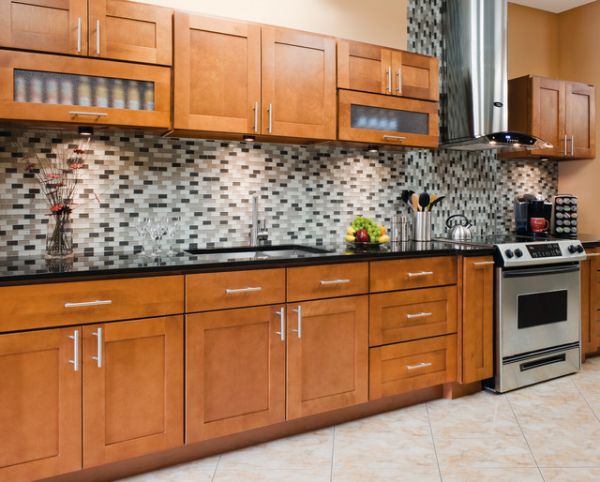 While remodeling or making a new kitchen the foremost thing to look for is the cabinet. Cabinets are the integral part of the kitchen. Thus finding the right one suiting the look and need of the kitchen is difficult. Most lavish and stylish one would be very costly too. Not everyone can manage to have those costly stylish ones for their kitchen. Sometimes purchasing these cabinets online can offer you some discounts, thus saving money.
RTA kitchen cabinets are one the most affordable ones for anyone looking for kitchen cabinets. These are not only economical but it is also very easy to assemble those yourself, without any outside help. Some of the benefits of choosing cabinets are mentioned below.
Quality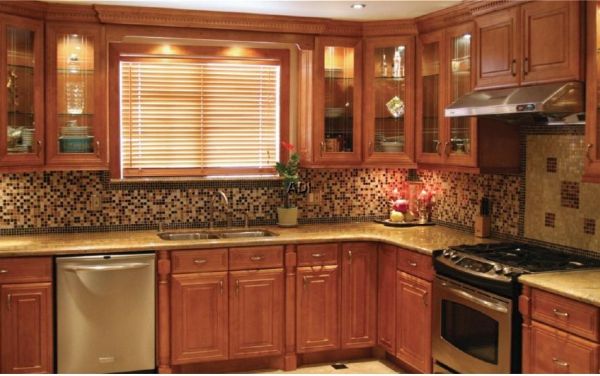 Anyone who is spending money to get a good kitchen cabinet also looks for good quality. RTA cabinets come in various levels of quality. Many have the same features, but not the same finish. When comparing RTA cabinets, the finishes can vary, the drawer construction and even the cabinet assembly can vary greatly. Walcraft Cabinetry has some of the best quality RTA cabinets on the market, if not the best. There are also many other places to buy these cabinets but do keep in mind not all cabinets are created equal.
Functionality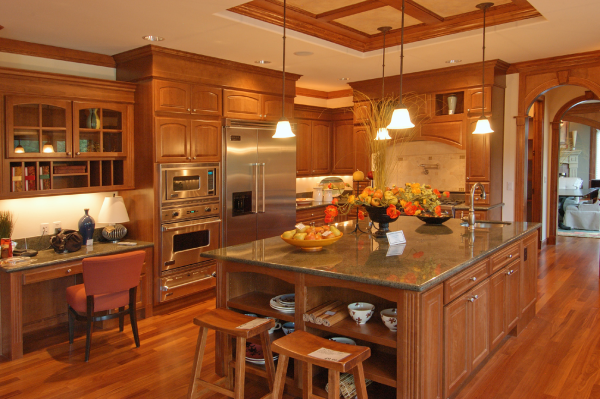 RTA cabinets won't let one down on functionality too.  They have innovative storage option and these can be known from their various products. There are so many storage option that one can make use of every corner of the cabinet purchased. Thus one gets cabinets that would take less space and maximum storage option
Design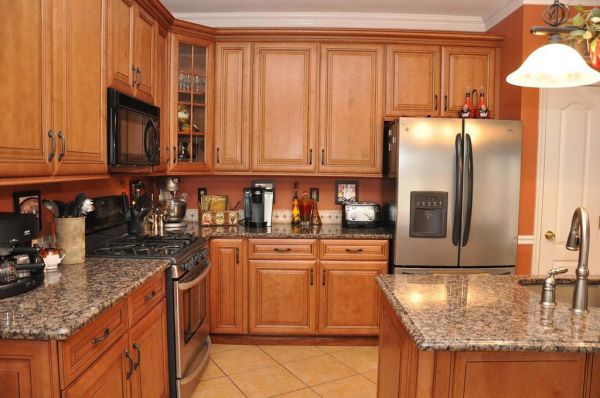 The RTA cabinets are available in many design and shapes. The most sorted for designs are in European and North American styles that are readily available.  These cabinets give maximum space but they don't compromise on their looks. They come in very modern and sleek designs and can be used in any kind of space.
One can choose from numerous color option coordinating with their kitchen wall paper color. Cabinets are available of wood also for those who want a retro look for their kitchen. The designs available in the RTA cabinet stores would bring life to the kitchen making it one of the coziest place to sit and have a meal.
Summary
RTA Cabinets are one of the best solutions for those looking for a renovation or very new kitchen cabinets.