Traditionally, we're told that it's best to save until you can afford to purchase something outright, but when that something is as large as a big home renovation project, you could find yourself waiting until your retirement to unlock the necessary funds. Therefore, you could consider financing your home improvements with a personal or secured loan to kick start your project now.  Secured loans are available from a number of lenders including Nemo Loans and a Nemo loan is secured on your home. If you're ready to begin your project, here are some great ways to spend your money to make your home a better place to live.
Build That Guest Room Extension
You might have thought that extending your home out to include an extra room or even an annex, and this could be a project that you'd have to save for years for. With a secured loan however, you can generate the funds to go ahead and should start off by seeking planning permission. A good annex has the space for a bedroom, en-suite toilet, a kitchenette and relaxation area, so with the right amount of funds, you could add serious value to your home.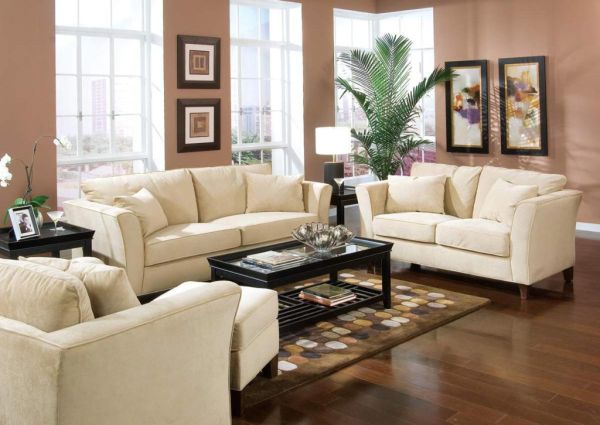 Turn Your Bathroom into a Tropical Spa
Of all the rooms in your house, the bathroom is one of the most difficult to make unique. With some extra money at your disposal, however, you'll be able to make this sometimes bland room into the tropical, spa environment that you've always wanted. A good way to begin this is to strip out your white acrylic bathroom furniture (bath, shower, etc.) and replace it with a unique wooden ensemble, such as the ones you can find on this Pinterest board. Remove the floor and replace it with beach stones laid in cement, and then fill the room with relaxing candles and rainforest plants.
Turn Your Downstairs into an Open Plan, Outdoor Paradise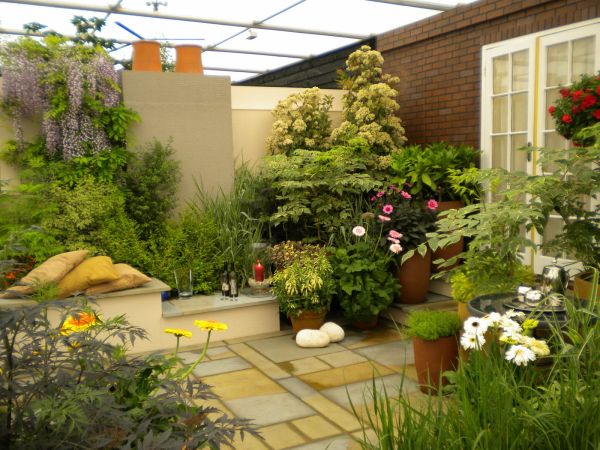 If you love your garden but hate the fact that you can realistically only spend half of the year relaxing in it (the curse of the so-called British summer!), you could spend some money extending your garden into your home in a number of brilliant ways. First, replace solid brick and mortar walls with a glass alternative, along with windows and doors, and replace the floor surface of your home with the same stone slabs that you have outside. This way, there will be more of a gradated transition from outside to in. Similarly, take potted plants and place them strategically to maximise the illusion that your garden is coming inside.
Ultimately, there's no reason to wait for retirement if you're financially secure enough to take out a loan and begin your projects now, start working on your dreams now.