Designing your home is a lot of fun since you can let your imagination run wild. If you are looking for a natural look and feel, then stone is one of the best materials you can consider for your house. It has a very good design texture and when it is styled properly, it gives an elegant and beautiful finish. There are lots of inspirations and ideas available on the different uses of stone inside the house. The best thing about this material is that it makes the place look more spacious. Let us have a look at the different reasons of using natural stone for home interiors
It is a Natural material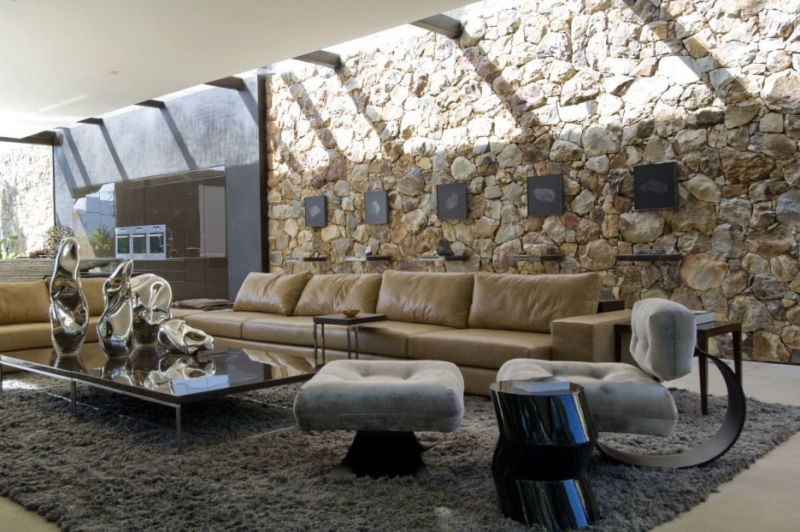 Since stone is a natural material, it is found in various textures, shapes, colors and sizes. Its appearance varies depending on the mineral composition and geologic change and does not contain toxins or harmful chemicals.
It has a good durability
This is a material that can be used for a lifetime and even though it may be an expensive investment but worth considering. This is because it does not require replacement or repairs easily and enhances the value of a home.
Easy to maintain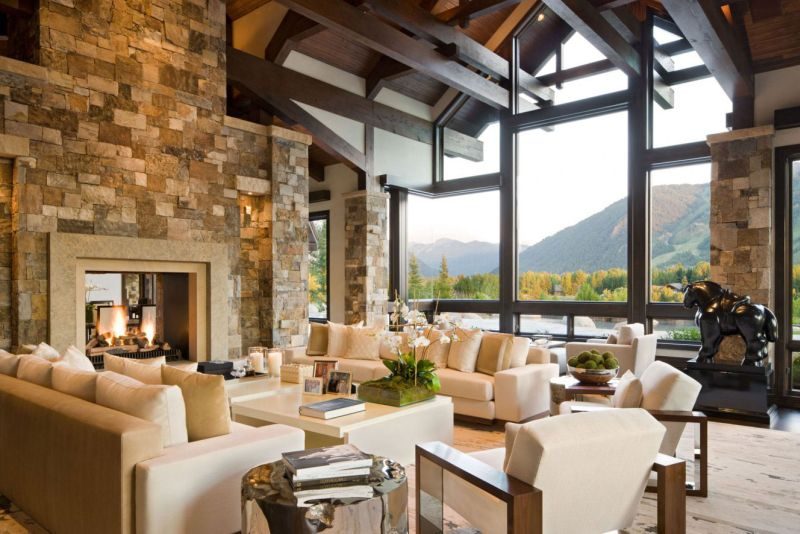 The natural beauty of stone can last a lifetime if maintained properly. For cleaning the material you do get special cleaners available in the market, you also have the option of cleaning it with plain water or soap and water. The best thing about stone is that it does not require any special way to maintain.
Good sustainability qualities and easy to manufacture
The various methods used for quarrying, extracting and fabricating has improved due to the advancement of technology. When stone is used, it helps in waste minimization, pollution prevention and resource conservation through various practices that are eco friendly. If you look at the design element with a modern touch can easily be achieved as a movement for green practice.
Eco-friendly since it's recyclable
Another benefit of using stone is that it is environment friendly and is a product that is can be used for various reasons.  This is a material does not have an impact on the resource supplies and eco system. There are natural and recycled stones are durable and easily available in the market.
Different ways to use stone as a decorative piece
Entryway or front façade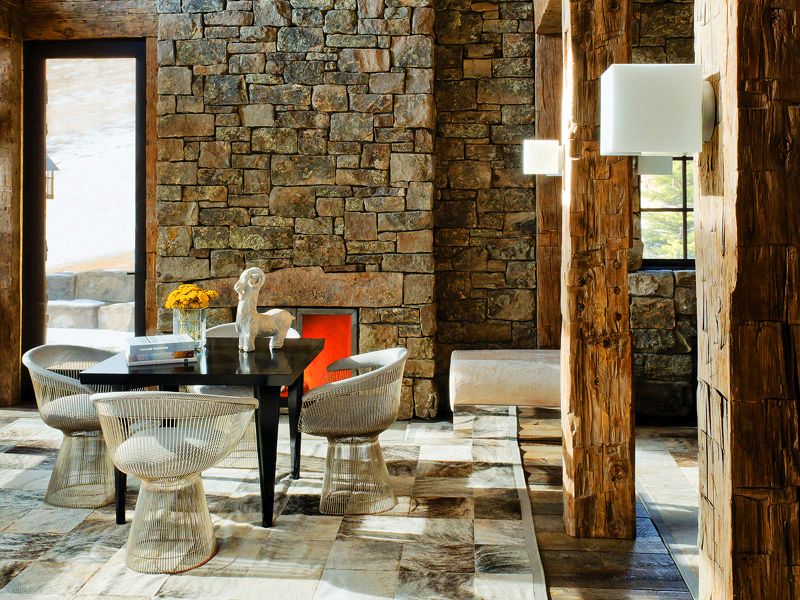 It can be used at the entrance to give a natural look and enhances the appearance of the space blends in well with the any kind of landscape because of its natural look and feel. It makes the entrance look very beautiful and spacious.
Splash backs for kitchens
If you want to add that special touch and finish to your kitchen, you can consider using stone on one side of the kitchen as a splash back concept. Stone is easy to clean and install and gives a contemporary and classic design. The best thing is that it uplifts the entire look and feel of the kitchen.
Stone slabs for a better look
Since it is a sturdy material which can last for a very long time, you can use stone slabs in the kitchen, these slabs are easy to maintain and can also sustain heat and does not break easily. Since it is multi functional, the slabs can also be used as an alternate option instead of wood or glass for shelves.
Bench tops for the individual feel and look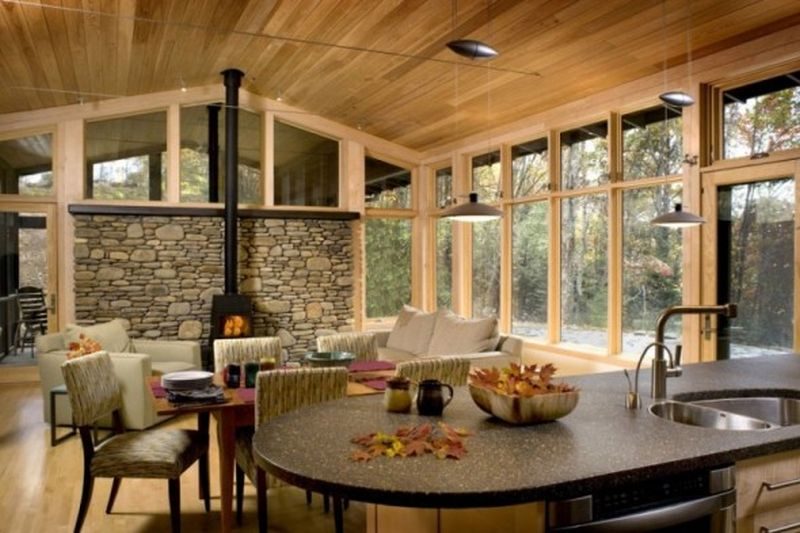 Marble and granite are used most of the time in kitchens and various parts of the houses. When you use stone, it looks like an art piece and the best part is that it is multi functional. The area where it is place gets an individual feel and look.
Perfect for outdoors
If you have a backyard and want to make a special place for sitting or outdoor cooking, then stone is ideal for the back yard. It can be used as a foundation for an outdoor set up along with a barbeque and also makes a perfect seating arrangement option in the midst of the garden. This will be ideal when you want to sit down for your evening coffee or just enjoy the dark skies in the middle of the night.