Your kitchen is an important part of your house. As such, you need to make sure that it looks and feels welcoming enough for you (and anyone else for that matter) to walk in and start cooking. Kitchen cabinets play a crucial role in how a kitchen looks and works. These cabinets tend to deplete with time and require a facelift in order to make your kitchen look spruced up and lively again. However, not all of us would be able to afford a makeover, which involves replacing these cabinets.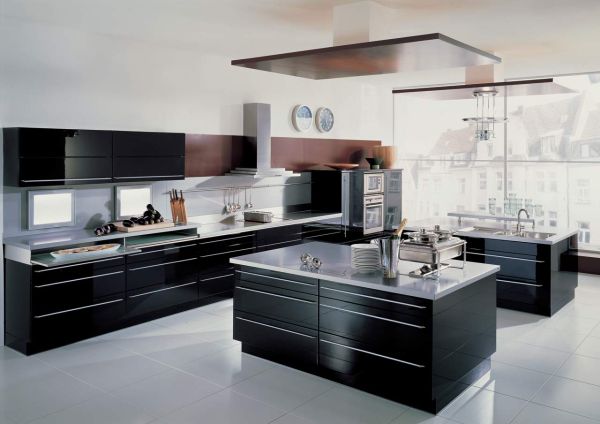 A suitable, budget friendly and time saving alternative in this case would be to reface the cabinets instead. This would be the best option, in case you have no idea of remodeling your kitchen and are happy with the integral design and layout. It would also be the best option if your cabinets were structurally strong. The only time when you need to think otherwise is when the cabinets are either too damaged or poorly constructed, and when you are planning to renovate the kitchen completely.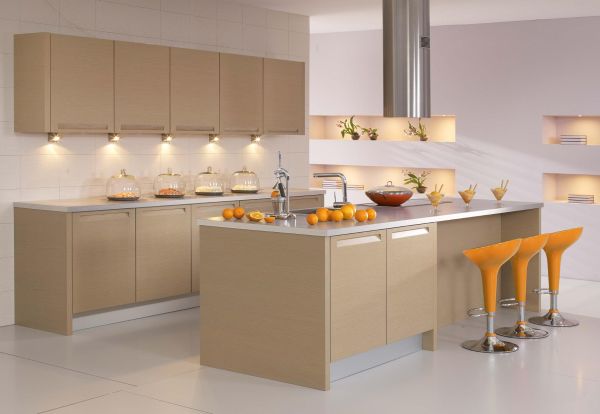 Selecting the Appropriate Style
There are plenty of options when it comes to deciding on a particular style for the project. The market is filled with both natural and artificial materials that can come to your help when you reface the cabinets. Some of these include replacement doors and drawer fronts in maple, oak and cherry woods, as well as laminates in several colors.
The good thing about refacing your kitchen cabinets is that you can simply choose a different door style to transform the entire look of your kitchen within hours. For instance, choosing a particular cabinet door style would enable you to go from trendy to traditional or country to contemporary easily. You can also complement the doors with appropriate hardware options for additional enhancements.
If you have unfurnished cabinets in the kitchen, simply opt to paint them with a fresh coat of paint to make them look new and polished. This would save you plenty of time and money in replacing them. A coat of primer applied over the paint would also do the trick in enhancing the visual appeal of kitchen cabinets tremendously. Sometimes all it takes would be a thorough cleaning to make your cabinets look nice and shiny again. So try that as well and see if a good cleaning is required for your cabinets.
You can achieve a modernistic look by replacing the cabinet doors with glass doors. In addition to making your kitchen elegant and sophisticated, this would brighten up the kitchen space considerably. You can also opt for different glass types ranging from clear to frosted glass for the same.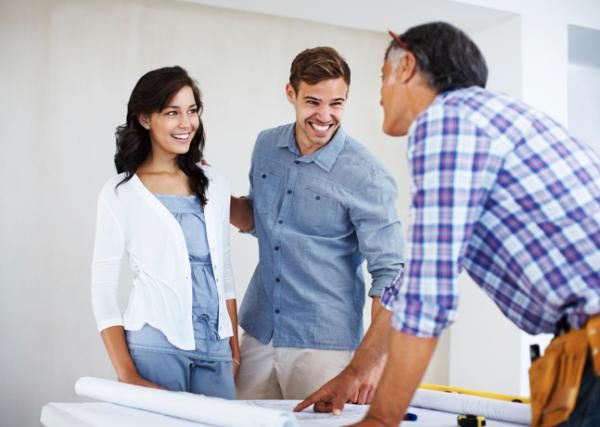 Hire a Professional
Of course, you can opt to reface the cabinets on your own. However, in certain cases, calling in a professional for help could help you save more time and money in the process. This is especially true in the case of applying veneer to the cabinets, which is a tricky process. If you still prefer doing it yourself, be sure to check up on some DIY articles on the internet beforehand.
Checking for Permits
Some places require you to have a permit before you decide to do any work on your kitchen, be it remodeling or simply refacing the cabinets alone. Though you would not have a problem, if you stay away from the plumbing and electrical fixtures, it is always wise to check with the local building department for such provisions before starting your work.
Summary
Sometimes, a simple reface project on the kitchen cupboard doors would help the kitchen look cleaner and more welcome. Follow these tips when you are ready to reface your kitchen cabinets and get the job done quickly and cost effectively with minimum hassles.