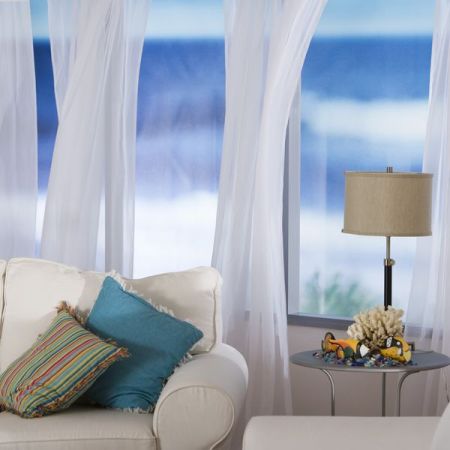 If you are bored with the nerd look of your home and wish to reinvent your space, the ranges of options that are available can make you perplexed. Thus, you might end up in doing nothing at all in rejuvenating your space once again. But we have a convenient option for you, where a step by step tutorial and detailed options will concise the whole task and prompt you to rethink on those lines. Have a look at we have to say.
Rethink on your current layout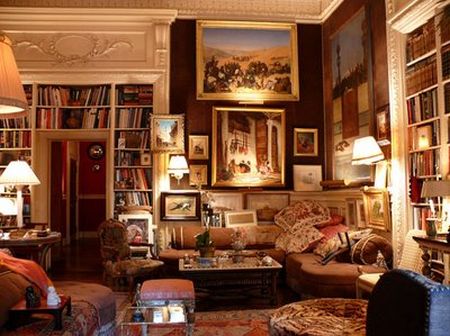 Now, it is the time to rethink. Consider the specific areas of your living space that are acting as a speck of dust in your eyes. Make a list of things that needs to be discarded off soon to dispel the claustrophobia of your living space. Then, give a serious thought on how you can work towards rearranging stuffs in your home so that it looks fresh.
Furniture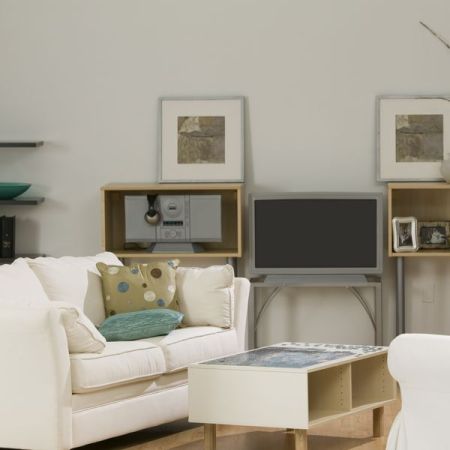 Next serious aspect that needs to be worked upon is the furniture. You need not spend a great deal of money to get hold of brand new sets and throw off the ones that have been a part of your living area so far. Rather, you can be systematic and wise. Make a list of the furniture collections that are essential for your living area. Keep them intact and put the surplus ones away. Now, rearrange the furniture in the living space, so that it looks as if you have given your home a makeover. This will make the room look lighter and enhance your area of mobility.
Illuminate your space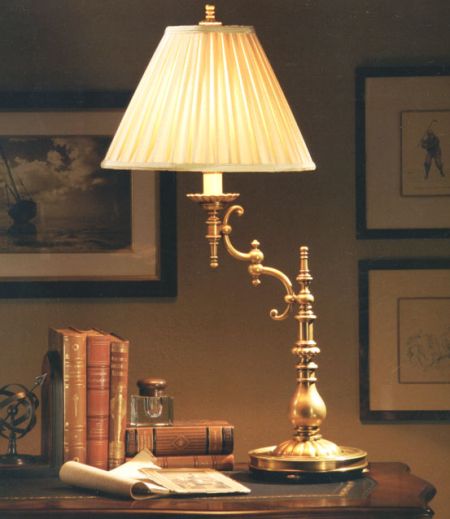 Even the most capacious room will look clumsy and tacky if it is not lighted up properly. So, if you are serious about a makeover of your home without going into much cumbersome process, check your lighting arrangements properly. Study the placement of your room in accordance to the sun. If it is an east facing one, you are fortunate enough to be able to enjoy natural lighting. But, if you are not among those fortunate beings, you will need to work harder to compensate the lack of natural light. Nonetheless, installation of ample of electric lights is a must in order to keep your area properly lit up.
Depict your mood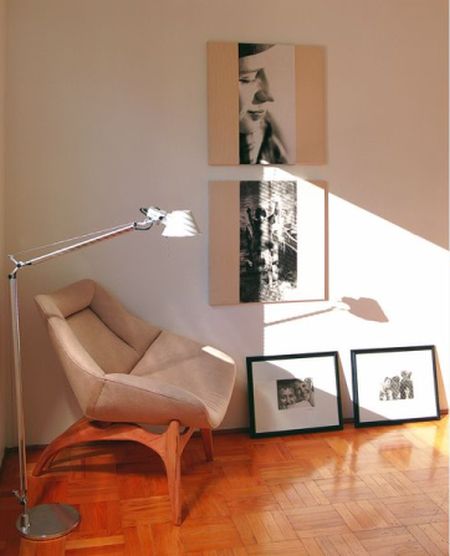 Let your home say it all for you. The walls, décor and ambiance of your home must show that it is your own place of sanctity. The best way you can do this is by installing an art piece on the walls or on the floor or as a vignette, with stuffs harmonizing with your theme. Your home will get a breathtaking makeover by this measure.
Makeover for the walls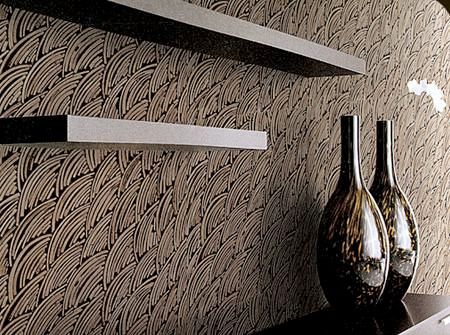 You need to break the monotony in the texture of your walls too. If you have been living inside the four walls of a home that are plain and simple, you must work on its facelift now. Although coloring is one option, getting hold of a fresh new texture for your walls will give it an extra touch of urban lift and sophistication. So, there are numerous options for you to select from. For instance, crown molding is a great thing that outlines the transitional line between the ceiling and the wall. You can opt for wall decals that create a theme. Or you can also insist upon textural finished, such as burlap effect, granular finish, bricklayer form for your walls.
Let shelves speak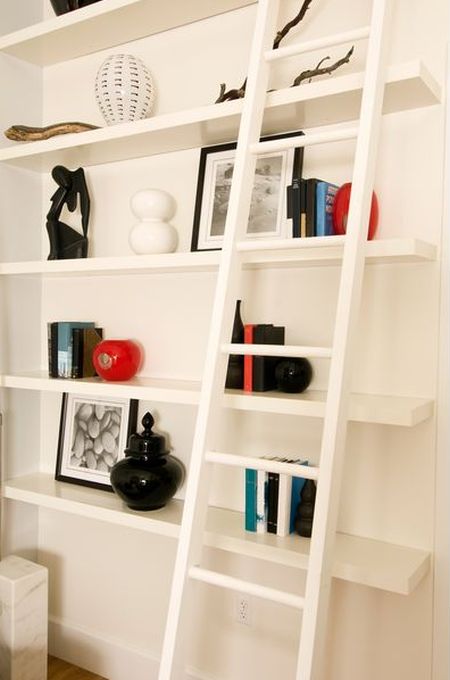 If your home comprises of numerous shelves which have been safe haven for all your clutters so far, clear them immediately. Instead, make your shelves the live replica of your taste. So, keep the color of these shelves neutral, so that they do not look of out the frame. Be choosy about the showpieces you put there. Ensure that you do not end up cluttering the shelves again. Rather, make it a point that each of the stuffs are kept with proper placing, so that each of the items is distinctly visible.
Take care of accents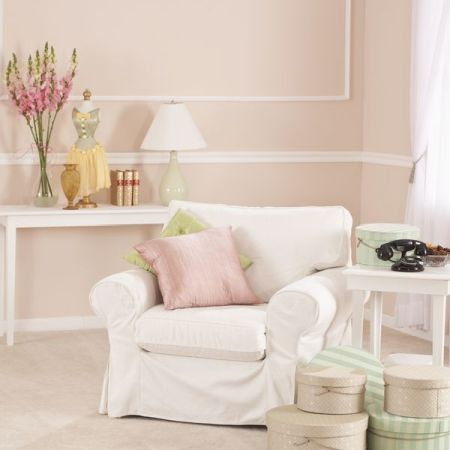 While your furniture must be minimal, colors must be wisely chosen and free space must be optimum, you are free to experiment with the accents. Put as much color as you like and as many contours as you wish on the selection of accents. To be specific, you can get hold of colorful cushions and pillows for your sofas, install beautiful flower vases of different shapes, sizes and looks and put colorful mats and throw rugs on the floor. But, make it a point to maintain the visual symmetry and sophistication of your interiors.
Bring home new fabrics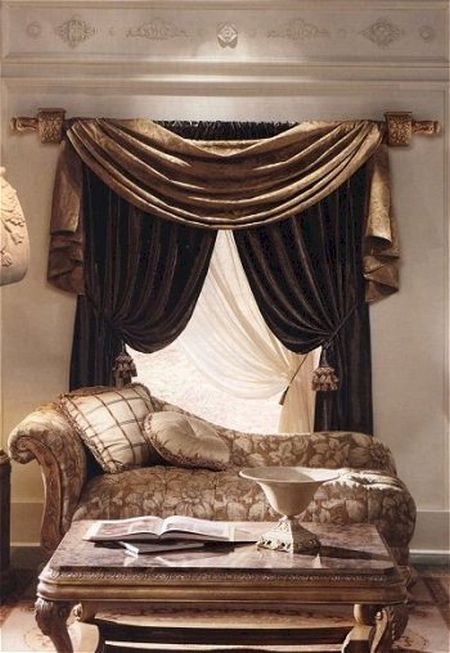 Years of use might have made your curtains and upholstery look pale and worn out. So, you cannot cast a fresh new spell in your home unless you spend some money on these fabrics and discard the distressed counterparts. Get hold of new furnishing and upholstery fabrics that are in fashion and are in hues that brighten up your home. Go for a new pattern for the curtains and the cushion covers this time, so that an entire visual makeover is created.
Colors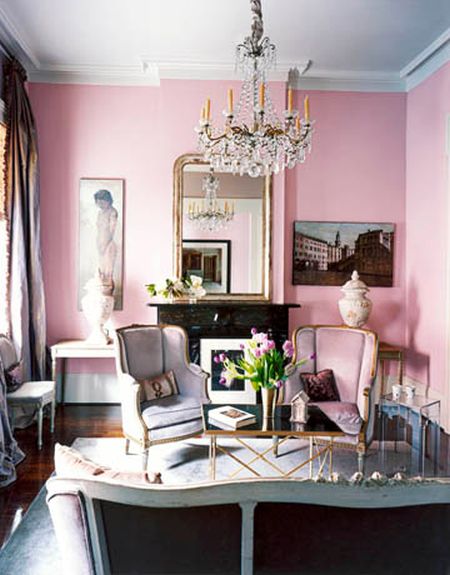 After paying attention to the minute detailing of the interiors and the accented walls that serve in creating focal points, we cannot overlook the basic wall color. So, the quickest way to make your home look new and rejuvenated is by getting the walls painted. Replace the conventional white and off white for your ceilings and invest upon other paler shades this such as lightest beige, light powder pink or pale biscuit. Similarly, create special effects in your wall color too by playing with dark and light shades.
Flooring makeover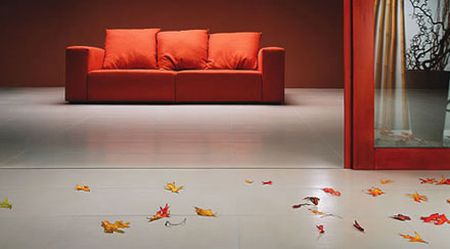 You do not need to change the whole flooring in order to revamp your living area. But, if it is a mosaic or marble flooring, get it polished once again. In case it has become too worn out, place a linoleum mat on it or an exclusive full length carpet to retain the overall novelty of appeal of your living area. In case of tiles, you can get hold of tile paints to create masterpiece motifs and give them a facelift.