Whether you are living in a rented apartment or have your own home, home furniture is an essential but at the same time expensive investment these days. Therefore, most of the dwellers either look for used furniture or repair the furnishings they already possess. For it not just gives a new look to the old furniture but also saves a lot of money. Here we have some creative furniture makeover ideas that can help you to give a new life to your old furniture.
Clean the old furniture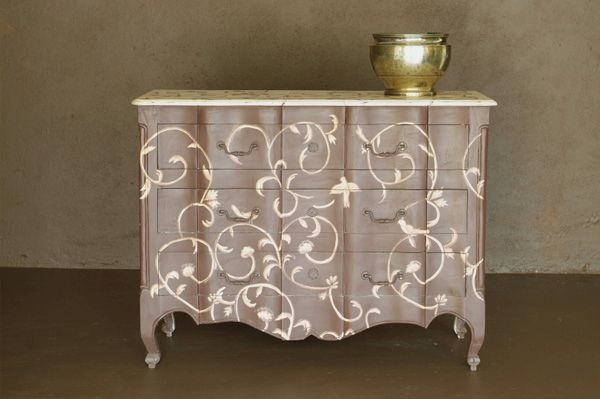 The first thing that you can do to make your old furniture to look new and attractive is washing. Wash the furniture with good and mild dishwasher soap. You can make an effective solution by adding a capful of mild dishwashing liquid soap. Soak a cotton cloth into it and wipe out the dirt from the furniture. This solution is perfect for wooden furniture. Water generally ruins wooden furniture but the polished wooden furniture will be safe with this soap water. It is better to prefer warm water so that you can remove dirt and grease easily. You can rub the cotton cloth on the wooden furniture in order to remove grease.
Be creative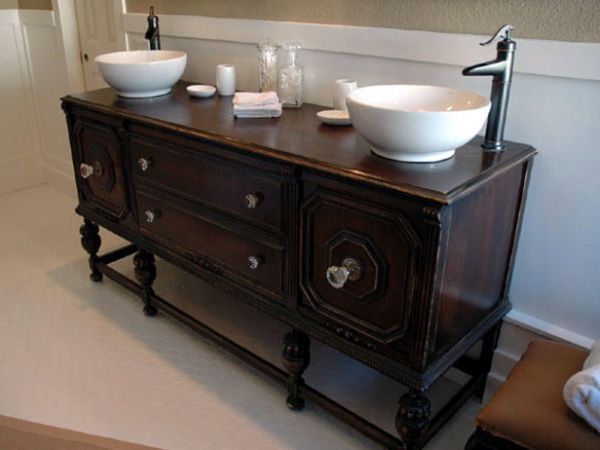 Your creative mind can help you a lot to make your old furniture look new. If you found some scratches on your furniture, you can repair this by using some simple and effective tricks. You can use marker or other pens to cover the scratchy parts on furniture. It is important to choose a pen that will go perfect with the color of the furniture. You can use black tea to color the effected and damaged portion of the furniture. This technique is basically useful for wooden furniture. The recipe for this tea solution is very simple. All you need to do is just add a tea bag in two teaspoon full of water and let the tea mix well in the water. You can use a cotton ball to color remove the scratch. Just damp the cotton ball in the mixture and apply it directly on the affected part.
Take an expert's advice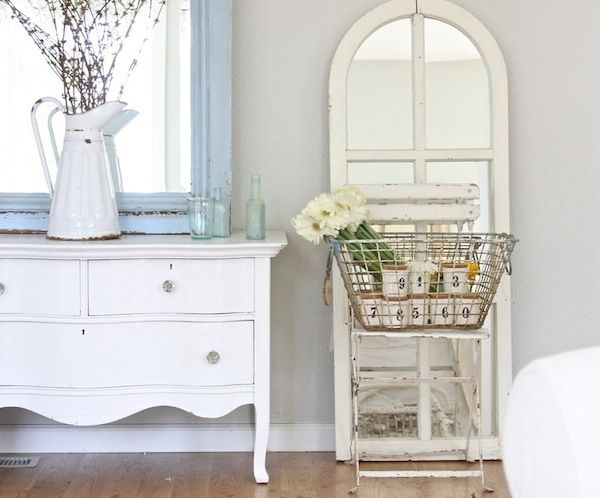 Spinning the placement of furniture will help you to give a different look to your room and house. You can change the location of your furniture after some time. You can hire a good interior designer who can help you to decide best for you.
Transformation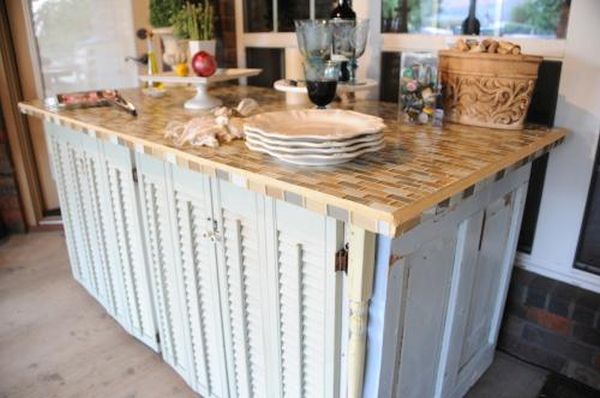 Transformation is one of the best things that you can do to make your home look beautiful. You can transform old furniture into something else as you can create several things out of old furniture. Converting an antique cabinet into a nightstand library can be a great option. It will help you to store your favorite books with you while sleeping. With a new coat of paint and finish you can convert an antique piece of wood into a trendy and classy side table. You can also convert an old table into a beautiful centre table. All you need to do is just refresh it with beautiful color or polish. You can go for different colors as they can add a trendy look to your house. Colors like white, black, and silver can add a classy look to your house.
Do it yourself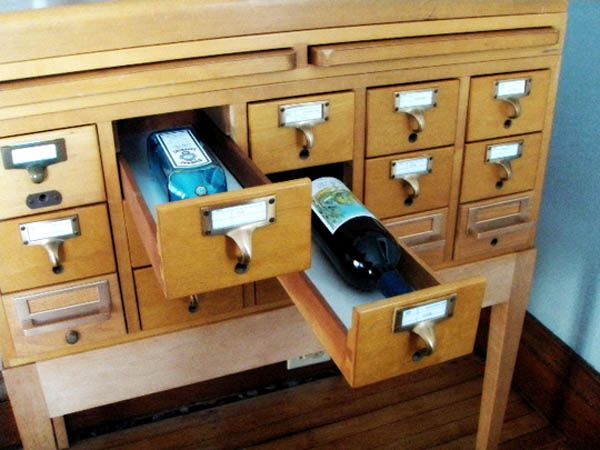 You do not have to take the help of professionals as you can make different changes your own. Adding a workplace look to your house can enhance the beauty of your house. You can convert an old study table into an office desk and add an office look to your study room. You can also go for different furniture makeover ideas.

Old and dull furniture can be transformed into beautiful furniture. There are different furniture makeover ideas that can help you to achieve this.