Often messy with lots of books and toys, kids room can be very tricky and time consuming to organize for parents. Decluttering the children's room is not just stressful, but the mess all over the place also makes the room insufficient for kids. There are multiple creative, DIY storage ideas that can help parents organize their kid's room in a better way and make it spacious. All parents need to do is get suitable storage according to the interior and the availability of space and place things at appropriate space, so that kids could find their stuff without creating mess in the room. Here we have some simple yet useful ideas through which you can give a unique look to your kid's room and can add extra space to it.
Hanging storage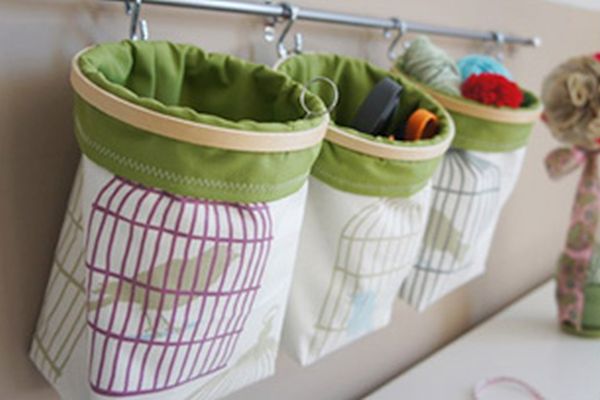 Hanging storage is a great options for your kid's room. Hanging and storage arrangements are inexpensive to make. You can organize your kid's room in a better way through waste materials. You can hang soft toys and other things on the walls. Hanging clothes and toys behind doors can maximize storage. You can also add to the storage space by making slips and pockets in the matters and curtains. You can also go for soft toys hanging as they look so beautiful and you can hang them anywhere you want.
Vintage style storage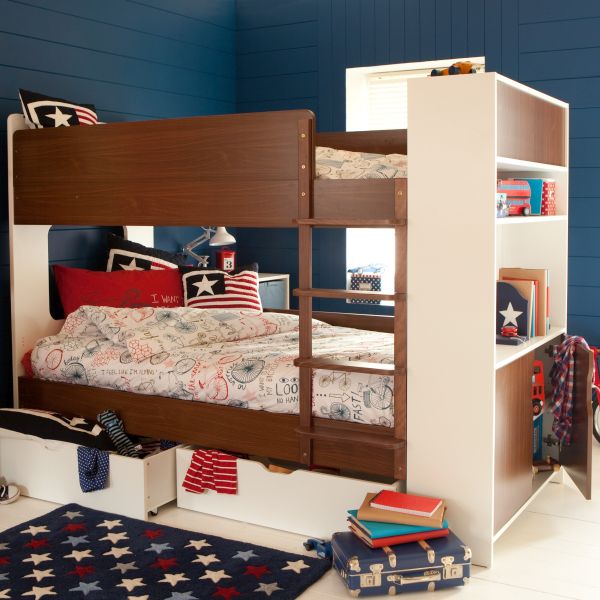 Vintage style storage is another option to maximize the space in your kid's room. You can also create useful and adorable storage from old and waste material. You can also get some pallets from the lumberyard and you can buy them from market. It is really an inexpensive way to make vintage style storage crate. You can make beautiful toys and book boxes from them. Add wheels to those boxes so that you can easily move those boxes around.
Game Store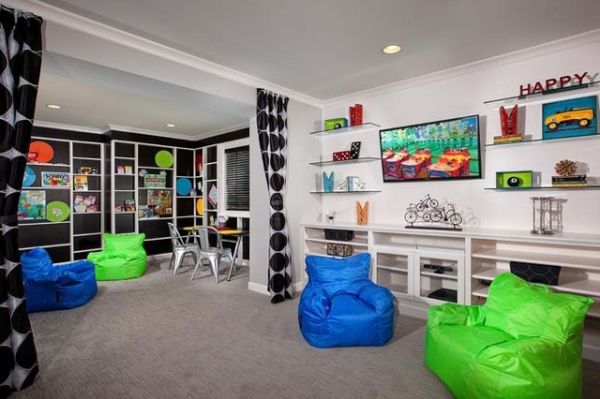 Video games are one of the best friends of boys and they often like to store them. This can lead to a big mess in their room as well so you can for game storage in order to organize them. You can keep them in boxes and arrange them creatively. This will protect them with dust and external damage.
Toy Storage bags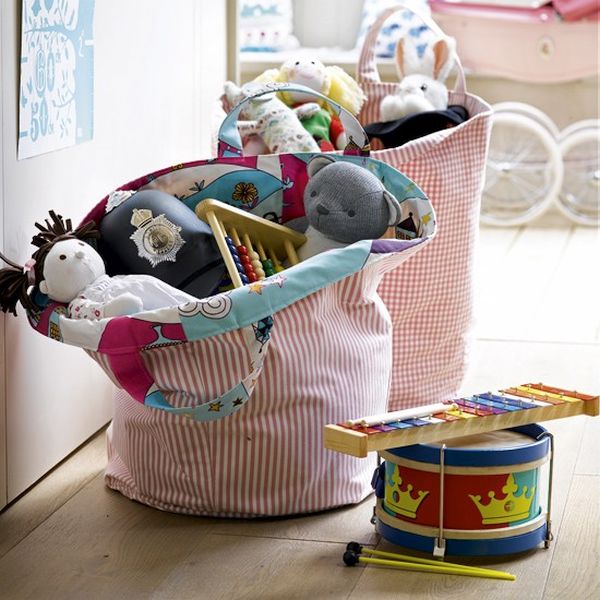 Toy storage bags are one of the most convenient options that you can choose to deal with the mess. You can go for clear bags and can keep them dust free, germ free, and away from damage. Clear bags look elegant, as they do not hide the toy like other bags. This is a great way to organize kid's room and an inexpensive way to decorate your home as well.
Closet plus changing room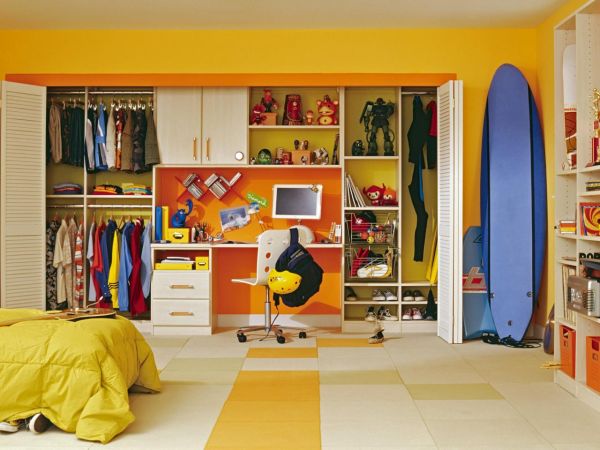 Closet plus changing room is in trend now as they occupy less space. You can convert small changing room into a closet by hanging clothes in it. Adding more drawers and shelves can be a great choice to make the room more spacious. You can also make small cabinets for your kid's shoes and bags. This will help you to make your kid's room look clean and well organized.
Bedside storage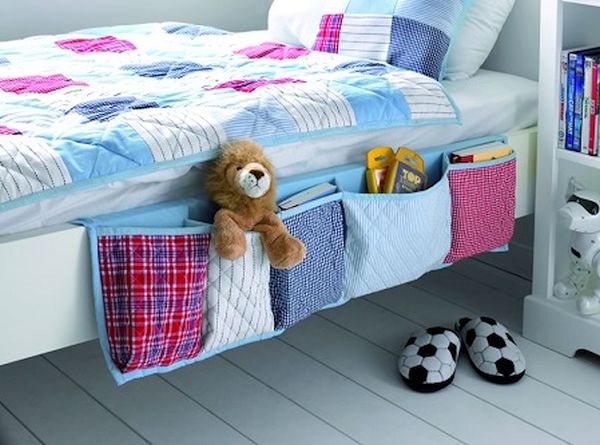 You can go for light fabric organizers, as they are easy to handle and care. Making small pockets on the sides of the beds can be a great storage for your skid's books and toys. You can easily adjust the pocket size and its quantity to hold whatever your kid needs more. This may include books, toys, gaming device, teddies, clothes, and other things.

Dealing with your kid's mess is one of the most irritating and time consuming tasks. Innovative DIY storage ideas can help you to deal with this mess and organize your kid's room.