Designed by Resolution: 4Architecture, the Wadia Residence
is a prime example of how even a New York home can be made to look as inviting
and exciting as a house in the suburbs would be.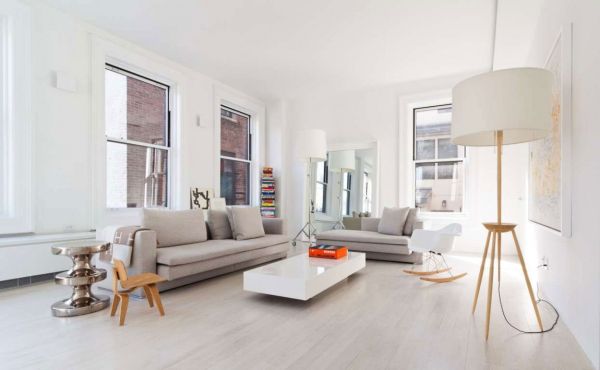 Using bright and fun colors,
the architects gave the home accents that provided excitement to a conservative
and grown up background in a pale palette. Spacious and fresh, the home is very
modern looking with an open plan layout for the living room that highlights its
roominess.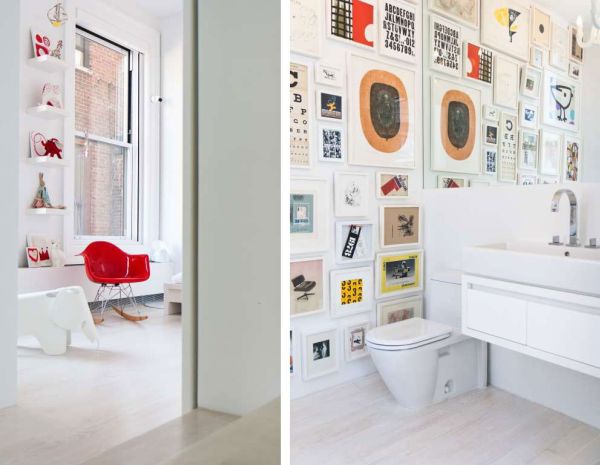 The entire home has been given oversized double hung windows
that provide ample daylight to flood into the home. The apartment is located at
a higher storey with another building preventing sunlight from coming into the
home for a major part of the day.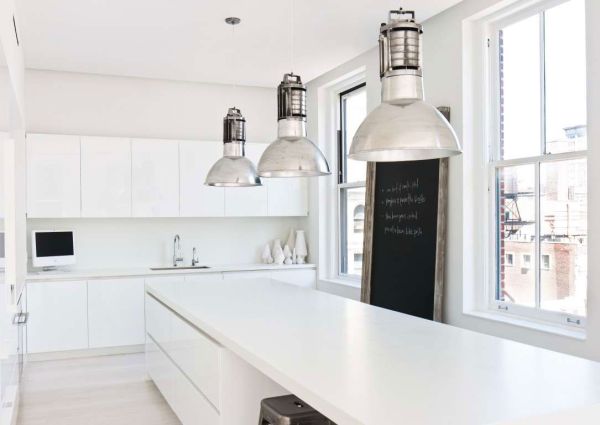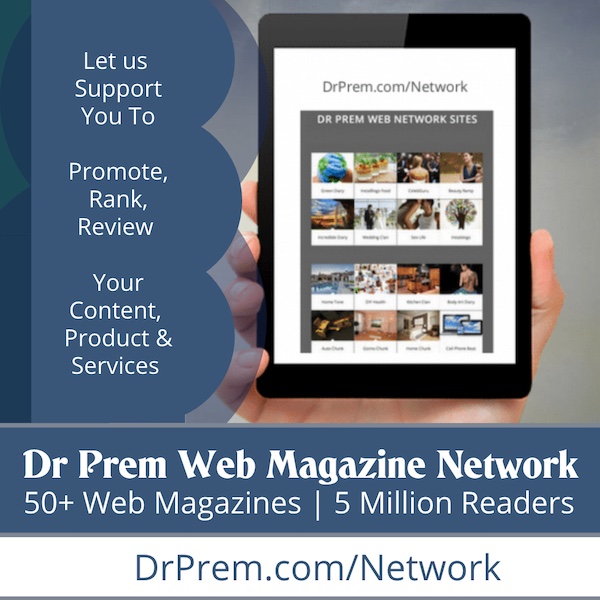 However, the strategic location of the
windows and their height allows whatever little sun that falls on those sides
of the building to come flooding right into the living space.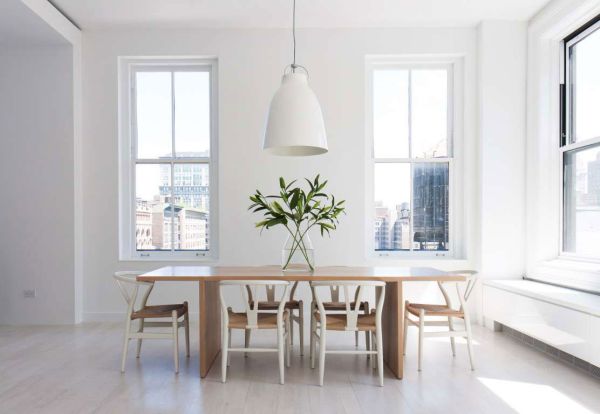 The bedroom, on the other hand, is a true study in how a
small space can be made to appear large through the use of large windows
opening up into a view.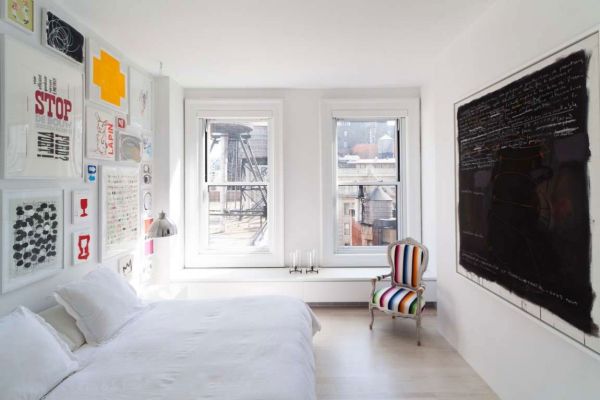 The children's room too boasts of an all white interior
that is brought to life with use of bright, child friendly colors. The kids' play
space features shelves that display their storybooks and their bright exciting colors
serve as art in the space.