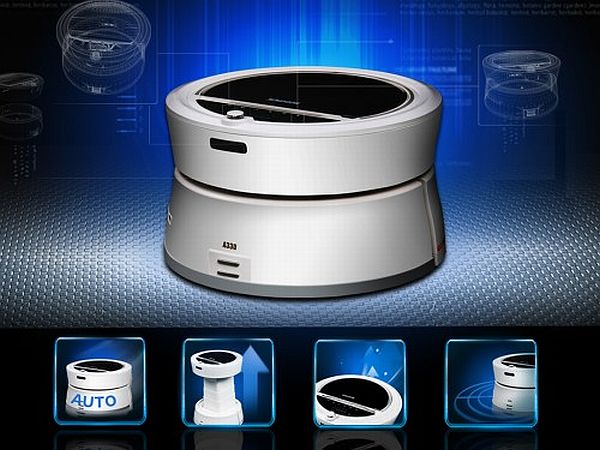 Air purifiers are such a must these days considering the level of pollution we have come under. It does not matter how clean you keep your room or how many windows you close. Indoor pollution from dust and other particles that seep through all add up, making the need for purifiers a must. They also help remove allergens and cigarette smoke, reducing the risk of contracting diseases. In fact, poor quality air has been found to contribute to causing cancer, pulmonary infections and respiratory diseases.
Using advancements in technology, the robotic air purifiers listed below are meant to revitalize your home. Such robotic air purifiers are ideal to make use of when you are away and want to come home to a pollutant-free house.
1. Moneual RYDIS H1004 Robot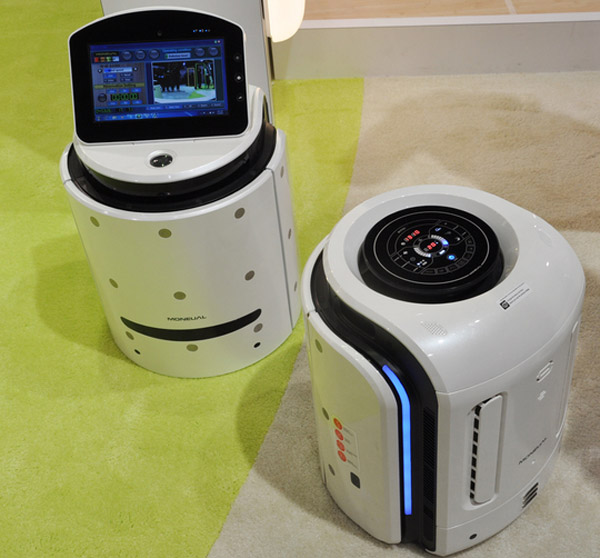 A futuristic looking device, the Moneual RYDIS Robot is a mobile device with a four-stage air purification system. This intelligent robot moves to rooms that need some cleaning up, facilitated by a monitor that can sense pollution. Environmental sensors can check for pollutants like formaldehyde, benzene and toluene and the robot can clean a room for two and a half hours before recharging. This hi-fi device even has voice and facial recognition software built in and can also monitor the health of an individual owing to a device that can be worn on the wrist. Especially perfect for the elderly or the infirmed.
2. Ecovacs Deebot A320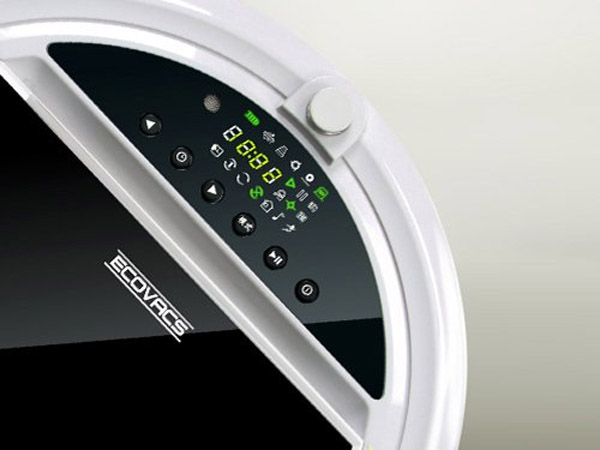 The Ecovacs Deebot A320 is another air purification device that is intelligently built. Like the RYDIS, it moves from room to room as long as it detects contaminants. What is unique is that it has an SD card slot you can use to play your favorite music while it works. With a battery life of two hours and a charging time of five hours, the Deebot filters formaldehyde and bacteria.
3. Air purifier robot from Moneual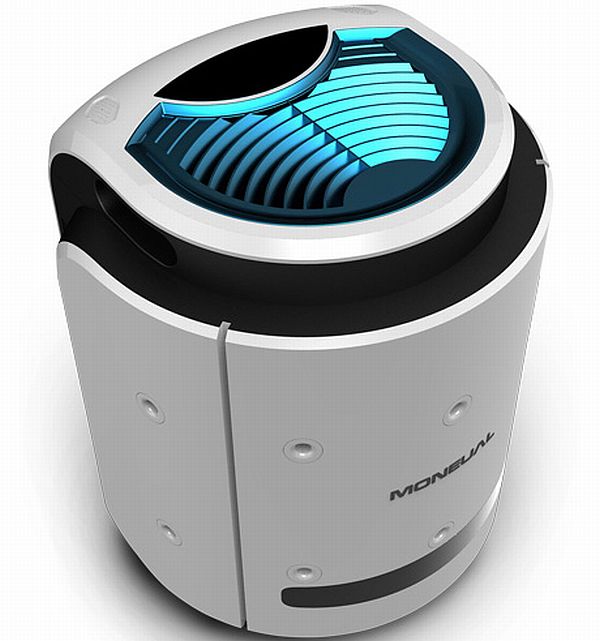 Another robot from Moneual, the Rydis H800 is similar in functionality to the H1004. The difference is that it has a five-stage filtration system that has carbon filters, HEPA, deodorizing ability and dust and Semi Alpha filters. The 'droid' can detect which rooms need filtering and does its job quietly.
4. Roomba air purifier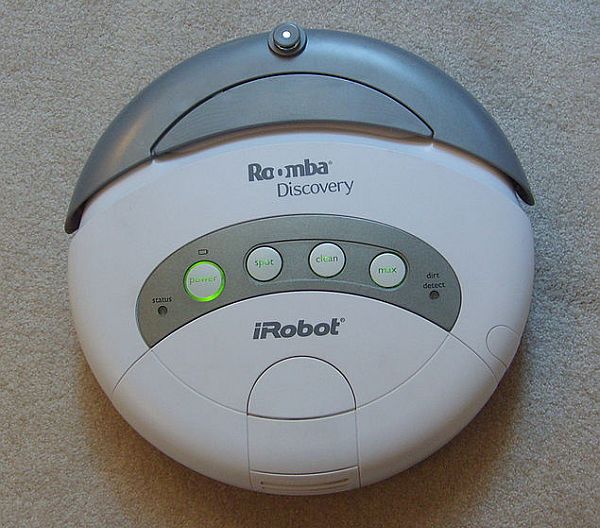 The Roomba air purifier scans rooms for what is known as volatile organic compounds or VOC. Flat and less bulky than other purifiers, the Roomba is disc-shaped and moves around rooms in search of pollutants. The brainchild of iRobot Corporation, further experiments were recently conducted on the Roomba to enhance its features. Researchers attached a light mapping device to the robot that pinpoints contaminants, giving users a view of the pollutants in a room.
5. Ecovacs Deebot A330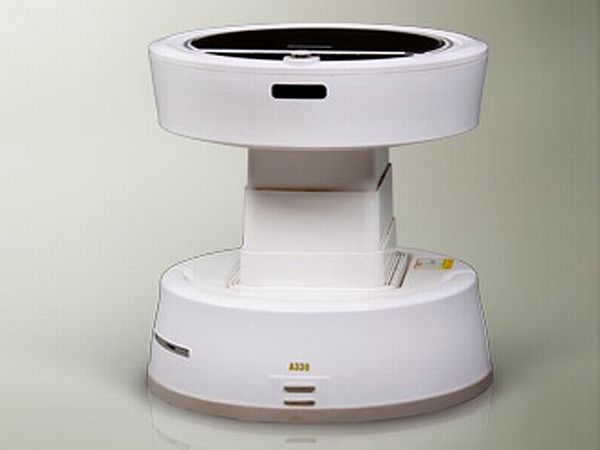 Like the Deebot A320, the A330 moves through rooms looking for pollutants. It also has an SD card slot for music but unlike its counterpart, it is height adjustable. Its filtration system clears the air of formaldehyde and bacteria and decomposes toxic gases. Like the A320, the Deebot A330 also has a battery life of two hours and a recharging time of five hours.