A robotic vacuum cleaner also known as a robovac is an automatic cleaner that operates on its own. Such devices are developed using intelligent programming. Some have spinning brushes which reaches tight corners of your room, while other robovacs consist of mopping features including UV sterilization. Robotic vacuum cleaners are modern devices which make your life at home more comfortable and less hectic.
Here are some of the best modern vacuum cleaners from which you can choose one for your home.
Dyson 360 Eye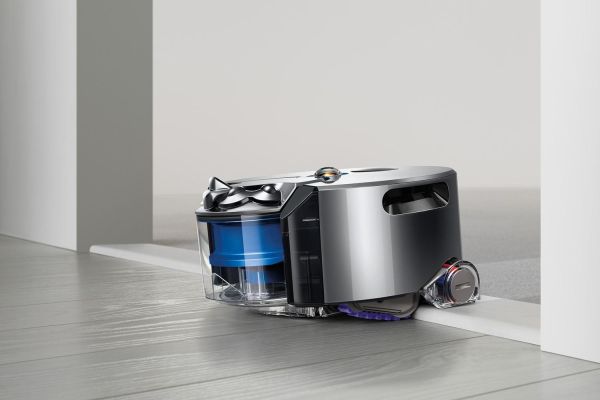 Dyson 360 Eye is one of the finest robot vacuum cleaners available. While most robot vacuum cleaners are not much more than portable dusters, this device promises to be a genuine robotic vacuum cleaner. This device is taller than most robot vacuum cleaners and is fitted with Dyson's cyclone technology.
The size is small making it easier to access tight corners. It consists of tank track treads, hence reducing the risk of getting trapped under furniture and operates on different kinds of surfaces. The Dyson 360 is made up of rough material and uses a 360-degree camera to view its own position. It carries out thorough cleaning of your entire space. The cleaning is done by outwards spiral patterns divided into blocks, and the device is capable of moving from room to room. You can control the device using the Dyson app.
Neato Botvac Connected Robot Vacuum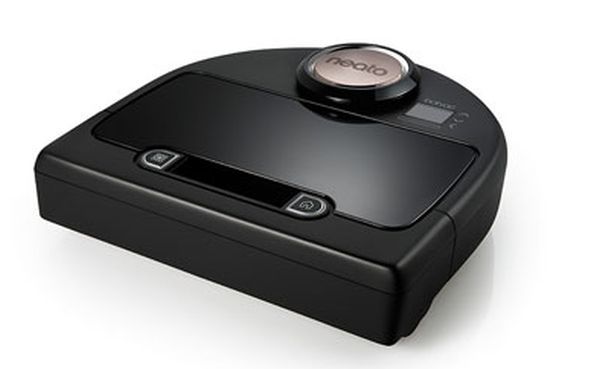 This cleaner is another effective one with a lot of features. It is a D shaped cleaner with the presence of brush rolls. The device moves about the perimeter of a room and brushes the sides of the walls as well. A laser assisted navigation mode enables it to move about any room without crashing with objects. The center of a room is cleaned in rows and columns and also the edges of the wall many times so total clearance of any debris is guaranteed. There are two modes; the turbo mode which provides full power and the Eco mode where power is conserved and the sound is less. In Eco mode, the battery is also saved as well.
Miele Scout RX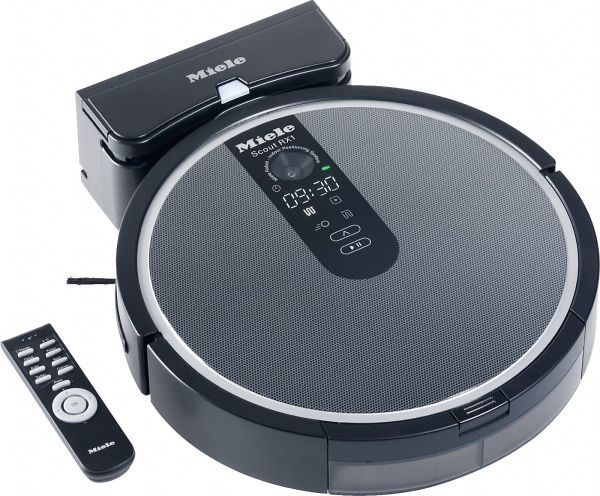 This cleaner looks like a normal robotic cleaner, but is loaded with technology and special features. It has got sensors, a camera and a digital room mapping software which enables successful cleaning of your floor without colliding with any furniture or object. It incorporates a three way cleaning system using two long brushes for side sweeping, and a rotating brush bar with vacuum motor for cleaning floors. The device runs for two hours and covers 150 sqm of cleaning in one go. It is slim and has a 0.6-liter bin capacity with a filter and four different modes. The four modes are Auto, Spot, Turbo and Corner.
Intelligent Robot Vacuum Cleaner with Wireless IP Camera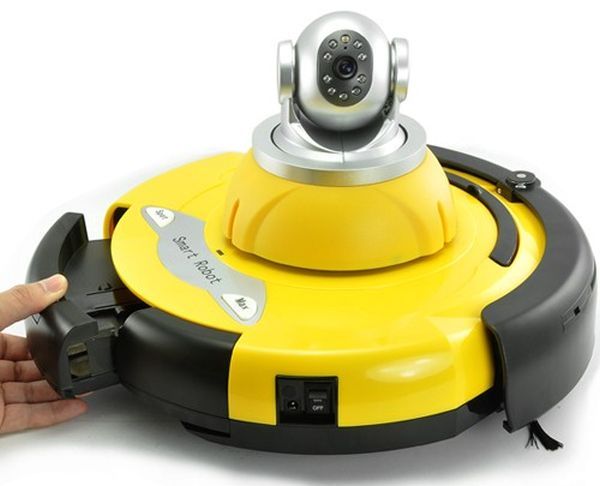 This type of cleaner consists of an IP camera. This enables you to go online from anywhere in the world and control the device in your house. You might be miles away from your home, but still you can ensure that your house stays clean by controlling this device online. You can drive it around your house like a toy car, and can see what's going in your house via the IP camera. You can interact or check on your family members as well, using this smart device. This device performs the cleaning part perfectly and also enables you to watch over your house.
iClebo YCR-M05-10 Arte Smart Home/Office Vacuum Cleaner and Floor Mopping Robot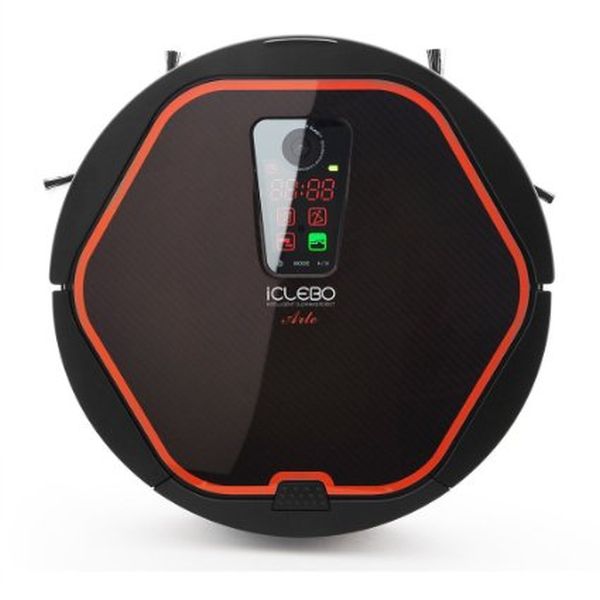 This handheld vacuum cleaneris a super effective one and is said to clean up to 94% more than other robot vacuum cleaners. This cleaner is featured by the presence of vacuum and mops together, which serves a dual purpose. 15 sensor monitors are present in this device for smooth navigation without collision, associated with camera recognition and vision mapping.  The presence of a Triple CPU system with power management and proper device control makes this device efficient. Moreover, this device is light and small.
Robotic vacuum cleaners account for making our life at home much easier, without having the trouble of running the big vacuum cleaner device. All cleaning is done manually by these automatic robotic cleaners.