Imagination has no boundaries, thoughts are limitless and ideas are reinless. The statement has been proven worth a minute of concentration and attention by artist Elena Bellman. Which calm brain could have untangled the informative value of a 2D code and transformed it into a marvelous 3D model? None! Our German lady has done it! The 2D QR bar code, which is a creation of the automotive industry originally, has been tapped to be of a higher information storage value when presented in a 3D sculptured format by the artist.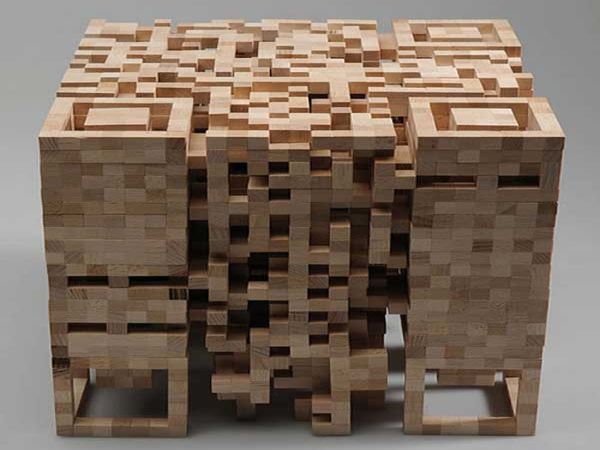 The sculpture is actually a wooden miracle that completely resembles its 2D counterpart. A complete artifact, this cubical piece of art is just not a decorative piece! Elena suggests its utility as an information storage technique, much more utilitarian than the 2D one. It is supposed to house a much more complicated standard of information in itself.
Well, it is totally upon you to decide the kind of usage it is supposed to undergo. Given that it is an artistic preparation, I would have bought the piece just to keep in my living room. After all, it would be nothing but sheer pride to explain what it actually is to all those who become inquisitive enough about it (which of course, everybody is bound to become).
Art truly has the capability to convert the most mysterious piece of material into the most immaculate and beautiful piece of marvel. Any art form gives a totally new face to an already existing thing. It is probably the dumbest and yet most expressive way to present things. As for our 3D QR bar code sculpture, it could speak beauty and wonder for you. Just bring it in and you could find out the magic it has in itself.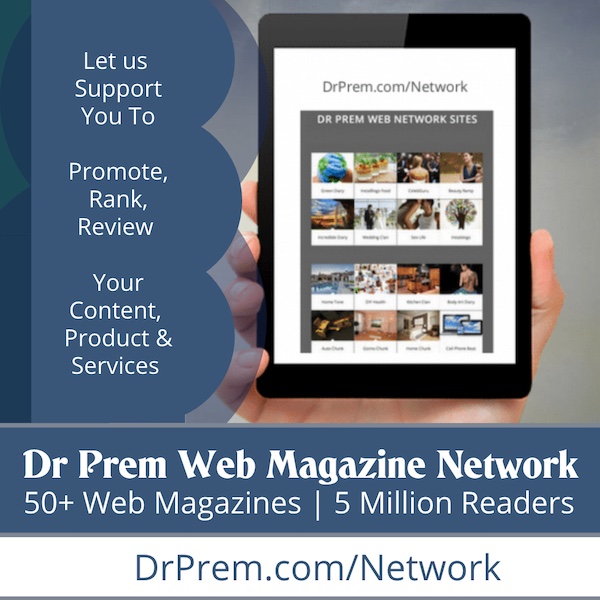 Via: freshome