If you love and appreciate art, then you would also want to decorate your home with some nice artwork. However, you may be confused about the type of artwork to choose and the way to merge it with the decor and style of your home. If you are facing some such issues while choosing artwork for your home, then here are some tips to help you make a wonderful selection.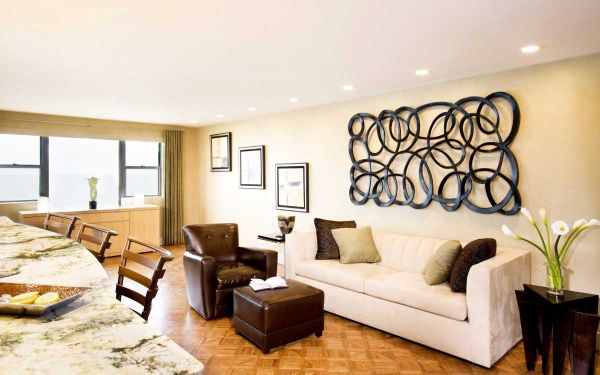 Choose per your liking
This is the foremost criteria of choosing a nice artwork for your home. It is your place and you should go for something that attracts you. Your artwork is for your own enjoyment. Thus, it should first appeal you more than anybody else. Pick up nice designs according to your liking.
Search multiple sources
You should refer to different sources to pick up a great artwork. You may probably go to an art gallery, coffee shop or even a restaurant to check out the kind of modern artwork they display. If you do not find anything per your liking, then you may also explore several online sources that give you ideas on choosing nice designs for your home. See what fits the decor and colors of your walls and make a wise selection.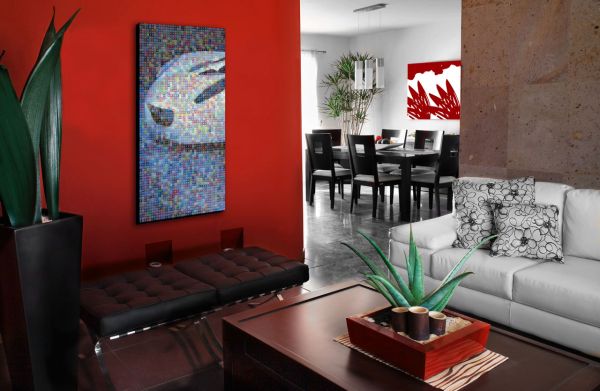 Use varied mediums
Art does not simply confine to paintings. You may even go for some sculptures and mixed media pieces that do well with the designs and shades in your home. Find things that can add elements of depth and texture at several places in your home. An artwork should be something that enhances the previous decor of your home.
Choose right sizes and colors
Whether it is a painting or sculpture, select it in appropriate dimensions and colors. Not every piece would work with the overall decoration of the corner you are going to place it in. If you have to hang a painting, then make sure to measure your wall's dimensions before your buy it. Likewise, check the space where you would place a specific artwork so you may have a better idea of its looks after the artwork is placed there. Make sure to select grabbing colors that are complementary to wall colors, as well as the colors of furnishings, curtains, pillows, throws, etc. See what color palette would suit the best.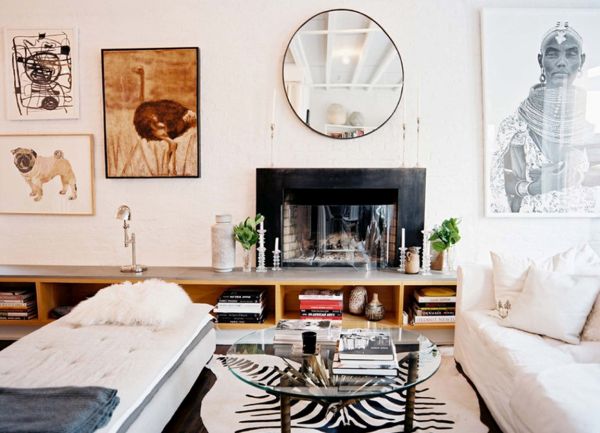 Check design elements
It is very important to check the focal point of your room before you buy an artwork. See if you need to highlight a specific space or the entire room with your artwork. Accordingly, make a choice.
Check style and content
Look at the overall style of your room and check its contents. Now, choose an artwork that best harmonizes with the overall tone and style of your room. For example, you may go for a wavy pattern in a painting if your coffee table has a curved design. Similarly, you may choose square-shaped paintings if your cabinets and drawers are square-shaped.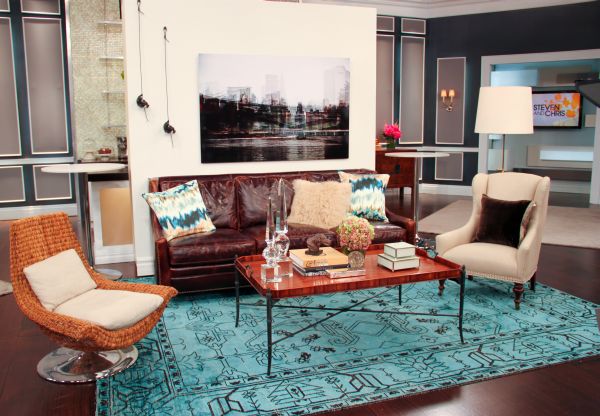 Place the artwork properly
Choose artwork according to the available space as well as interior decoration, so you may place it properly in your room at the eye level. Make sure that it looks good under sufficient lighting.
Summary:
Selecting some nice artwork for your home can be a tricky issue. However, go by your liking and make sure that your selection fits well with the overall home styling.