Home is where the heart is, this old phrase carries wisdom and truth. Home is rightly a place that one finds to be most comfortable and relaxed. Life today has become so busy and tiring, that only home is a place wherein we find solace after such a tiring day out. It is as if people dream about returning to their respective abodes every evening to regain the lost peace of their mind. A home has to be super relaxing in order to give its dwellers the peace and solace that they require. A chaotic, disorganized home can never make people residing in it happy and comfortable. So, without much ado read further and get the hang of several ways that can help you make your home as relaxing as possible.
Keep it clutter free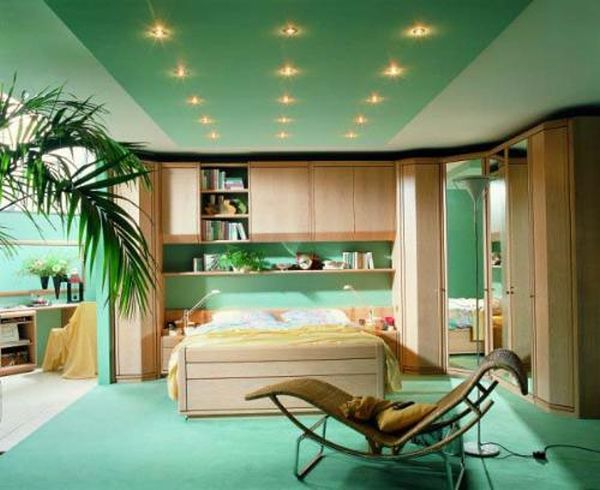 Be it a bedroom, drawing room, living room, bathroom, kitchen, or any other place in a home, it has to be clutter free. Clutter makes the home chaotic and a chaotic place can never be relaxing. Therefore, the dwellers have to ensure that they do their own bit to keep the home far away from messiness. Make sure that you do not leave your bedroom without doing the beds every morning, clean up the dressing table and the bedside tables. Any clothes you take out from the closet do put them in alongside. Do not hang too much of clothes at the back of the bathroom door. Throw away the stale foods from kitchen, and do not stack too much of crockery and other kitchen accessories. The drawing room should have minimal furniture, as too much of it makes the place look messy.
Lighting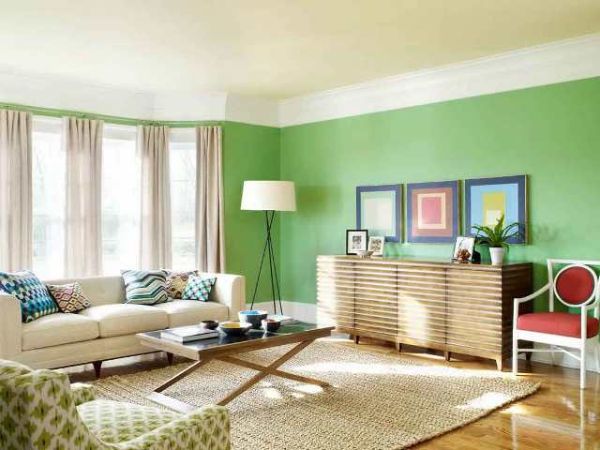 Lighting is a very essential component that plays an important role to make a home more welcoming and relaxing, as compared to dark rooms that look depressing. It is good to have huge windows so that the natural light comes in. For an unobstructed path of natural sunlight, pull up the shades every morning and in the evenings switch on the electric lights. It is good to light candles in rooms every once and then, as they have a soothing and a relaxing effect.
Natural scents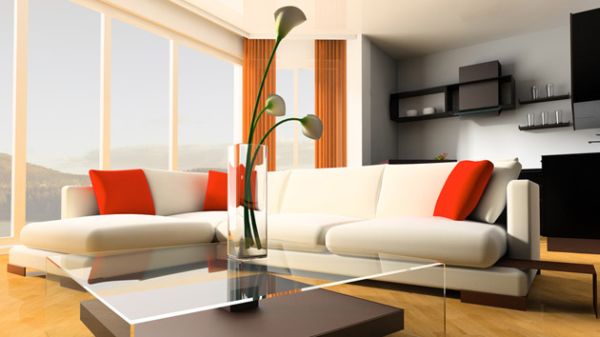 Scents have a great tendency to uplift our mood, and what better it could be than natural scents. Natural scents make the home smell good, which has a calming, and a soothing effect on a person's mood. You can get natural scented essential oils, and candles, depending upon the scents you like. You get home all tired, and as soon as you enter, you get a nice fragrance that revitalizes you and helps you to relax.
Minimalistic decoration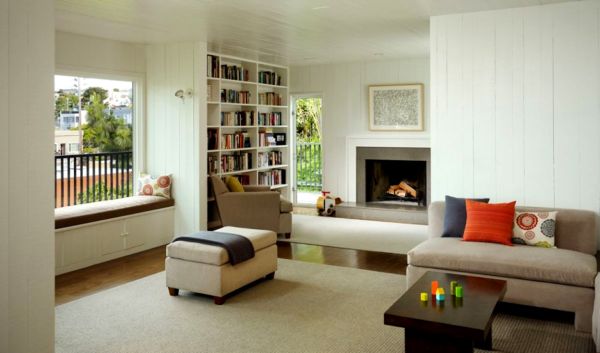 If you want your home to be extremely relaxing then you have to ensure that you have minimalistic decoration in your home. Too much of decoration, the showpieces and paintings, make the home look full of clutter. Do not hang too many pictures on the wall, and do not display too many showpieces, if you want you could assign one place for all such displays but avoid having them all over the place.
Bring plants inside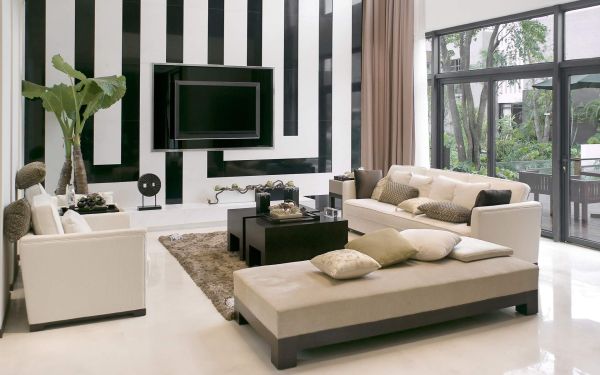 Flowers and for that matter greenery has a very soothing effect on people. Add vases of flowers to every room possible, as mere sight of flowers can help you relax and make you happy. In kitchen, also, you can keep flower vases but there a kitchen garden has a bigger function to perform. In a small kitchen garden, you can plant few flowers with herbs. Coming to the drawing room, the bonsai trees look superb on the center table.
Summary:
A home is a place where one feels safe, happy, and relaxed, only if it is organized and clutter free. By following some tips, one can enhance the relaxation quotient of a home.