Technology has given us many tools to make our lives easier. One such tool is of home automation. It is the remote monitoring of your home using technology, apps and devices. There are several appliances and devices that you may control at your home if you automate them. Now, let us see how advantageous it is to control your home using a smartphone, computer or tablet. Check out here the multiple benefits of home automation.
Home safety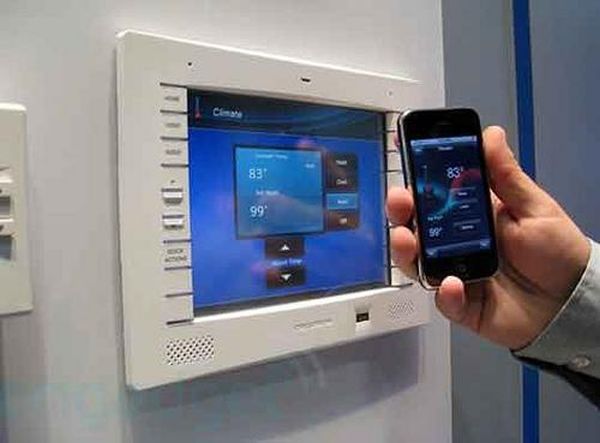 This is the most beneficial task that one can do through home automation. On the tap of a finger, you can operate the lighting and safety devices installed in your home. If you have children staying at home, then you can also ensure their safety on a constant basis. Additionally, you may check whether your kids have turned off an iron or your water heater has been switched off. If you mostly remain outside the house and want to give an appearance that you are at home, then you can also control lighting in your house and turn it on for safety purposes. Thus, home automation devices ensure the safety and security of your home and family members.
Added security through automated door locks/security cameras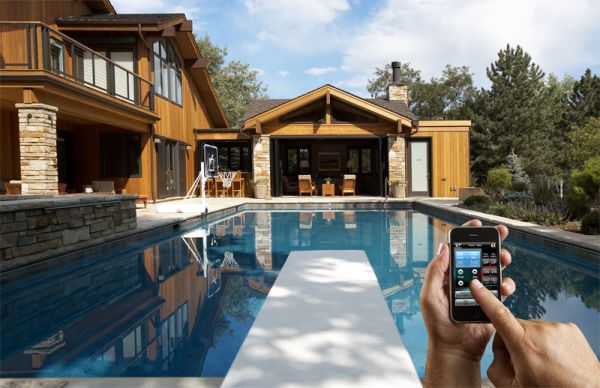 Automated door locks offer additional security, as you can always double-check whether you properly locked your door or not. There is no need to go home to check this. You can easily operate these locks remotely using your smartphone. It keeps you away from the stress that you might have forgotten to lock doors. It also alerts you if somebody tries to unlock your door. Apart from this, you are made more aware by security cameras installed in your home. A home automation system can help in detecting movement in your house and can send alerts on your mobile device.
Convenience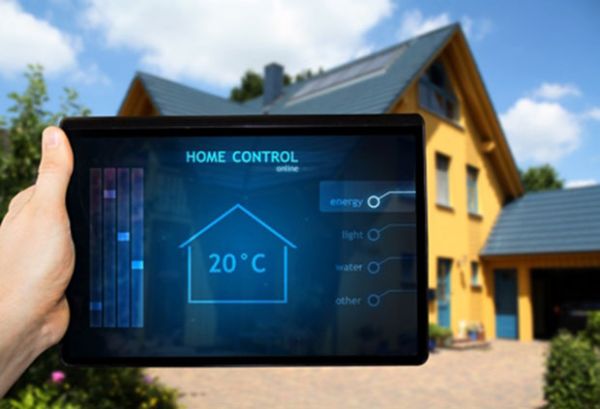 Home automation not only helps in controlling devices and equipment at home, but also makes life more convenient and comfortable for you. For example, when you control temperature at your home in advance using a home automation system, you receive a comfortable atmosphere as soon as you reach home. It is not possible if you do not use a system and suddenly arrive at a place that is either too cold or too hot. Additionally, adjusting the temperature per your convenience takes time. Thus, you keep waiting and feeling inconvenient until the temperature is adjusted.
Energy and cost savings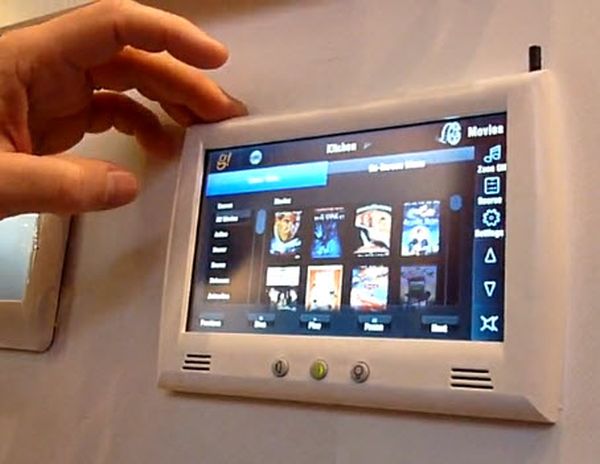 When you can switch off your devices at your own convenience, you can actually save energy. For example, keeping your lighting on for a full day just for security purposes may consume a lot of energy. If you install a security system, then you can avoid the use of lighting, which ultimately saves huge amounts of energy and your expenses on the same. This applies to many of the devices at home.
Time saving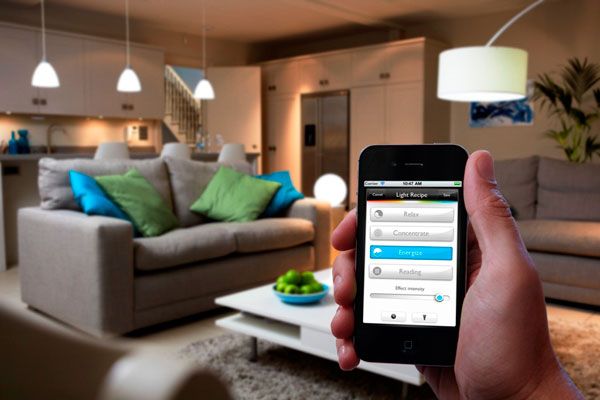 A home automation system saves a lot of your time by automatically controlling multiple functions. You receive a special power to control your house from anywhere when you use a tracking system. Thus, you do not need to waste your time in unnecessary activities and you can better organize your world.
Summary:
Home automation is a beneficial tool that makes your life easy and comfortable using remote operating technology. It not only provides safety and security to you and your home, but also saves your energy costs and time.