The modern home design focuses on the frameless glass showers that have amazing designs and are also easy to maintain. The traditional showers solve the purpose but do not look attractive at all. However, times are changing and so is the choice of people. These days, people prefer items that are useful and well designed.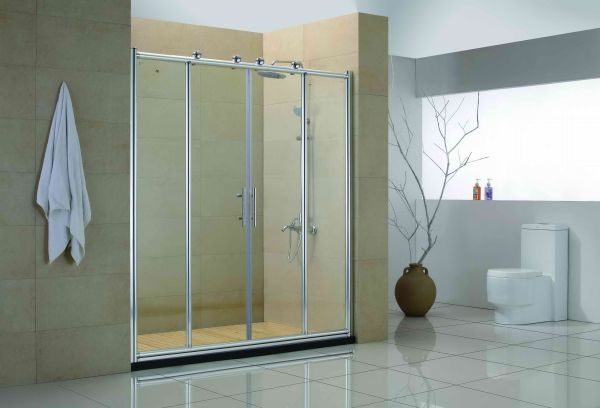 People have the option to choose from fully frameless or semi-frameless glass showers. The frameless glass shower does not have a frame but there are some supports attached to the wall. In the semi-frameless ones, a thin frame goes from top to bottom of glass that holds the panels in place.
To begin with, the exact measurement of the shower is needed because it will be required to order the glass for the installation. There are many showers available in the market and each one is different. These measurements should be taken properly along with some other concepts like alignment, flexures and angles. It is important to understand the general functionality of the shower so that the installation can follow such guidelines.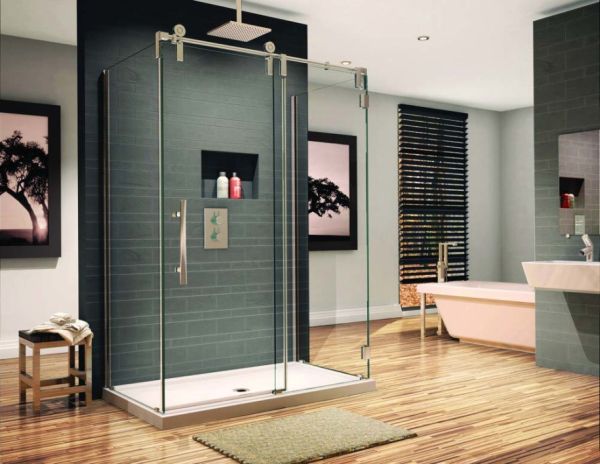 The glass required for the installation has to be ordered from a professional vendor so that the quality is good. It is important to have clarity in the drawing or blueprint that shows the dimensions and the possible holes in the frame, the essential angles and the openings for hinges. Once the glass is procured, now it has to be installed. The old shower, if any, has to be removed with care. Now, the glass panels have to be placed using the required equipment. Holes for the hinges should be made carefully which is followed by drilling. The fixed panels have to be glued using silicone and then allowed to dry for around 24 hours.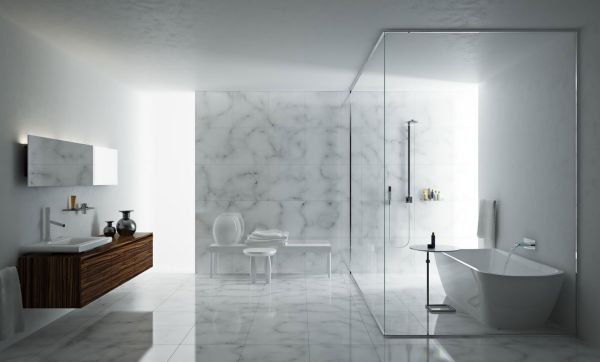 Installing a glass shower should be taken up only after seeking professional guidance from someone. If this is not done appropriately, you might end up wasting a lot of money and time. If the person thinks it not possible without a professional, calling someone is a better option. A slightest mistake can misplace the glass shower, which will ruin the look of the bathroom. Glass showers add splendor to the bathroom, so proper installation is mandatory so that the bathroom is comfortable and classy. Modern home design favors glass showers to a great extent.
Summary
If you possess some crafting knowledge and DIY skill, building a glass shower for yourself can be a great project, and a remarkable exercise. However, if you are not sure about your skill in such a project, it's best to request the services of a professional.