Home improvements can be very expensive. Spurred on by the rise of home makeover shows, many people have become interested in renovations, and in doing the work themselves. This is something you can do,and it doesn't have to be huge investment either. Here are some areas where you can save some money on your renovation project.
1. Paint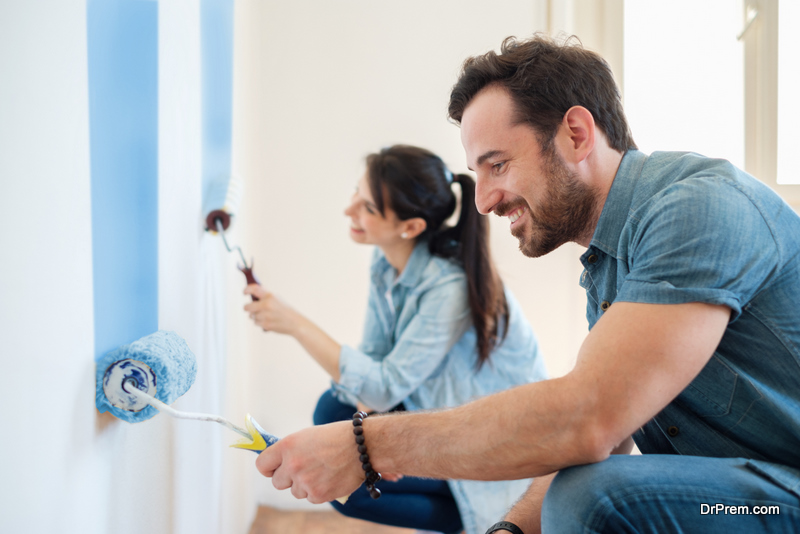 It's nothing you can't fix with another coat of paint. That phrase is often meant sarcastically, but it is true for many situations. Paint is the single most cost-effective way to change a room. There are many ways to use it; too many for this article, but consider paint first, when you imagine what a room could become. Especially when you are considering a new home. Click here to use LocalAgentFinder in New South Wales. 
2. Haunt the Auction Scene
It might be time to replace some of that press board, mass produced furniture. Cheap furniture negatively affects the look of a room. But if you are persistent, you can find furniture at auctions that is not only cheap, it is often high quality. The price of antiques is dropping these days. Following the auction markets is a great way to find some incredible deals on unique well-built furniture. You can also find items that can be restored and customized to your own tastes. 
3. Fabric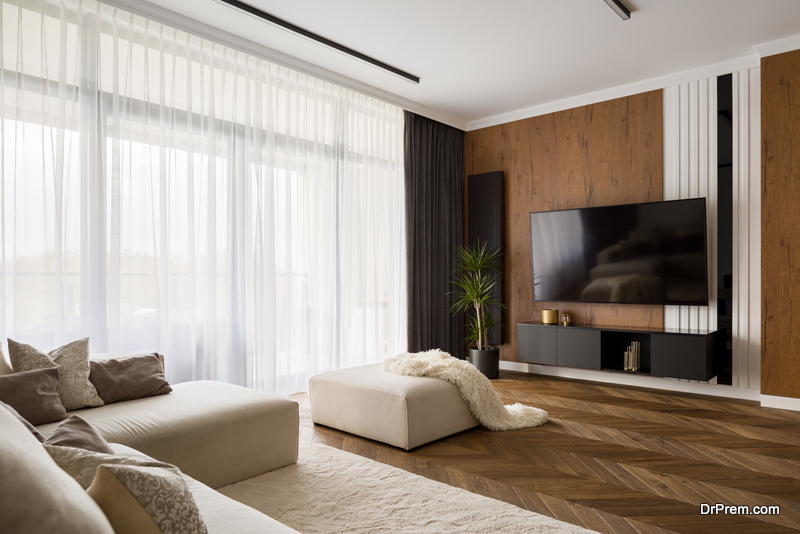 Fabric is another way to change the character of a room without breaking the bank. There are so many ways to employ fabric into a room. Pillows, bedding, recovering furniture, and don't forget curtains. The right materials and colour choices can really improve the look of a room. Technically not fabric, throw rugs are another design element that can add character and warmth.All of these can be used together as a theme. 
4. Woodwork
Wood can be elegant or rustic, and it always brings its natural charm. A lot of money can be saved on a renovation, if you have skills, or are willing to learn a little woodworking. Mouldings and frames, feature walls, wainscoting, and shelving are all things that are relatively easy to do and can be used to update a room or give it some old timey charm without needing to refer to building codes. 
5. Flooring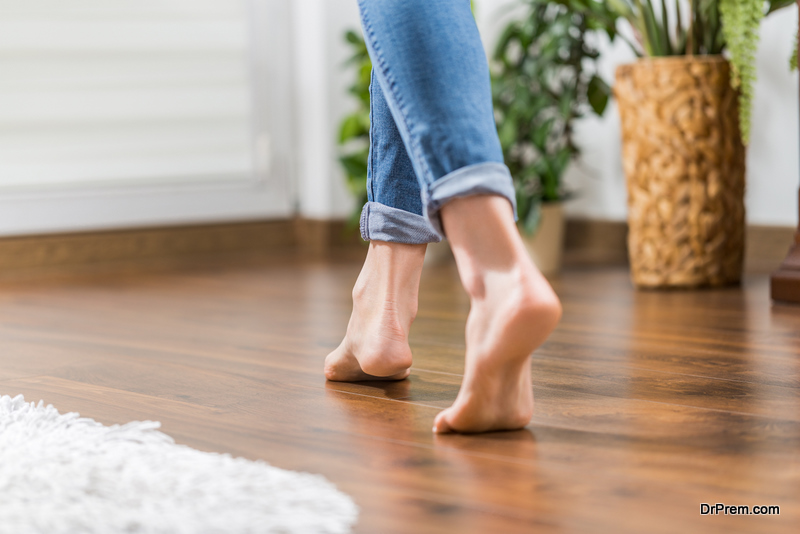 One of the fastest ways to change the look of a room is by changing the floor. Walk into a flooring store and you will be floored, by the incredible variety of surfaces available, particularly in the DIY department. Some floors can be laid down in hours and have the look of expensive hardwoods. Tiling is another way to go, and today with printed tiles that look identical to stone and ceramic. You can take a room a long way with a little hard work.
If you are willing to learn new skills, and you don't mind getting dirty. And if it is okay that your house is going to be a little messy for a while. Then you are going to be just fine taking on a project or two. Doing your own renovation project can be a wonderful experience, occasionally stressful, but oh so satisfying when you get to say, I did that. 
Article Submitted By Community Writer