Weather it is a whole house or a single room; finding the perfect style and theme is not that easy. There are many interior design styles and designs that are available to suit anybody's need and preference. By focusing on the various elements, options and preferences; you can easily achieve the look and appearance the way you want your house to look. The choices for designing and styling your home are immense. This is why, as a homeowner, it is important to know the different home decorating styles there are; and what elements are needed for you to achieve the look. Read on to find out more.
Understand the basic interior design styles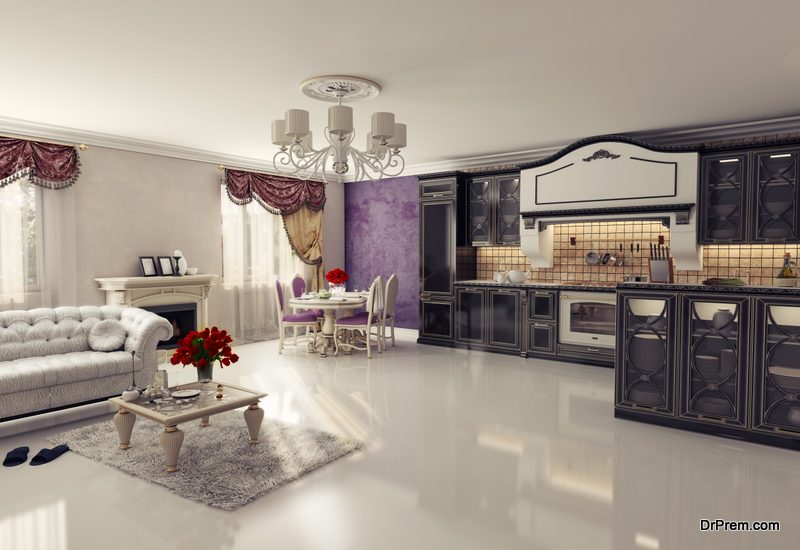 Before we can go about understanding the modern interior design styles; it is important to know the basic styles in Interior designing. They are as follows
The Casual style – This style makes the home look more relaxed, warm and comfortable. The elements that define this style include texture fabric, soft furniture, rustic designs and rectangular elements.
Formal interior design styles – Exquisite furniture, symmetry and elegance are some of the defined aspects of the Formal interior style. Decorative trims, antique accessories, imported rugs, tall windows, polished woods and high ceilings are elements of this look.
Contemporary styles – If you are wondering how to choose a home design style that has a contemporary look, then this section will help you out. Subtle sophistication, simplistic and fundamental designs are all part of the contemporary look. It also includes geometric and smooth furniture, structural elements and neutral colors as part of the element list.
Traditional interior design styles – The last basic style is the traditional look. This style is influenced with the various traditional factors, colors and elements that are part of a culture. Each culture has a set of colors, prints and special handcrafted craftsmanship which help to complete the finish.
Understanding home decorating styles across the globe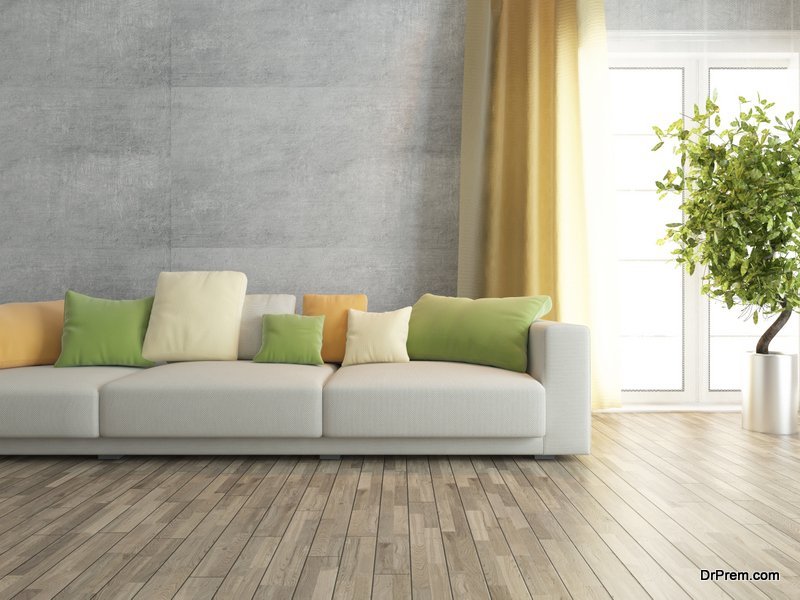 Now that you know the basic interior design styles, the next thing we will address is the cultural influences that define each style. These influences help to define the feel and appearance of your home; it also helps to give the complete finish. Here are a few examples
French Country Style – Ivory colored kitchens with a small touch of color, chandeliers, symmetrical charges and mixed patterns are all part of the French style.


Tuscan Style – This is a combination of rustic shutters, copper pots, open cupboards and terracotta are some of the elements of the Tuscan look. It also includes earthy colors, wood and natural stone that make up the various elements of modern interior design styles in the Tuscan influence.


Swedish interior design styles – The Swedish way is all about clean, light, blue and white colors. The key element here is to give a casual look to minimalist surfaces with red and gold accents. It also includes simple woven fabrics, furniture with gentle curves and straight lines.


Paris design styles – If you want to bring in the romantic touch to your house, the Paris design style is the right choice. Some of the elements in this style include luxurious silks, rich jewel colors and large sized posters of the famous landmarks in France. It also includes the touch of neoclassical, rococo and baroque elements.
Understand how to choose a home design style using flairs and colors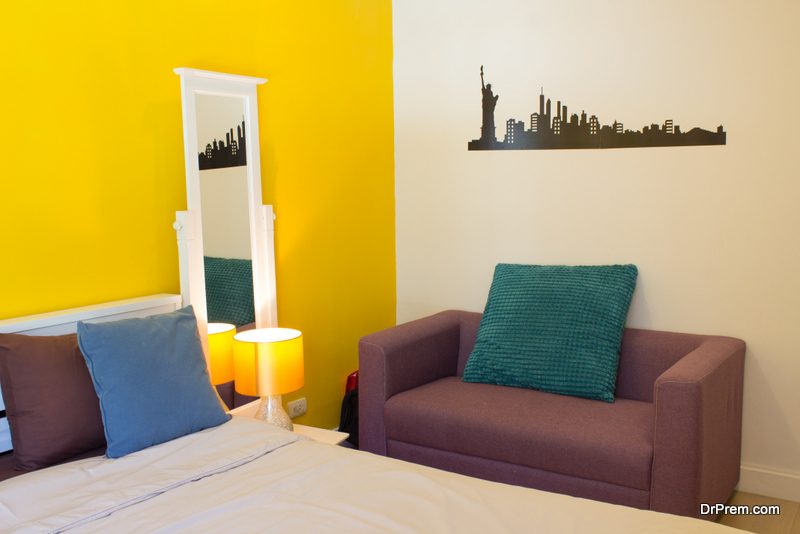 Colors play a very important role which choosing interior design styles. They help to define the overall look and give the final touch that you need. Weather you talk about denim blues, floral designs, chocolate browns or even the neutral palates; each have their own significance. With the help of colors, you can improve any space. Colors also help to make a room look small or big.
There are many techniques and color theories that are included in home decorating styles. You can easily give your personal touch just by choosing the right colors. To bring in the feel, you can opt for something like the western, tropical, shabby chic or rustic look. Let us see how you can bring in modern interior design styles with the help of colors.
·         The Cool color pallet
Cool colors help to make the room or space look bigger. You can blend colors like purple, blue and green into any of the interior design styles especially if you have a small or skinny apartment or house. For the ceiling, choose these colors for your accent wall so that it gives a higher ceiling impression.
·         The warm color pallet
Red, yellow and orange are the main colors of the warm pallet. These colors help to reduce or make a room look smaller; this is why, these are ideal for large sized homes. A good accent wall with a warm color will help define the narrowness or largeness of a room and make it smaller. It also helps to create a balanced appearance.
Defining a room's visual temperature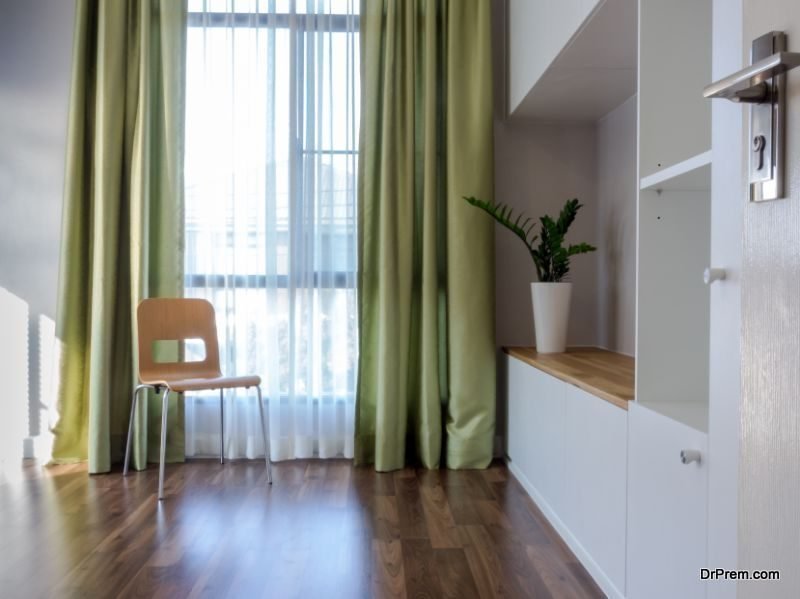 The visual temperature is the final aspect that we will look at while discussing about how to choose a home design style. Just as how there is a psychological aspect to things in life; similarly, even colors have a psychological effect in interior designing. The Visual temperature on the other hand is referred to when we talk about the temperature and feel of a room depending on the direction they face. Here are the elements that define the visual temperature
Northern and Eastern facing bedrooms- Bedrooms that face the east or north appear and feel cool. This is why, you can choose warm colors to bring in the warmth that you need.
Southern and Western facing bedrooms – The bedrooms that face the west or south appear and feel warmer; it is advisable to choose cooler colors to bring in the balance. This will also help to reduce the overall temperature of the room.
Conclusion on interior design styles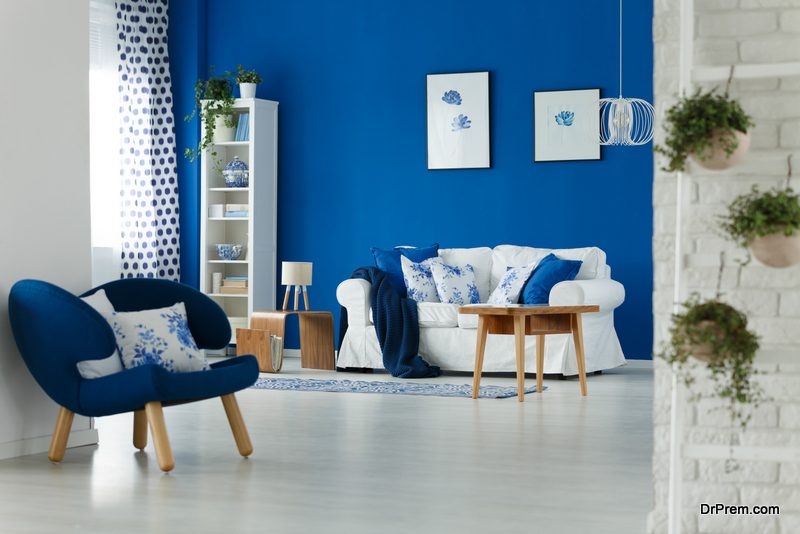 While choosing any style for your interiors, the theme, style, color and elements play a vital role. We all dream to have the ideal house that fits our personality. With the help of this style guide; you will easily get to know how you need to make the right choices.