Have you ever wanted to give a global look to your house? Now, you can actually do that by introducing some simple yet effective global effects to your living room. You can blend several cultural elements in the decor of your living room. If you are not getting ideas on the way to do this, then here are some tips to help you.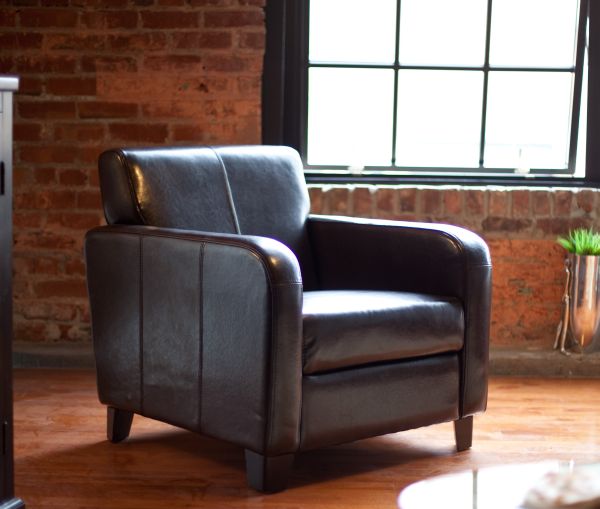 Use club chairs
You may have seen a global decor in movies, but you may now design your living room in the same manner. An essential element is the classic club chair that reflects the English style. Start by purchasing these comfortable button-tufted chairs in an elegant color shade. These canvas-covered chairs look classy when placed at a little distance to your fireplace. This will offer a cozy and relaxing feel when you come back tired to your living room.
Get a pedestal table
A pedestal table will remind you of antiques from France. You can choose one such slim accent table that is made of wood. You would usually find nice floral and other designs created on the top of such tables. This makes them look elegant and sophisticated. A cool pedestal table can add charm to your living room.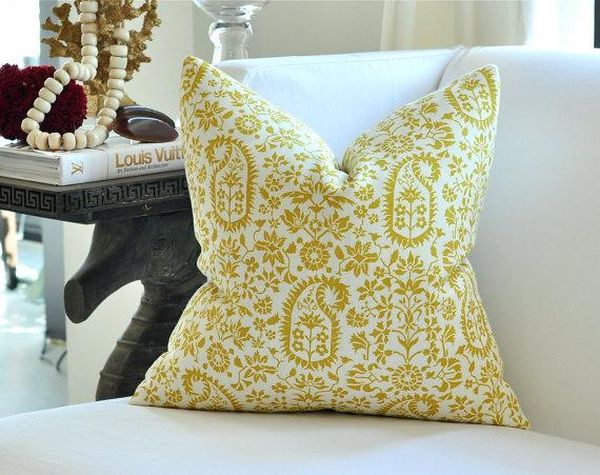 Get a few paisley pillows
Paisley is a special stitching design that has its roots in Indian culture. You can get some nice paisley pillows that really look exotic. Place these in your room on a sofa or club chair. These pillows may offer a royal touch to your entire living room. Your room looks more lively and cheerful with such items.
Replace your coffee table with a large ottoman
Usually an ottoman comes covered with a traditional rug from Turkey. This rug is known as "kilim." If you buy a large-sized ottoman, then it will be able to cover up the need for a coffee table. In fact, you may use an ottoman as your coffee table. Such a classic coffee table can offer a unique appearance to your living room. Your guests will surely love this global effect in your home.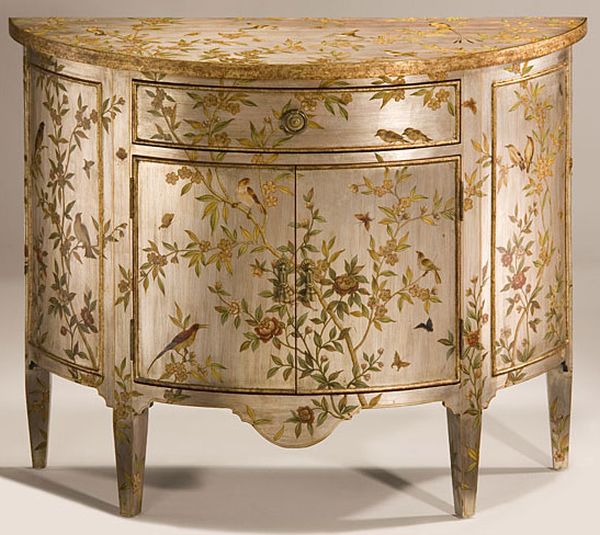 Add a hand-painted chest
You may have noticed wonderful Moroccan designs that come with a deep graphic touch. You can grab one such graphic chest to add to your living room. It looks great in black and white if you can get one. This painted chest not only gives a rich feel, but also lets you use it in a practical manner by storing your stuff. Thus, it can be a nice addition to your global-style living room.
Use colorful wool rugs
Textured wool rugs and throws are attractive and appealing when you are planning to enhance the look of your living room in an international style. These rugs are usually available in bright colors, such as red and maroon. You can also bring a cotton throw to place on your regular sofa and make it more stylish. There are throws available in a variety of designs.
Summary:
Adding different design elements from various cultures can give an effective global appeal to your simple living room. Use some creative ideas and flaunt your international style.