Neff feature ovens have two cavities and each has option to cook in three different styles. The model number decides the cooking options. Moreover, the Neff ovens are easy to maintain and do not consume much energy or time. The company has designed these products in a way as to make it easy to clean.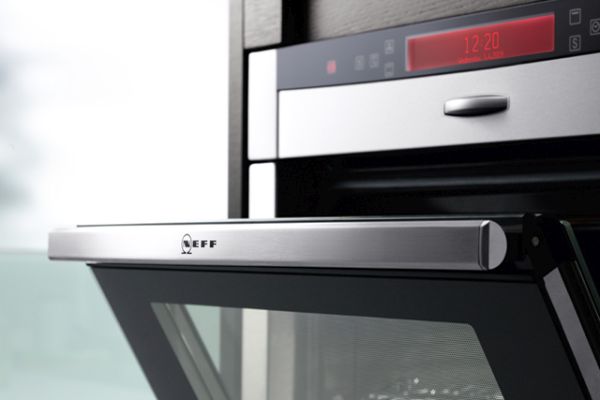 Ceramiclean Liners is one accessory suited for cleaning the ovens. This accessory can be placed as per the convenience and the usage. They can be either placed on the back, the sides or the ceiling of each oven.  This accessory absorbs and oxidizes the greasy particles that are accumulated in the oven, thus keeping it fresh and clean. If not, generally the oven gets grimy and sticky difficult to clean. This accessory is durable and is considered a onetime investment by many.
Another built-in technology in many Neff ovens is the AquaCleanse technology. It generally softens the tough and greasy residues created in the oven. This makes it easier to wipe them out. Since these residues are oily and greasy, a little effort is needed. In order to clean this residue, you must allow the oven to cool down. The cleaning should be done with water containing washing liquid.
The process is simple
Select the Q symbol present on the control panel. Then heat the water containing the washing liquid at a temperature of 60 degrees Celsius. When heating the oven this way, steam cleans the stains making them lighter and easy to wash off. After the water cools down, wash the interiors and the parts of the oven with it. One can use a sponge or a soft cloth to wipe it off. This function is eco-friendly and easy to use. It is fast and produces good results.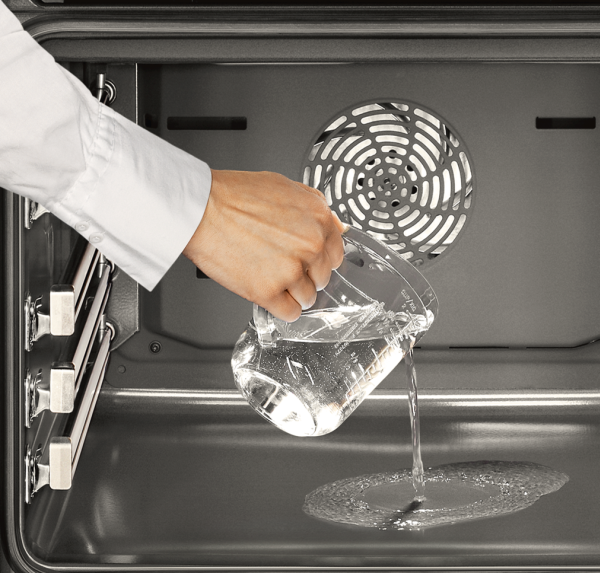 Pyrolytic cleaning is another alternative. It is a self-cleaning system and hence doesn't require much labor. The models that support this process are B4562 and B4472. The oven needs to be heated up to 500 degrees Celsius. This makes any residues left from baking, grilling or roasting soften up. The oven cleans almost more than 50% and the rest is removable using damp cloth. Cleaning, however, should be done after the oven has cooled down. The door of the oven locks automatically till it cools down after an hour or two. Generally, such cleaning can be done overnight by setting the right time.
Summary
Cleaning of ovens is an important part. Regular cleaning requires some effort and care, but that effort does lead to better functioning and longer life of the oven.