Bathroom is definitely an important part of a home. Large or small, bathrooms should look beautiful, clean and organized. Hence, when it comes to decorating your bathroom, you needn't to spend lot of money as with minimal budget, you can create an alluring bathing space. You have to give equal attention to flooring and color choices. Then there are the curtains, and other accessories to choose from.
Aside from adorning bathroom with amazing devices and appliances, here are some bathroom decoration tips you can use:
Plan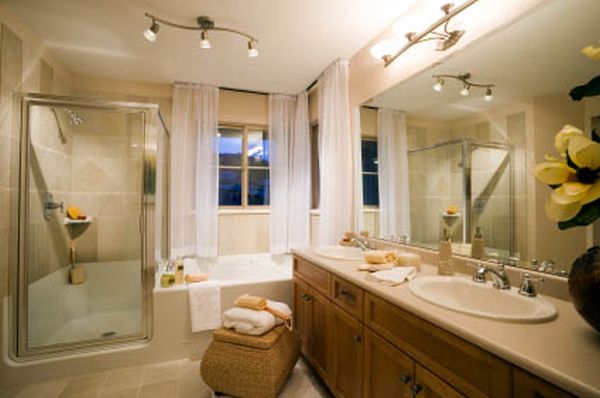 You can create the plan yourself or get help from a professional. Now, with so many ideas that you can get from internet and other sources; you can decorate your bathroom in your own way. See how much space you have and accordingly plan the accessories. Selecting a theme will be a good idea as it will help you put other decoration elements as per the theme. You can choose an exotic theme but it needn't be expensive by just focusing on the main elements.
Avoid clutter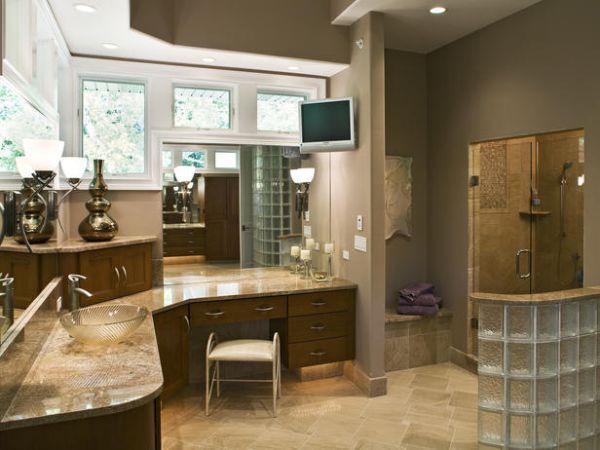 Any space to look elegant and clean needs organizing. Avoid unnecessary clutter in your bathroom by having a good storage capacity. Get built-in wall shelves and shelves under counters to make maximum use of the space you have. Designate spaces for soaps, towels, shampoos and other things. When you have storage spaces for different items in the bathroom, it will always look clean and organized.
Color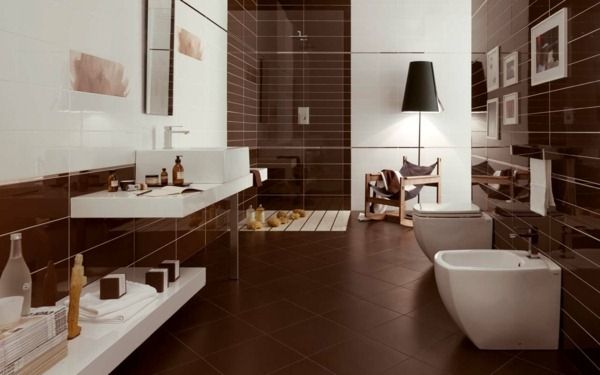 Of course, you can choose the color of your bathroom as per the theme you have selected. You can either go for a neutral-themed color or bold colors. No matter what color you choose, see that it doesn't go overboard.
Include a fun element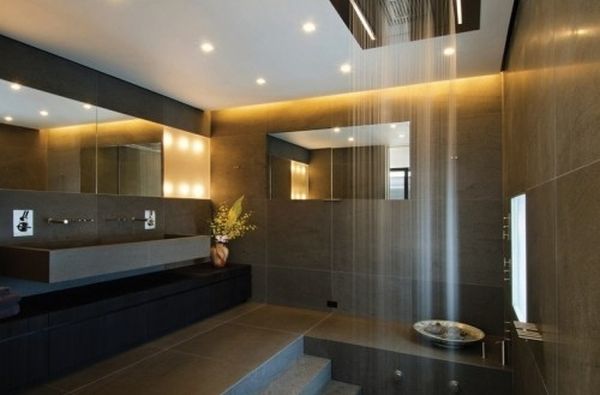 Just because it is your bathroom doesn't mean you can't add fun elements to it.  You can put up an art work or a small wick basket that contains bathing items. You can even have a vase with fresh or artificial flowers in the corners. Also, instead of the same boring white towels, you can go in for striped or colorful towels.
Check ventilation and plumbing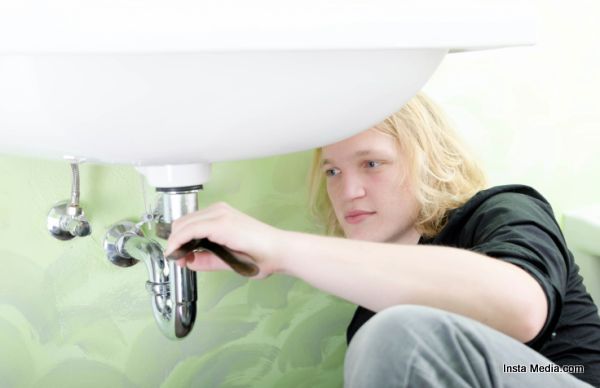 Ventilation is very important for a bright bathroom and hence focusing on it is imperative. Let sunlight usher in during the day. It is also good to keep the bathroom fresh and the germs away. Plumbing is something that you should check from time to time. If there is any leakage problem, fix it right away. If you are renovating your bathroom, then it is best to fix what you have rather than going for new ones because that will add to your expense. But if you are building a new bathroom, then you can go for good plumbing options that will not only be attractive but will also be durable.
Luxury with small tips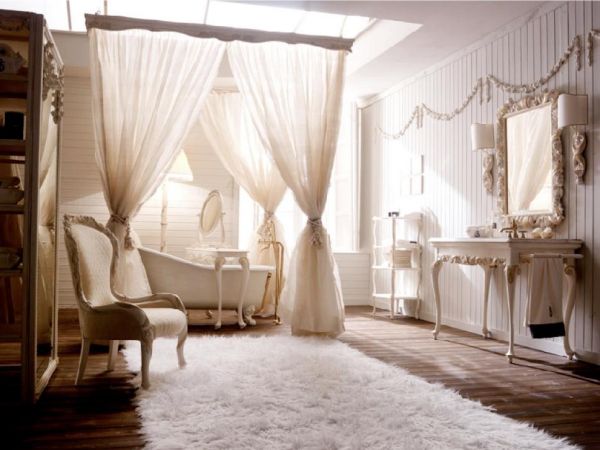 You can lend a luxurious look and feel to your bathroom by adding spa accessories. Get scented soaps and aromatic candles to give a five star look to your bathroom. Keep attractive bottles of natural oil on open shelves. You can even bring in a small plant that grows indoors. But remember that all these should go with the theme you have planned and our bathroom decoration tips will help you through for sure.
Article Submitted By Community Writer