When inventors took the basic thermostat and reinvented its functionalities, we got smart thermostats. Monitoring your home's temperature has just gotten a lot simpler. Without getting up from your couch or bed, increase or decrease the indoor temperature with these gadgets. How: the answer is in your hands. With Wi-Fi connectivity integrated into the thermostats, clicking on your smartphone is all you need to do. Voice recognition is another worthy tool that has been added. There are some, however, that distinctively stand out. Here are the best smart-thermostats these days.
Honeywell Wi-Fi Smart Thermostat with Voice Control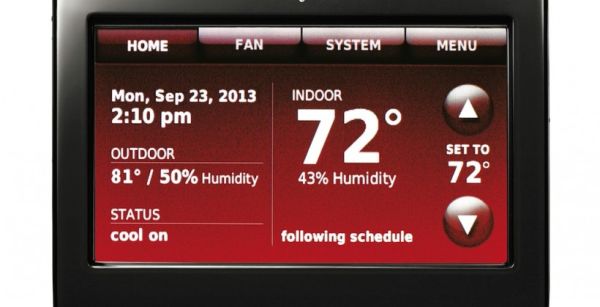 Developed by a Bracknell-based firm, this device makes controlling your room temperature much easier. No need to step out of your warm bed on a cold daybreak to adjust the room temperature. With voice command synchronization, this gizmo will respond to "Hello Thermostat".
Commands to manage temperature include "Make it warmer" or "Make it cooler". The thermostat will read back the set temperature when you are making changes. The system used for voice recognition has far-field voice analysis which enables it to cancel background noise.
The gadget has a touch screen panel for manual use and also an integrated app for smartphone users. This will help you to regulate your house temperature even when you are far, by the wireless network.
Sensi thermostat works with Amazon Echo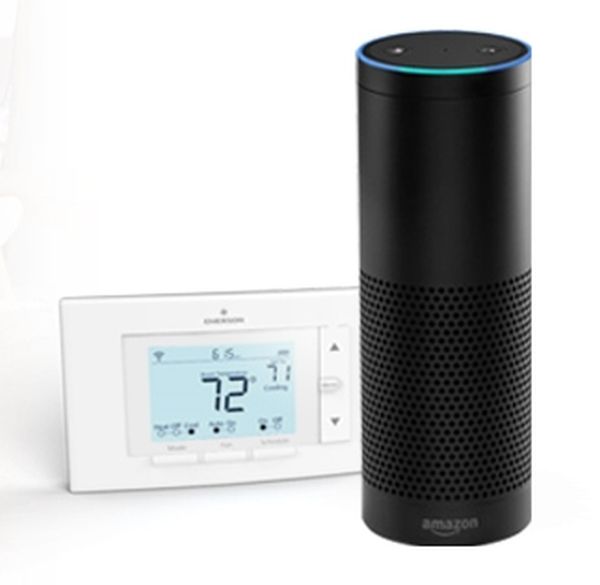 For owners and lovers of Amazon Echo, the Sensi thermostat is a perfect addition. This thermostat will wirelessly unite with your Amazon Echo and Alexa. Alexa is Amazon Echo's software app. Using the two one can control multiple smart gadgets of their home. The Alexa combines with its cylinder hardware, the Echo and provides users with network connectivity. Using these you have been controlling your lighting, music, kitchen smart gadgets and home gadgets.
Now you can add your thermostat to this list with SensiWi-Fi Programmable Thermostat. With the smart gadget working with the famous app, you can assign commands for all the different thermostats and customize settings.
Venstar Voyager Wi-Fi Thermostat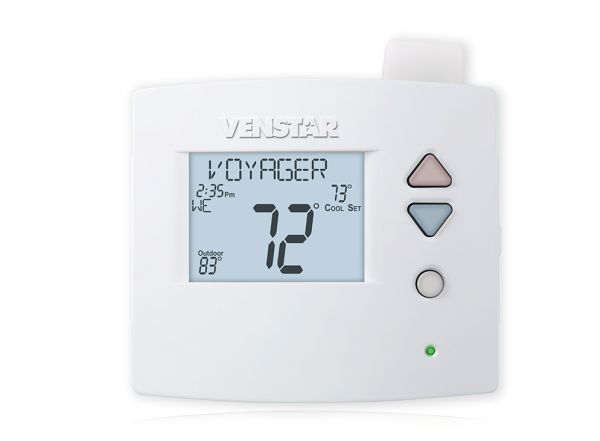 For maximum comfort at your home, Venstar has steadily been thriving to create gadgets that let users take complete advantage of the advances in technology. With Ventar's Voyager WiFi connectivity has been made easy. The best thing about the Voyager is its connectivity with Amazon's Alexa.
Once you have connected your Skyport and Alexa and discovered the new thermostat, set a name for the thermostat. Using this name you can control temperature to specific settings. You can also ask Alexa to command the thermostat a little higher or lower in the temperature scale and directly skip 2 degrees.
Ecobee3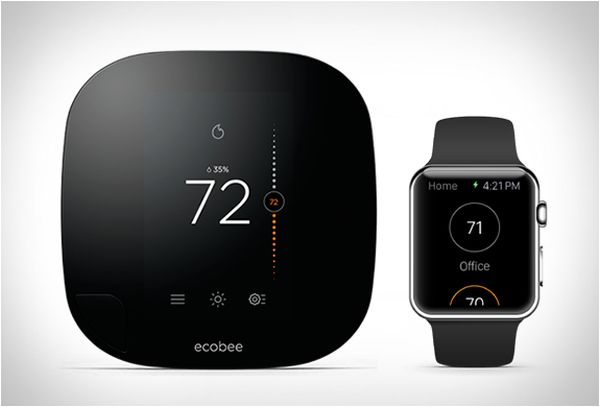 Amazon Echo is a Wi-Fi connected speaker that is always listening for voice commands. Now this amazing utility can be used to control the thermostat in your house. The Ecobee3 connects to Amazon Echo for control through voice commands. The thermostat comes with its own app too, for those without Echo. Added sensors are provided in the package so that you can enhance the motion and temperature sensitivity of the device. This way the device will know when you are home and quickly adjust the temperature to optimum.
Nest Learning Thermostat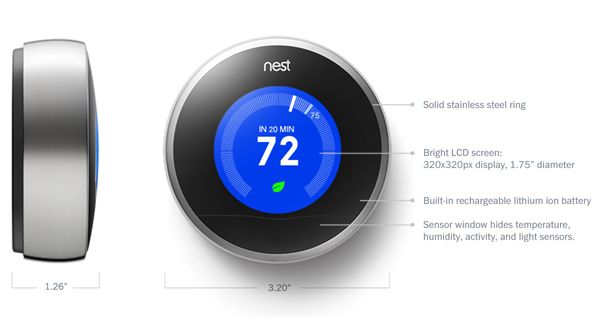 Following in close footsteps with the contemporaries in the industry, Nest has blended voice command functionality. The way the company did this was by making the thermostat compatible with the Amazon Echo allowing connectivity with a command on your Fire TV, Tap, or Echo Dot. Additionally, Nest can adjust to your schedule and optimize the temperature by sensing if you are in the room.

Those early morning walks to regulate the room heat because the temperature has suddenly fallen can now be dodged. With voice command control and smart connectivity over wireless, adjusting your thermostat can be safely done while you cuddle up in your bed.