Polka dots look adorable in interior decoration. Available in a wide assortment of size and colors, they look good in every corner of a home. Coming to the main topic, i.e. polka dot wall decals, they manage to add tremendous beauty, and an amalgamation of fun and sophistication to a room. You can choose from a variety of options available for every room depending upon your choice and preference.
Tree shaped polka dot wall decal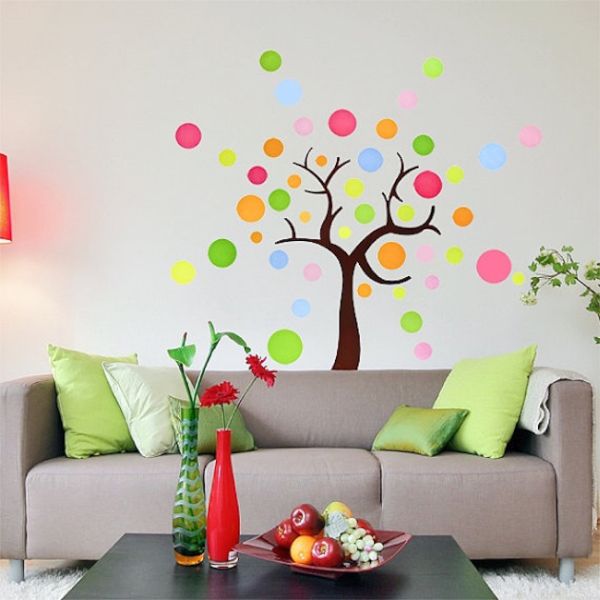 Tree shaped wall decals as it is look lovely, and when they are with polka dots, they look lovelier. Get a tree designed on a wall; you have freedom to play with the tree shapes. Then use different colored or different sized polka dots for the branches. Usually such type of wall decal looks good in kid's bedroom but you can change this perception. The tree shape and the polka dot colors you choose can make a polka dot tree wall decal that can look good in almost any room in your home.
Ceiling polka dot decal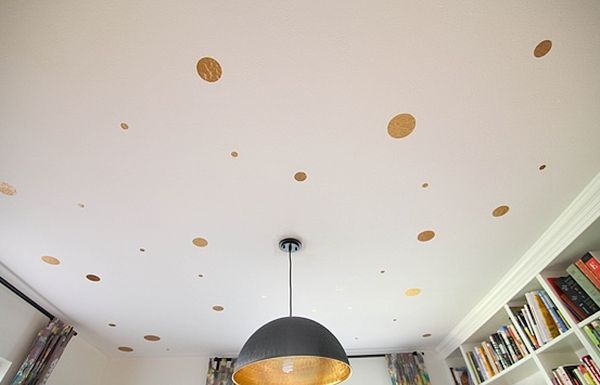 There are four walls and the fifth one is ceiling, so you can try making your ceiling interesting with a pretty polka dot decal. Usually ceilings are ignored, as walls manage to attract all the attention. Decorate your ceiling with a nice polka dot decal and see how everybody feels the urge to keep looking up all the time.
Corner polka dot wall decal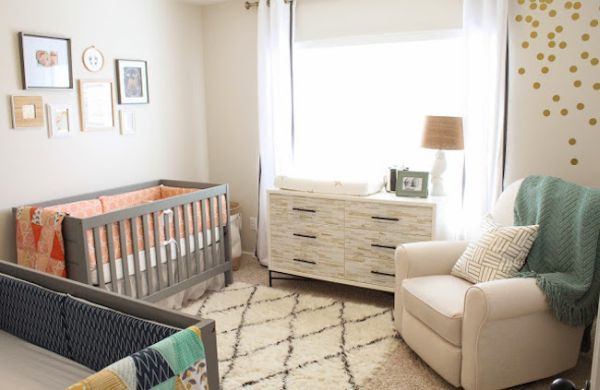 Usually room corners look boring and bland but this corner polka dot wall decal can breathe new life into those dull corners. A beautiful thing about this type of polka dot wall decal is that it does not require an evenly distributed space, rather it works extremely well in odd spaces like a corner.
You just have to choose a corner and then start sticking polka dots of your choice from top to bottom. You have to start with many polka dots on top and then minimizing on the way down. Doing this gives your wall decal a feel, as if polka dots are falling down from corner's top, which looks gorgeous.
Confetti polka dot wall decal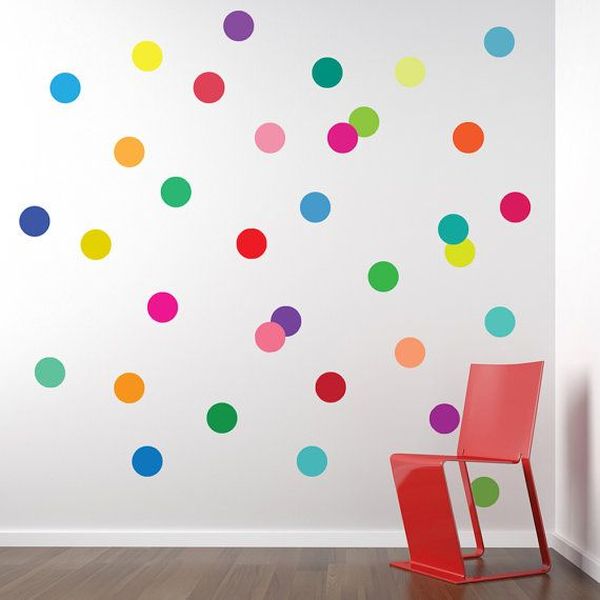 If you feel walls in your home are bland and you desire adding some fun, color and grace to them, here is a confetti polka dot wall decal you will like. Stick cute colored polka dots in a way that they appear scattered on your wall, and it becomes a gorgeous confetti wall decal. To make the decal look more intense and eye-catching, you must try your best mixing bright and a wide assortment of colors. Besides, you should limit them tone area of a wall, often letting overlapping of polka dots take place.
Simple and sophisticated polka dots wall decal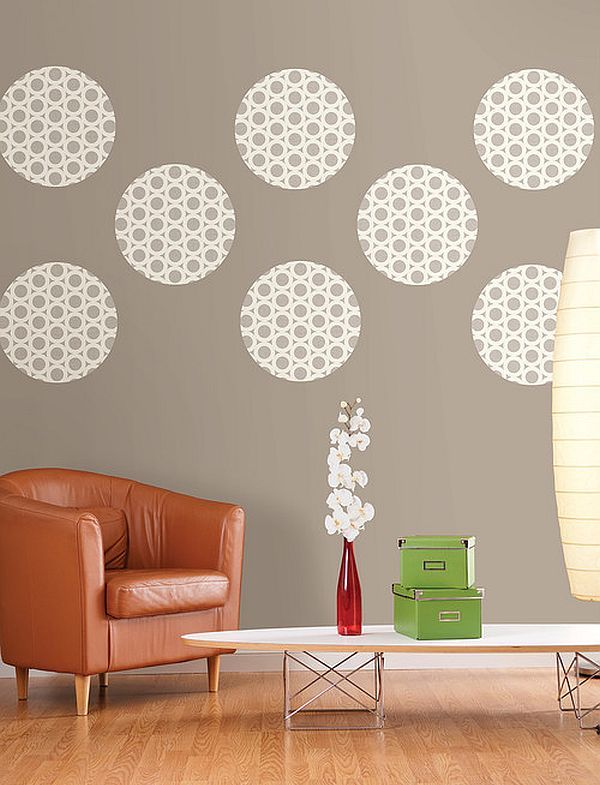 Many people find polka dot decals a bit too childish and totally inappropriate for use in homes except for kid's room. Well, such people need to look at the simple and sophisticated polka dot wall decal that comprises of small dots placed wide apart from each other. Suppose you have a black and white room décor, so having black polka dot wall decal on a white background would look great.
Big and hollow polka dot wall decal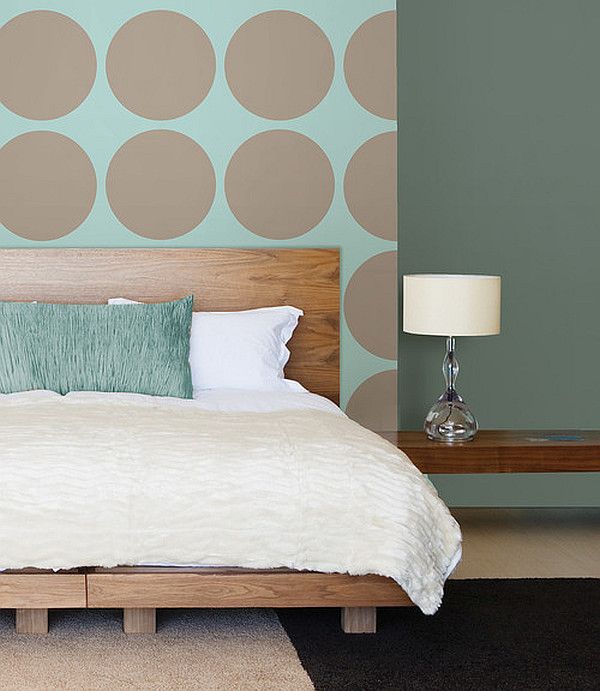 If you have a penchant for polka dot wall decal and you want to flaunt it, why not have big and bold dots on your wall. You must go for one that comprises of assorted shapes and colors. For example, you could go with a combination of big and small polka dots, out of which some are hollow polka dots.
Polka dot decal adds fun and sophistication altogether to a room. It looks good in every room, and not just kid's room.