The backyard bench or the solitary one standing proudly in your backyard is considered a winning formula in films and novels. You must have seen in innumerable films wherein the main character sitting brooding over a backyard bench. Sitting on such a backyard bench alone or with family for enjoying the garden outside or just gazing at the sky is a wondrous experience. Therefore, benefits of a backyard bench are many, but there are perils too. The main one is to maintain the bench. Since it is placed outside, the backyard bench will have to face wear and tear from time to time due to extreme weather conditions and hence it is necessary to maintain it from time to time.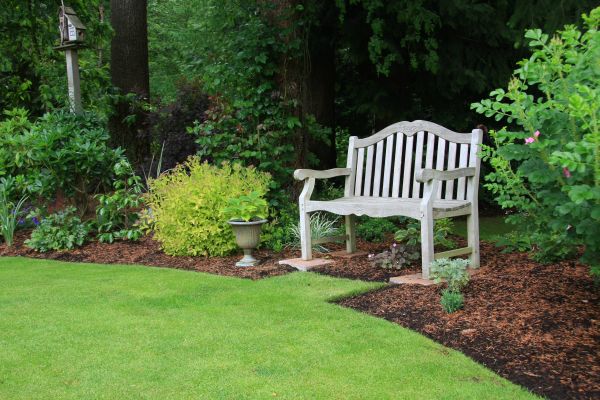 Maintenance depends on the material
Backyard benches today come in various varieties. It can be made of metal, wood, wicker or even plastic. Thus, it needs separate techniques and approach to maintain each of these materials. Here are simple yet effective tips and measures for maintaining different types of backyard benches.
A wooden backyard bench
Many people prefer wooden bench for their backyard as wood is more durable and comfortable to sit on. A teakwood bench, even though expensive, would be better for the backyard. It will last for a long time and is strong enough to face vagaries of weather. Coat the wood with a good finish if the earlier one has faded. If it is hardwood, then oiling it once or twice a year will be good enough.  A long lasting waterproof finish for the wood will also prove to be beneficial.  Clean the wood with a cloth once a week. Also, take special care against any spillages. Spilling of aerated drinks can cause much damage to the wooden bench, so wipe away such stains as soon as possible.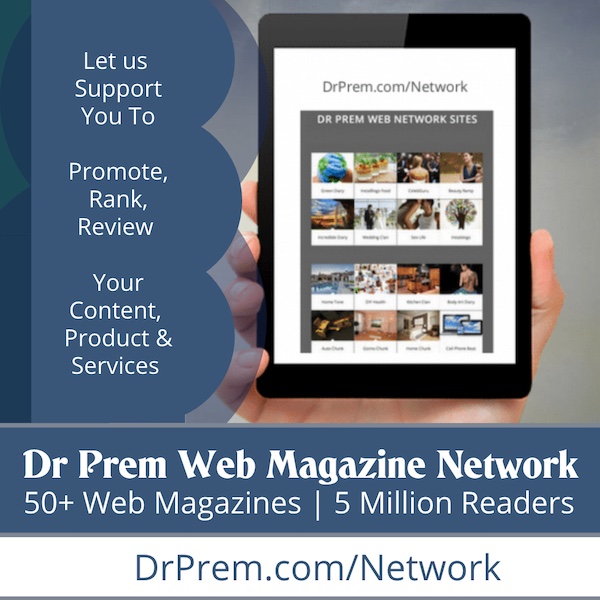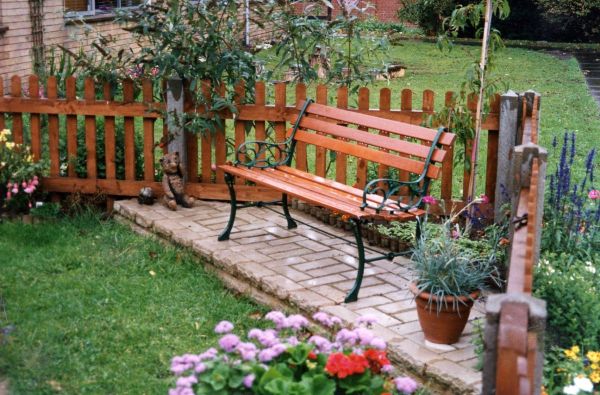 Metal benches
Metal benches are the more than the wooden ones when it comes to backyard benches. It can be either a steel bench or wrought iron. Even aluminium backyard benches are common. Since these benches are kept outdoors, they are made in such a way as to resist weather conditions. So all you have to do is clean with any mild soap and water. Then wipe it dry.
Wicker backyard benches
Check the wicker bench for any accumulation of dirt or dust. Wipe it completely from time to time. By applying a paste wax, you can make the wicker bench water resistant.
Summary
Wooden, metal or wicker backyard benches are easy to maintain and needs one to do+ proper cleaning and use preserving methods that will make them weather-resistant.