Children have their special likings and tastes. They have their own preferences, ideas and ways to have fun and live. While as parents, you may not be able fulfil all their every demand and choices, you can let them have their own way in some things. For example, when it comes to their room, you can consider their suggestions and inputs so that they feel like they have contributed in the making of the room.  The most important component of a children's room, as in any room, is the furniture. When it comes to children's room, you have to be extra careful while choosing the furniture because you should consider various factors such as safety, convenience and comfort, design, utility and of course, the look. Here are some tips that will help you choose furniture for your children's room wisely and thoughtfully.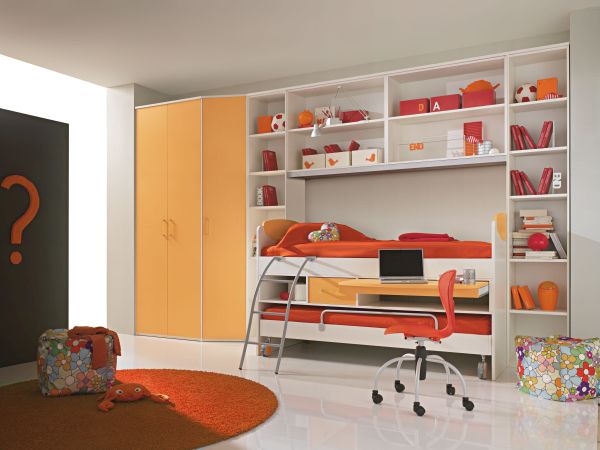 Let safety be the priority
When it comes to children, safety should be of utmost priority. Design and the look, we believe, come later. Generally, children's furniture is designed while keeping the safety factor in mind but still, you should be careful. The furniture should be strong. If you are planning to buy a bunk bed, then ensure that the legs and the ladder attached to the bed are very strong. The body of the bed should also be able to withstand any pressure. Children like to make bunk bed a toy and they like to play and jump on it, sometimes along with their friends. So make sure that the bunk beds are very sturdy. If you are choosing wooden furniture, then make sure that the furniture is not very heavy. Also, look out for sharp edges that can harm children.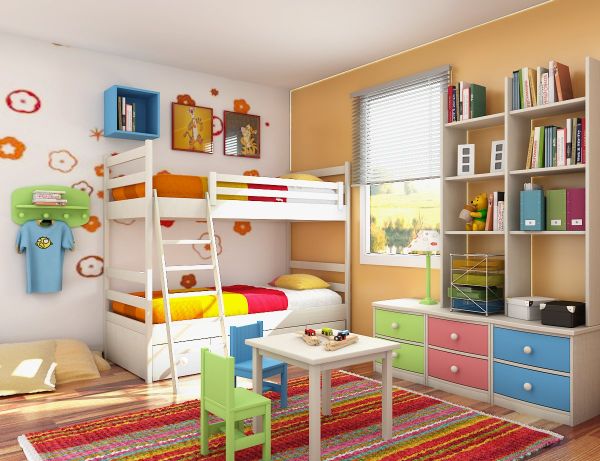 Storage space
Today, children's furniture is available in wide variety. Bunk beds with storage drawers are also available. That would be a good option. If you get tables with side drawers, then that would be a great option too. Having furniture with storage space in your children's room will ensure that there is enough space for children to move in the room. The floor will be free for the children to play or move in. Less clutter means, the room will also have a neat and clean look.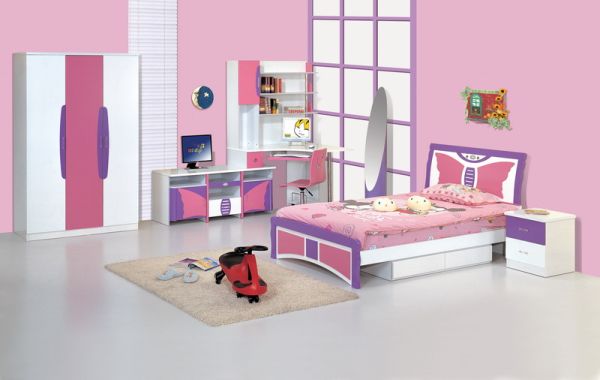 Eco friendly paints for the furniture
Paints contain chemicals and harmful components. Therefore, it is better to opt for eco friendly paints if you are painting your children's furniture.
Summary:
Safety and comfort should be the main factors while choosing furniture for children and you should consider various factors before buying.