A kitchen is truly the heart of a home and everybody desires to make it as unique and appealing as possible. For the past several years, kitchen design trends have changed fast for all good reasons and have helped those who want to give a modern appearance to the soul of their home. It is not only the wall and floor designs that make a kitchen appealing but gadgets also play an equally important role in turning an untrendy kitchen into a classy and inviting one. If you think, your modern kitchen has everything you ever wished then, these unique gadgets will surely make you think again.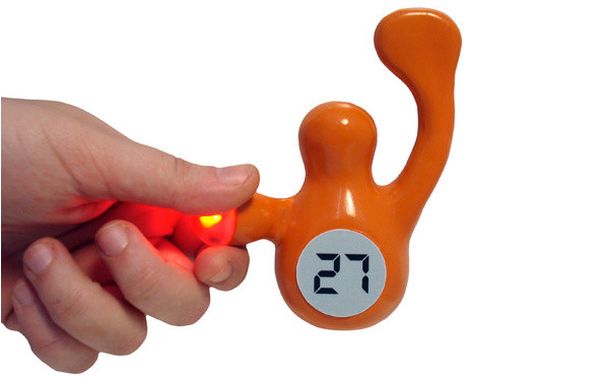 Smokey the Silencer:
Smokey the Silencer is a remote control that can silence your smoke detector when cooking fills your kitchen with smoke. It is a little kitchen gadget with a built in chip that communicates with the smoke alarm. You just need to press the arm on the Smokey the Silencer and it will shut the alarm up. This amazing gadget helps one make cooking little less stressful.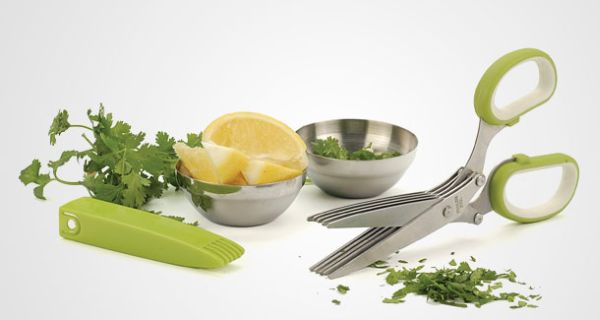 Quintuple bladed herb scissor:
A sharp, quintuple bladed herb scissor is ideal for every kitchen. This amazing multi-blade scissor is perfect for cutting all kinds of fresh herbs and preparing salads. It is easy to use and clean. It cuts better than any other scissor. While using, herbs does not stick to the blades. Further, the Quintuple bladed herb scissor is a major time saver as compared to ordinary knife.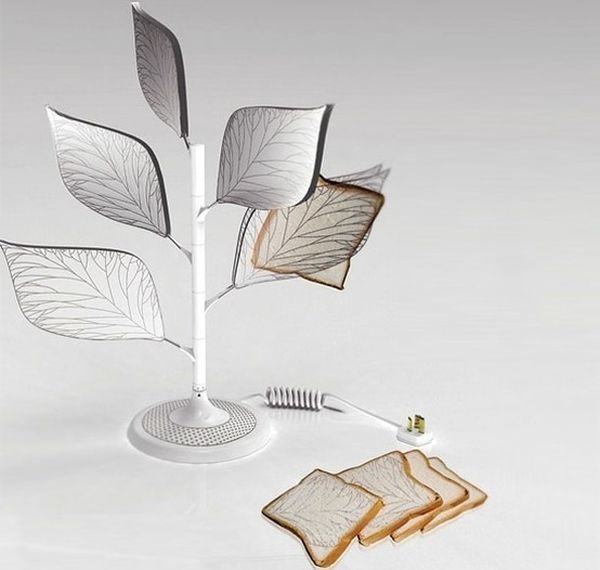 The Tree Toaster:
The Tree Toaster is a unique kitchen gadget that has beautiful transparent leaves. It holds your bread in upscale, transparent toasting leaves until they are ready to eat. Xu Yan Xiang brought in the conceptual design of this unique toaster that comprises of a toasting component and the heating element. Leaves of the toaster mark the toast with a leaf pattern signature.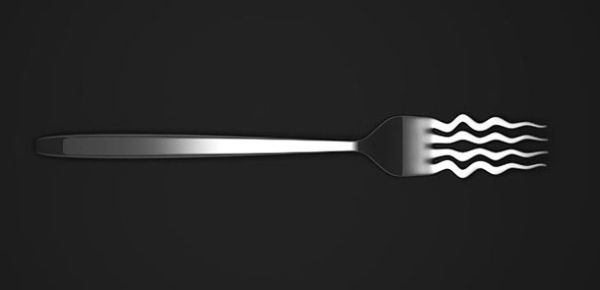 The Twister Stops Spaghetti Twirling Mishaps:
For everyone who is a pasta lover, twisting spaghetti onto fork is as annoying as it gets. However, solution to this problem is available now. The twister fork concept from designer Damjan Stankovi has wavy prongs that are ideal for twisting long pasta so that one can easily twirl and eat it.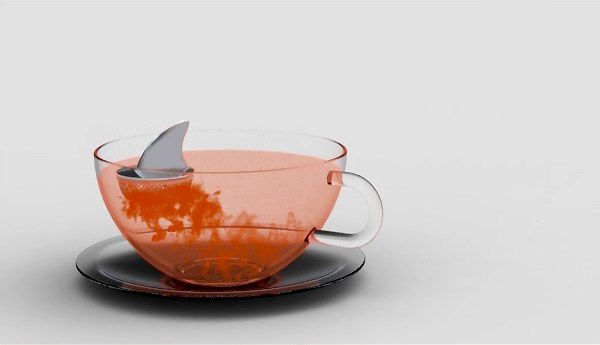 Sharky Tea Infuser:
Sharky Tea Infuser is an Electrolux Duo infuser by Mexican designer Emma Moreno. To use this unique kitchen gadget you need to fill all the tea ingredients in a cup and switch it on. You can select an appropriate heating level and place this tea infuser in the cup. The infuser gets heated immediately when it is exposed to hot water. All you need to do is just keep the infuser in the cup for some minutes and it prepares the tea. The Sharky Tea Infuser features a touch screen interface with On, Off and heating buttons. At the bottom of the infuser the tea tag is fixed, which keeps all pieces together.
Summary:
Kitchen gadget manufacturers are producing variety products, which are constantly competing for consumer attention. These gadgets not only provide convenience to consumer but also make their work easy.