In sharp contrast to your own home, a rental would be pretty hard to decorate or customize, thanks partly to the pre-installed fixtures that come with it. While you cannot opt for a complete makeover for fear of losing your deposit, there are certain tips that would help you customize the rental according to your personal tastes. Here are some of those tips we are talking about.
Opt for modular furniture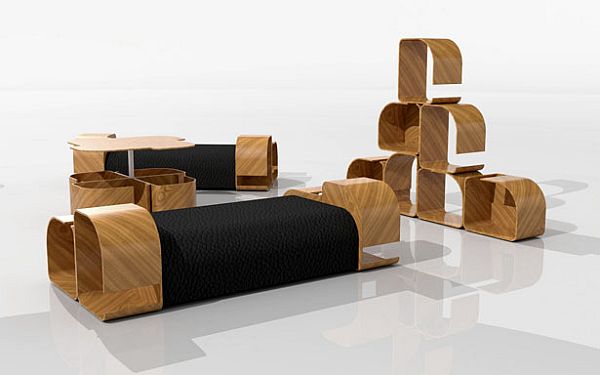 A rental means you would most probably need to adjust with oddly sized spaces in certain rooms. In this case, your best bet to make use of these spaces without making them look cluttered is to opt for modular furniture. For instance, a sofa that can be split into individual chairs is an excellent option for a cramped living room space. Keeping just one part of the sofa, you can then choose to bring in the other half if you are expecting guests.
Consider repainting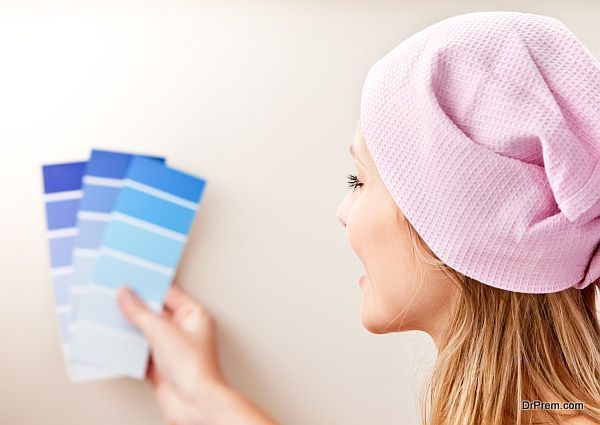 Most landlords will let you repaint the rental as long as you don't go overboard with your color ideas. Keep the palette neutral and opt for monochrome colors. A fresh coat of paint would definitely brighten up the rental and give it that personal touch.
Add rugs and accents to hardwood floors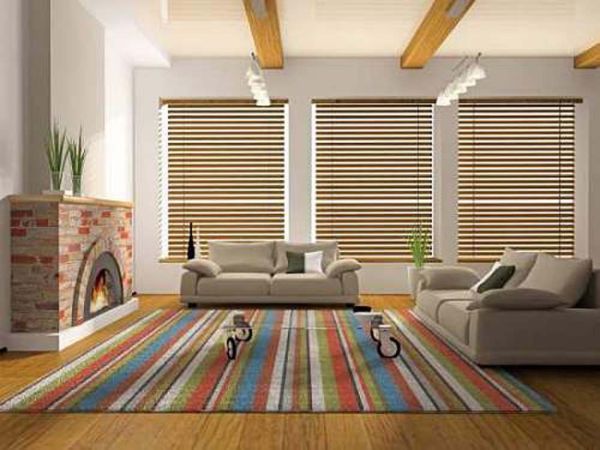 If the hardwood flooring in your rental does not look that good, consider hiding the problem areas beneath colorful rugs, carpets and other accent pieces. Bright colored rugs would also help break the monochrome look of wooden flooring, especially if the color yellow is involved. These accent pieces will also dramatize the space greatly. For instance, a bright colored rug would stand out in a white room while a light colored rug would work great for dark rooms.
Customize with artwork and other personal collectibles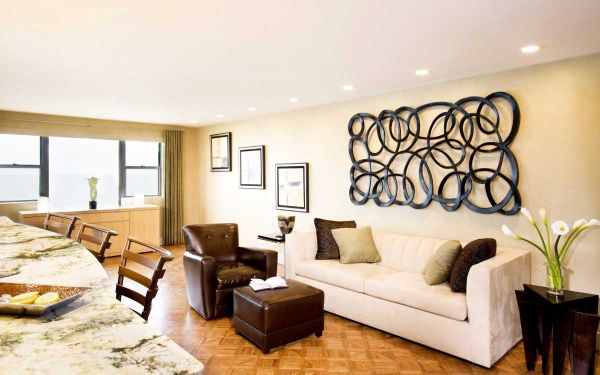 A great way to make the rental more customized is to display some of your favorite collectibles in strategic spaces. For instance, you can choose to hang some kind of artwork on the walls of the rooms. Alternatively, you can stack up an open shelf with some personal collectibles. If your landlord does not allow you to hit nails on the walls, consider opting for picture hanging stripes instead.
Work with the color choices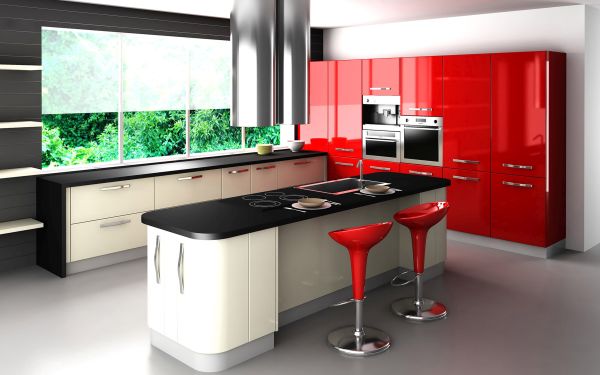 If you don't have much say in the color choices for your rental, consider working with them instead of against them. For instance, if your kitchen comes in shades of green, consider complementing it with accessories like green dishes, kitchen chairs and tea towels. This will help you achieve a customized look easily.
Opt for open shelving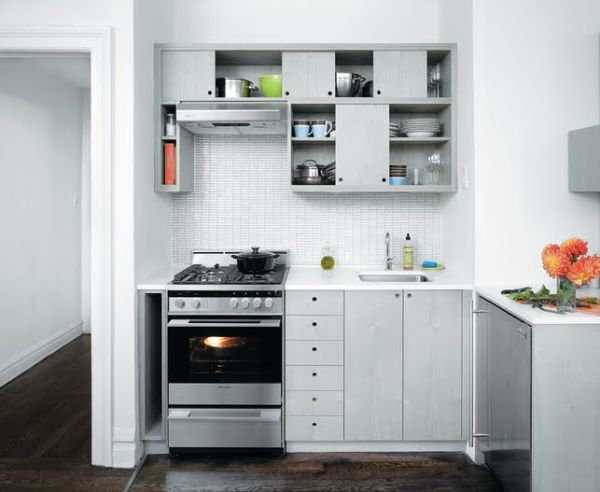 Another quick way to spruce up the kitchen is to remove the doors from the cabinets. This will create an open shelving option that would uplift your kitchen's look instantly. In addition to making it look brighter, open shelving will help make the room look bigger. A more customized appeal can be achieved by covering the insides of the cabinet with removable wallpaper.
Utilize storage options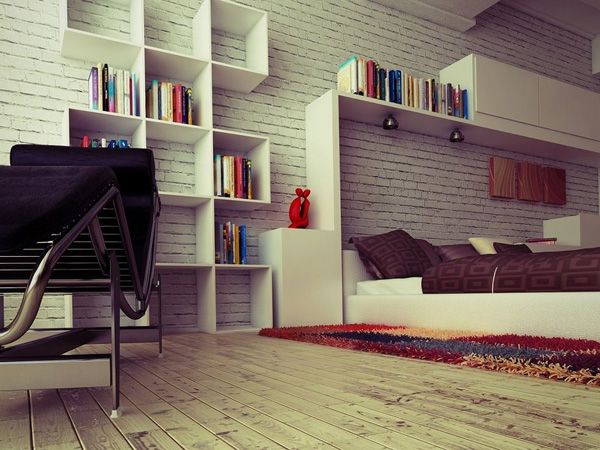 Your rental would look more customized and clutter free if you consolidate the storage options and choose to have them stashed away. So while a plain wall in the living room can become an open shelf for the bedroom, an additional space above the kitchen cabinets can be used to add a loft storage.
Replace the curtains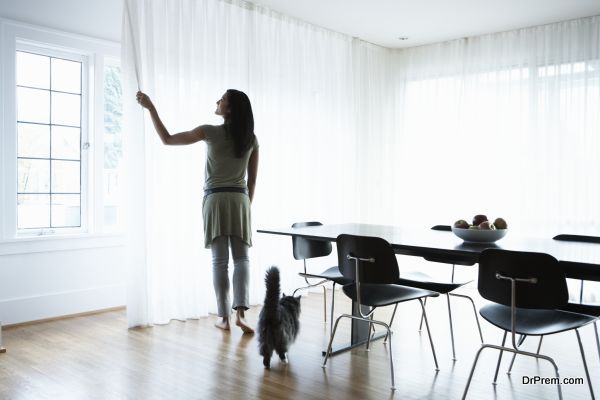 So what if your rental comes with its own curtains? There's no need for you to stick to these blinds even after moving in. Replace them with curtains of your choice, preferably something that complement the rest of the décor. Opt for sheer curtains for dark rooms and comparatively thick ones for brighter areas. You can also experiment with screen prints, roman shades and different lengths to see what works out best for your rental's customized look.
Summary
There is no need to undergo an extensive renovation of a rental to make it more streamlined to your likes. The simple décor tips mentioned above would help you customize your rental in an easy and cost effective manner.