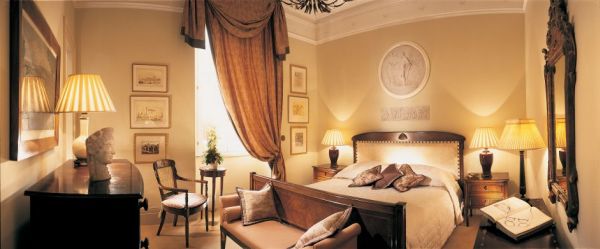 Everyone wants to be and live like a celebrity. But the thing that we generally ignore is the hectic lifestyle that these celebs have to live each day. The only thing that can make them relax is a couple of hours of sleep in their comfortable and cozy bedrooms. You seem to be dreaming about them already. You can also make your bedroom like that of celebrities and you don't even have to be a celebrity to do that. Here are some tips that can help you design a celebrity bedroom of your own.
Make your bed the center of attraction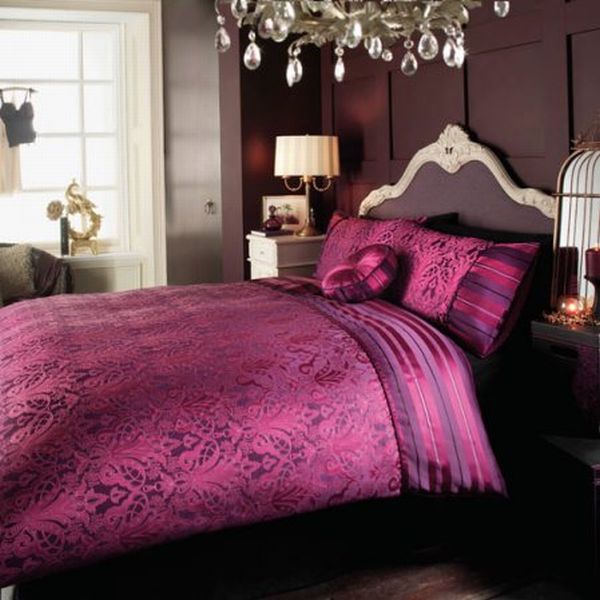 Choosing a large bed, preferably a king-size, will instantly make your bedroom look classy. You don't require a mansion for that; you can make your bed as inviting as possible even in less space. You can add the wow effect by using silky and soft sheets and by using fluffy pillows to make a bed that you would desperately want to sink into.
Soothing colors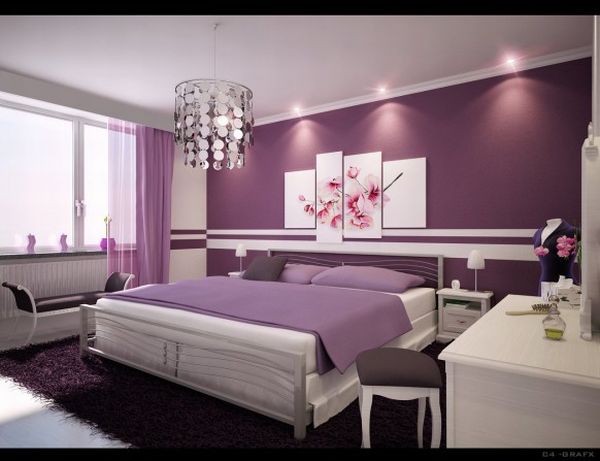 Colors greatly affect moods of people, so they become especially important in your bedroom. Imagine how great you would feel waking up every morning with beautiful and calming colors around you. Celebrities use certain techniques, such as Feng Shui to change the ambiance of their rooms. They also consult experts to get it done for them because they hardly have time. You can get your dream bedroom by making certain changes, such as painting the room with a soothing color probably off-white, blue or lilac. You can also use some low-level lights to make the space feel warmer.
Dressing space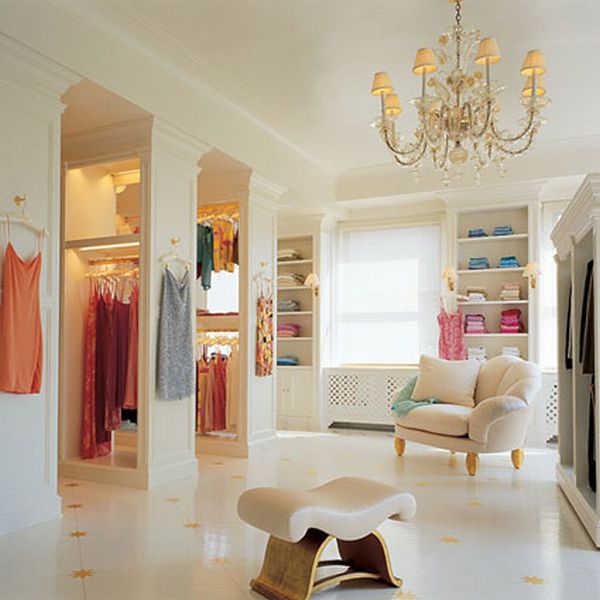 A dressing area is a must in a celebrity's bedroom. To get the full effect, you can make use of an additional room for that. But if you are short of space, the best thing to do is de-clutter your wardrobe so that it becomes easy for you to find your outfits. You can organize the outfits by color and garments to make it look more elegant and sophisticated, just like a celebrity.
Mirrors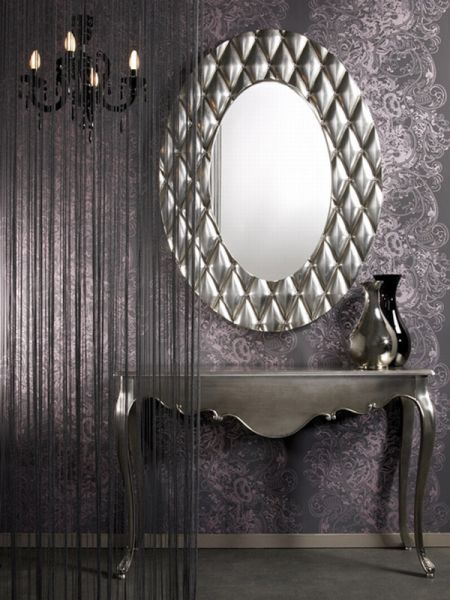 Mirrors can help make even the smallest of spaces appear larger. The same can be done with your bedroom. They also give a more expensive and celeb-like look to your bedroom. Using large mirrors in addition to making the space appear larger will also help you have a look at yourself from all angles before you step out after dressing up.
Art Work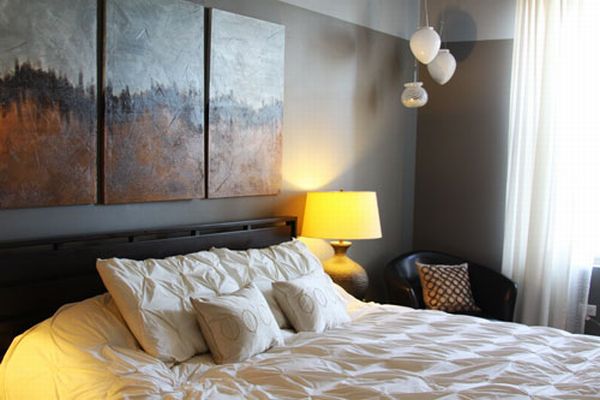 Hanging art works is a sign of fashion as well as sophistication. Plus you don't have to get painting from branded artists. There are plenty of new artists coming up and they would be delighted if you use one of their pieces.
Getting a bedroom similar to that of any celebrity is not something that is impossible to do; all that is needed is intelligent and careful planning. If you plan and use things properly, you too can have a bedroom where you can actually feel like a celebrity with all the comforts and luxuries that are well deserved by you.