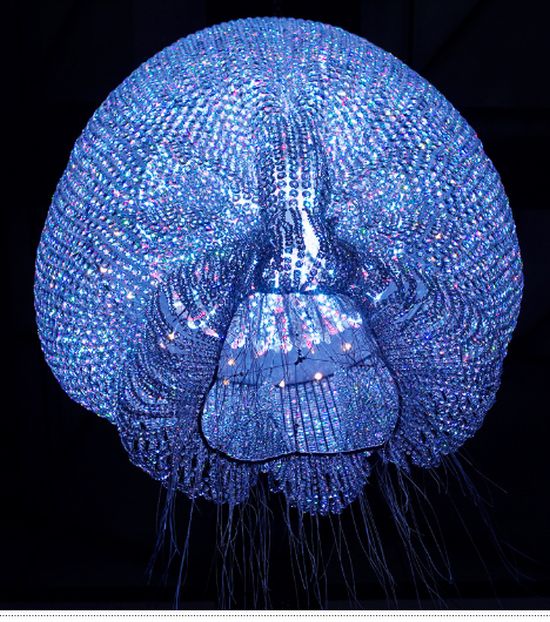 Swarovski Crystal Palace is renowned for creating signature interpretation of light and design using beautiful medium of cut crystal. They have been reinventing traditional chandeliers by combining design, art and lighting, and technology. Some of the world's leading designers are associated with Swarovski Crystal Palace and have been designing majestic chandeliers that captivate your imagination. The Swarovski Crystal Palace collection showcases the most incredible, magnificent and dazzling pieces of work.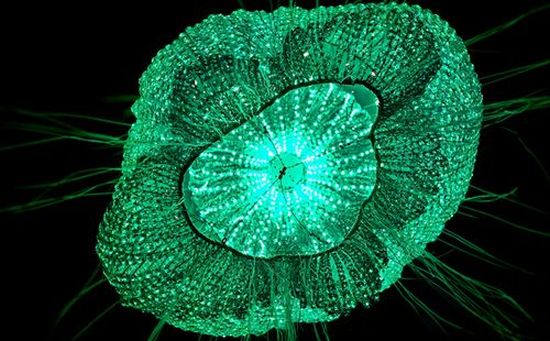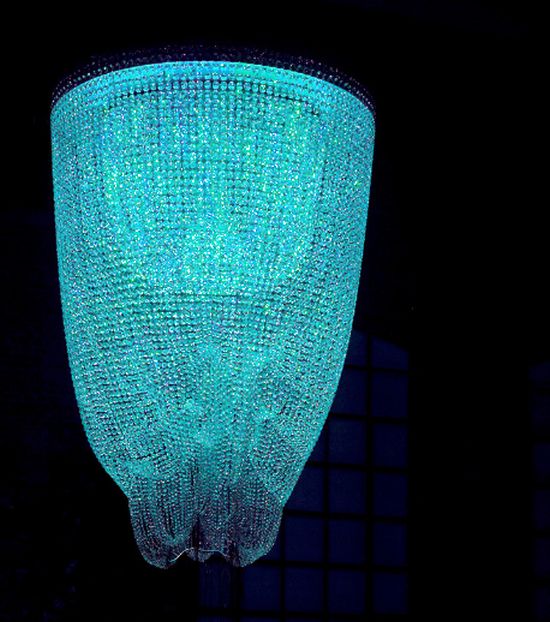 Eminent designer Gaetano Pesce has designed the mesmerizing chandelier 'Mediterraneo' that is made of 140 crystal strands, all consisting of 87 Swarovski crystals that are illuminated by LEDs and are programmed to change the colors.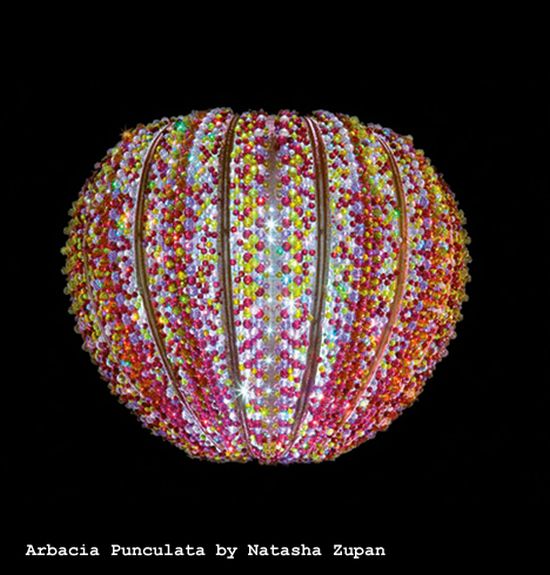 Designer Natasha Zupan captures the form of a sea urchin with 'Arabacia Punculata' chandelier to create a simple, natural and sensual overall shape for her chandelier. A fairytale about an underwater lit red Chinese lantern is the inspiration for the shape.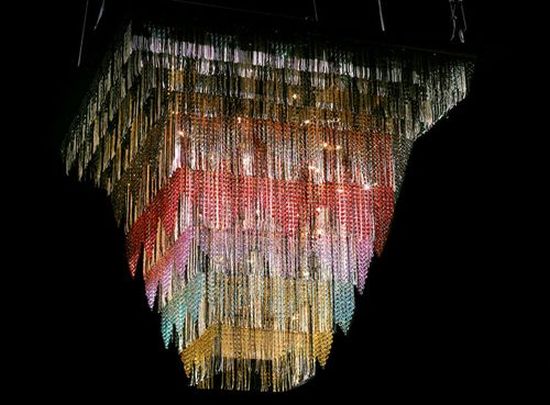 'Aldebaran Zig Zag' is designed by Rosita and Ottavio Misoni who was inspired by the star 'Aldebaran,' a star loved by sailors that brings them good luck. Around 33,000 pinned Swarovski crystals have used in the making and the piece is illuminated by the halogen lighting within the structure.
Via:Bloomacious