Mirrors can be a great accessory while decorating or renovating homes, as they apart from being functional also enhance the décor of the home. You can place them anywhere in the home. Mirror is a great choice for small spaces as it can give an illusion of bigger space. You need not to spend huge amount on mirrors. Just let your creative loose and place the mirrors in a strategic manner to add an attractive look to the house. Here we have listed some attractive and interesting mirror designs.
Sunburst and starburst mirrors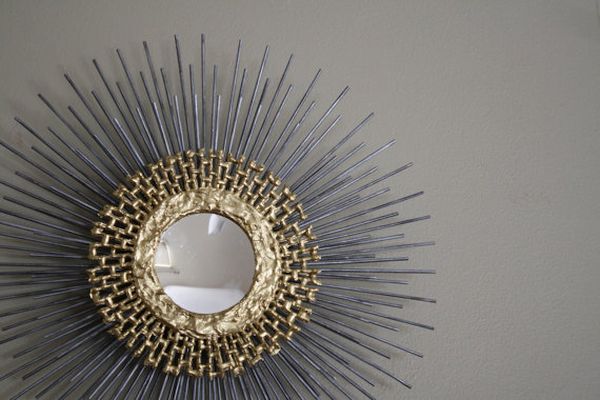 You can hang these beautiful mirrors on any wall to add an attractive look to the room. The design of the mirrors is based on the shape of stars and sun that gives a unique look to the house. Sunburst and starburst mirrors are sure to make your walls look attractive and classy.
Wooden mirrors
Complementing different color combinations and home décor, wooden mirrors give a vintage look to the house. If you do not have budget to buy expensive wooden mirrors from stores or market, you can add wooden pieces to a normal mirror or can attach wooden frames to the mirror on your own.
Grass mirror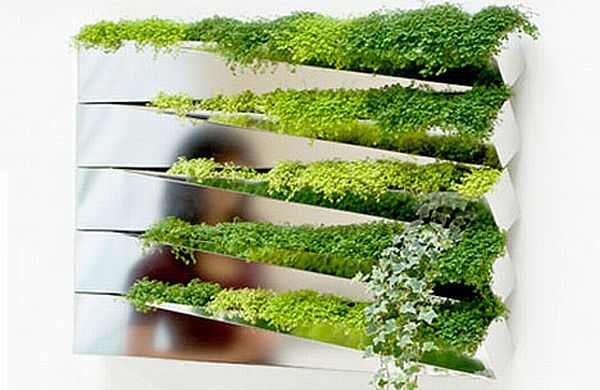 Grass mirror is creative options to go environmentally friendly while decorating your home. Designed by a French company, grass mirror smartly combines the natural properties of grass and light to enhance your interior. Easy to install and maintain, the mirror featuring a beautiful nature and light combination gives a green look to the house and make the room look spacious.
Narcisse mirrors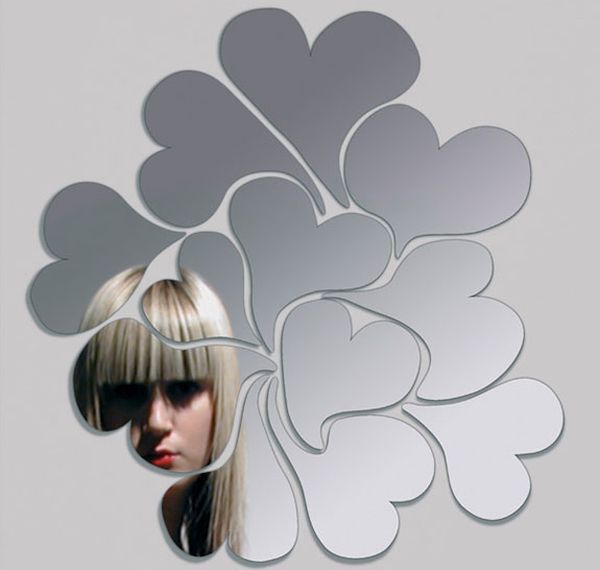 Designed by a French company, known to offer a wide range of bedroom, bathroom, and living room mirrors, Narcisse Mirrors simply epitomizes class and multiplicity, giving a vibrant look to modern homes. Designed by various designers, these mirrors present exclusive design to give a unique look to your interior decoration.
Touch screen mirror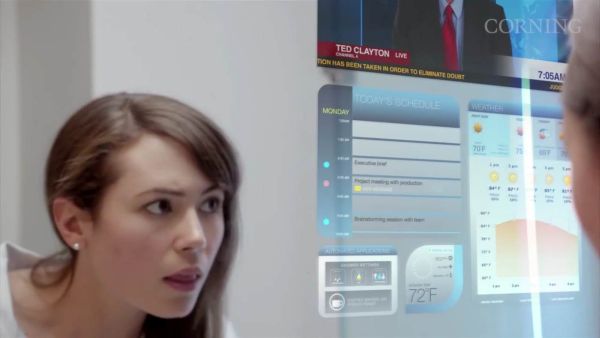 This mirror is quite different from regular mirrors as it allows users to change the environment of the bathroom by single touch. Easy to install and operate, the hi-tech mirror also features MP3 player, radio, barometer, date, and lamp. The contemporary aluminum frame of the mirror adds an attractive and a luxurious look to the bathroom. Touch screen mirror is one of those dream gadgets that you would live to have in your house.
Funny faces mirror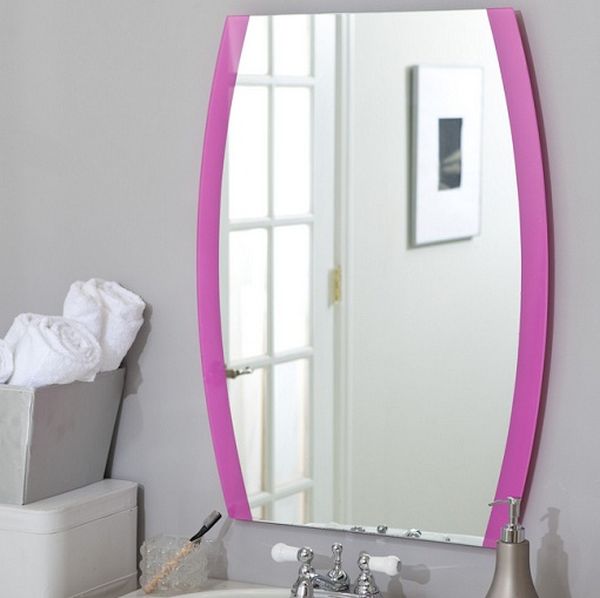 Funny faces mirrors can make your kid's room look attractive and beautiful. Available in different shapes and sizes in the market, these mirrors make the room look bright and bigger. Easy to install and, Funny faces mirrors can be used as regular mirrors as well as divide a room.
Ironing board cum mirror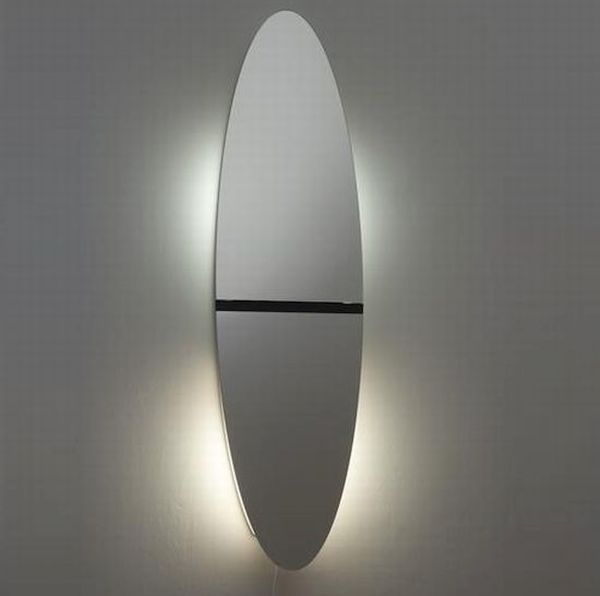 A perfect choice for small apartments, ironing board cum mirror as the name suggests serves the user you in two different ways. One part of the table can be used as an ironing table and other part of this can be converted into viewing mirror. The multifunctional mirror eliminating the need of extra ironing board adds extra space to your home.
Traditional mirrors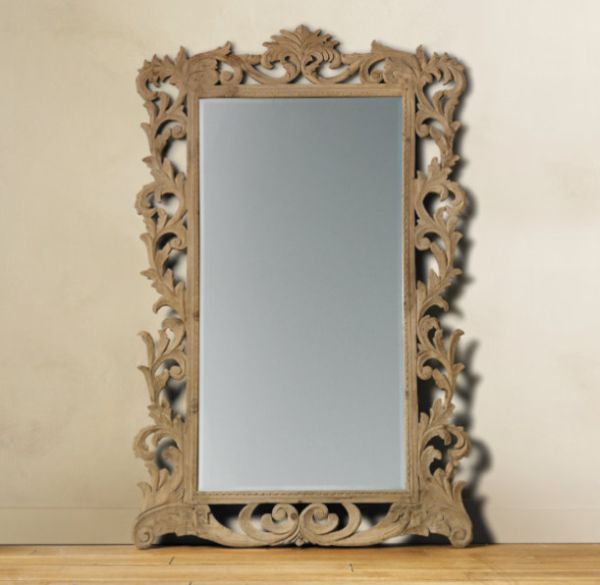 Traditional mirrors are still in trend, as they still have the charm and aura to enhance the beauty of any house. You can place them anywhere in your home and home office. Available in any shape and size, traditional mirrors look fabulous in any part of the house. Gold, silver, and timber frames make them classy and unique from other mirror designs.

Mirrors can add a bright and attractive look to your house. You can go for different types and styles of modern mirrors to enhance the overall beauty of your interior.