Lighting is a very important part of decor and it might astonish some of you that lighting trends change quite often. Thus, it is always a good idea to look into trends when one is dealing with the lights. After all, it is all about upping the game to one more level. The year 2016 has also seen a few beautiful retail as well as exclusive trends that have indeed set the bar high. Do take a look at these wondrous beauties!
Top Trends!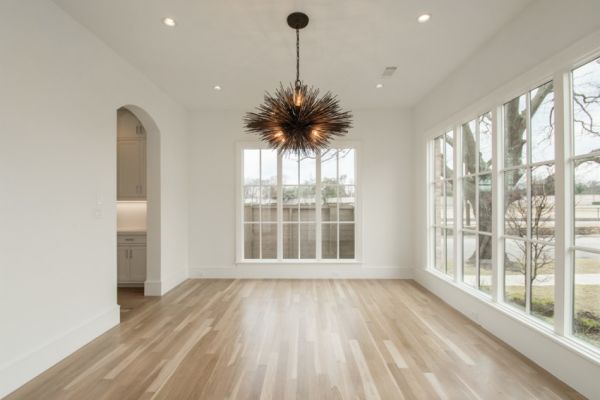 If you need to upgrade, then you first see what's top of the shelf and right now that is huge lamps. Industrial lighting has definitely fallen back upon lamps. A large number of businesses as well as companies are also looking at oversized lamps for lighting. It is a mix of ancient and modern. It is definitely becoming something that every house has. The oversized lamp is something you should be looking into if you are in the line of business or are looking for lighting.
Oversized Fixtures
When it comes to larger lights, metal definitely walks away with the trophy. Malleable metals have a soft and exquisite touch to them that makes the home look modern and elegant. No wonder it tops the list of every lighting contractor as of today. The oversized chandelier is a favorite. A large number of online and offline retailers are selling their goods at a reasonable price and you might want to check these oversized metal chandeliers if you are planning to get new lights for the house.
Customizable Color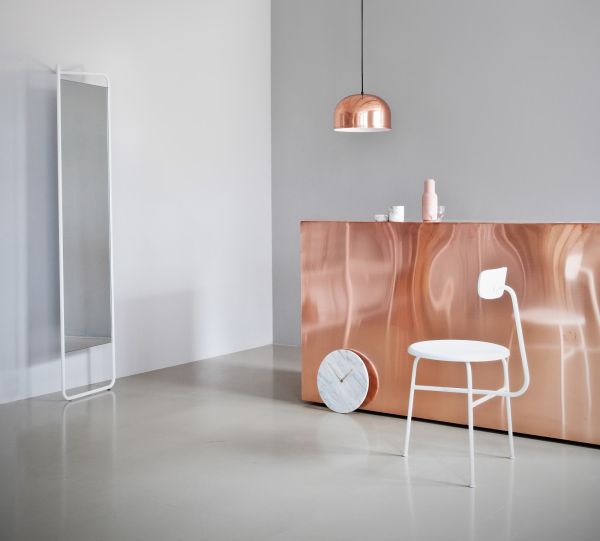 Artificial colors are just as beautiful as natural ones and that you can create color combinations through lights feels almost magical. There is enough variety and creativity in the room for you to be able to play with it. However, the kind of light you create will depend on the room's decor as well. It isn't that difficult to create artificial colors and you can do it all by yourself with the right kind of lights. So, if you are keen on a DIY project, go ahead and dig your store-room for materials that will help in creating color and effects!
Nature Inspired
If you aren't into artificial, then nature's way isn't bad either. It requires a certain kind of technique and fixing though that isn't everyone's cup of tea. Also, nature inspired lighting is definitely a unique one and hence, has a look of its own. If you are looking for something natural, it is best that you seek professional help. Needless to say, nature inspired lights make the room look divine. A large number of people are opting for natural lights this year.
Back in Brass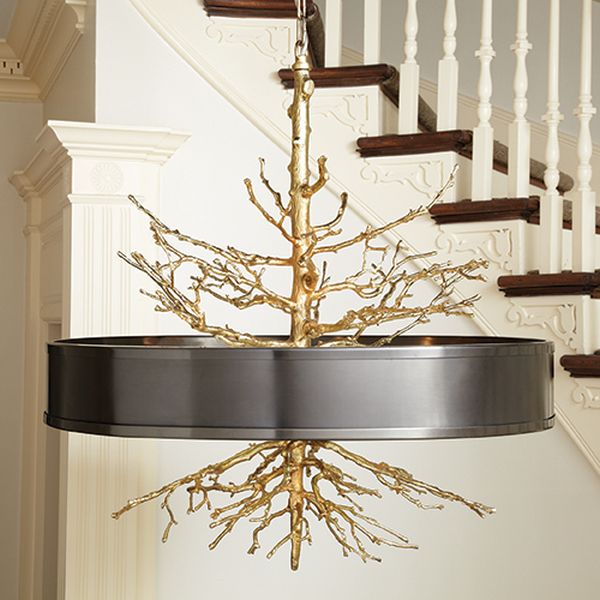 Brass has been a favorite of lighting designers this year. They utilize it to create a distinct light effect. Brass has a very pronounced effect on the room if used correctly. There are a large number of brass designs that can help in creating the required lighting. It gives your home an unearthly urbane and antique feeling all at the same time.  It is indeed worth its while to have a brass collection in your room. Brass is definitely the way to go for 2016!
Two Tone Finishes
Why go for single finishing when you can have double? Why go with the old when the new is so cool? Go ahead and try the two tone finish and you will never ever look back to single finishing. Combine the old with the new and watch how your eyes pop out wide! Two tone finishes look insanely awesome and whoever came up with this idea has definitely done everyone a favor!
Wireless Lighting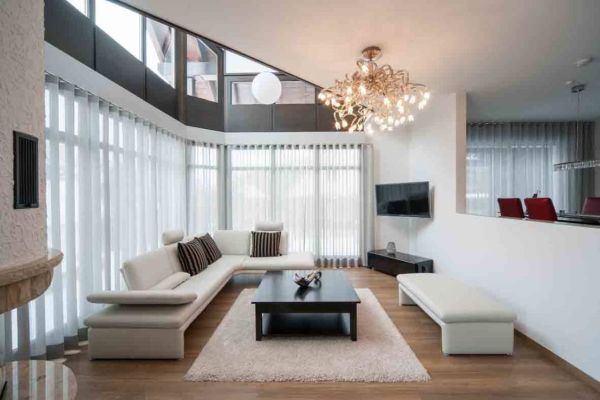 With new technology, there are new experiments and wireless lighting is one of them. They brighten up your room when turned on and when turned off and lighting technology is definitely headed on a positive road!
Industrial Chic
No longer are industrial lights boring. They have a class all of their own! These burgundy and quaint lighting effects are something that look way too cool and have been trending much this year!
Lighting isn't an easy task but if done in the right way and with the right spirit, it looks extremely beautiful. It is definitely one of a kind a skill to be able to get the lighting right.