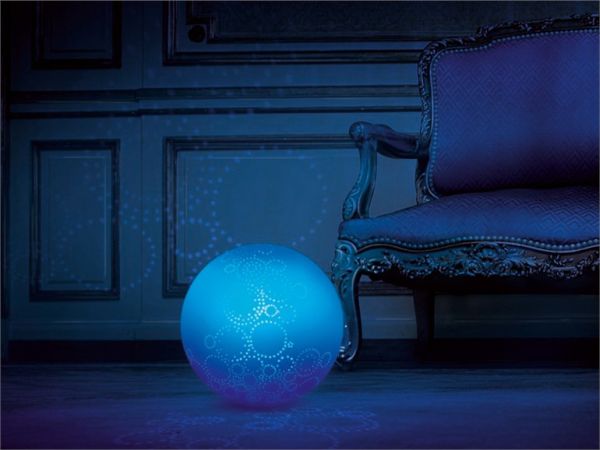 When you are looking for decorative lighting for your house, the Smoon collection will come to your rescue. In particular the Star Smoon is the one which creates a hallucinating effect in your room when lit in the dark. Lamps which bring light and become a piece of art in your room will always create happiness when people see it. This lamp is eco-friendly and will save a lot on your energy consumption bills.

The Star Smoon is one the most fantastic lamps in this collection meant for both emitting light and creating a mild, soft light in the room and also acts as a decorative lamp. You can place it in a low lit room and it will emit soft light to glow like a star. There are many light decorations but one which is classy and looks fantastic just like a star from heaven is the Star Smoon. The Star Smoon has design patterns on it which fall on the walls around it like small stars when the lamp is lit. The effect creates a 'Milky Way' environment when the soft blue light shines. It looks like a star descended from space and which is here to save energy. The whole array of stars on the surrounding walls forms various patterns which are very alluring.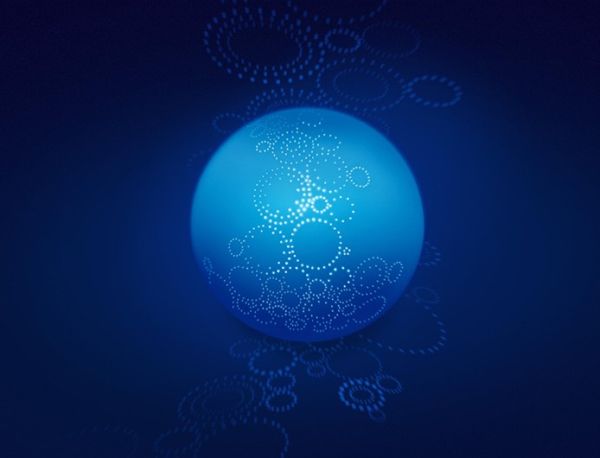 This light in such a way that it protects the environment. It has LED bulbs fitted inside it which require very less energy to light and hence saving twice much energy. They do not pollute the environment and will last for more than 20 years. Hence, for 20 years there is no wastage and hence eco-friendly. LED bulbs have always known to save a lot of energy and hence are very environment friendly. You get them in various colors but this lamp has blue LED's fitted in it.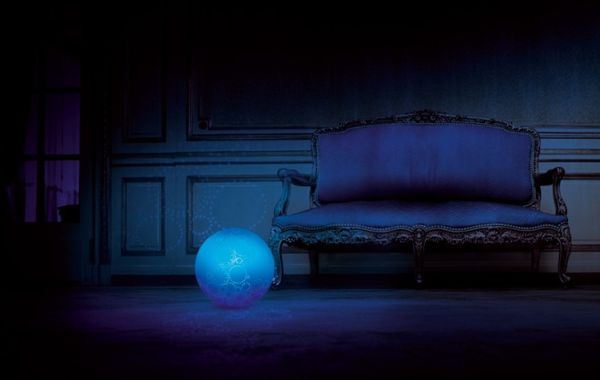 The Star Smoon will emit light which will lighten up its surrounding area very well. You can enjoy a romantic dinner by placing the light on the floor or a small table near your dinning table. You can also keep it in a bar for night parties and keep some soft music playing in the background; the ambience created will make a perfect romantic party.
Via ArchiProducts