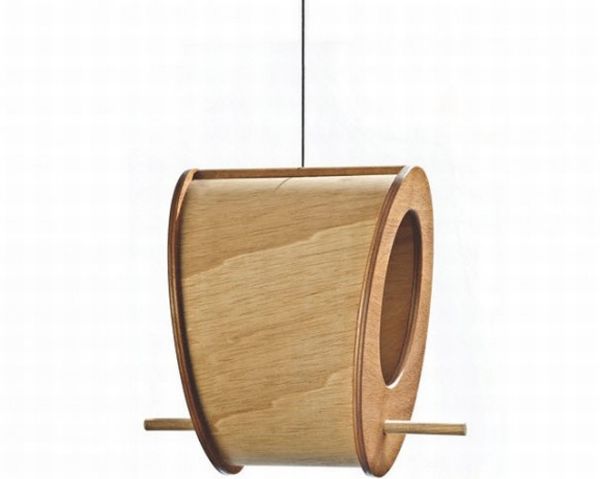 Anka Stular, a Slovenia based designer, has come with a beautiful birdhouse that looks chic as well it is functional at the same time. The designer, with the help of biologists and technologists, studied birds' need and then came up with the stunning architecture that will provide birds with the view of their surroundings.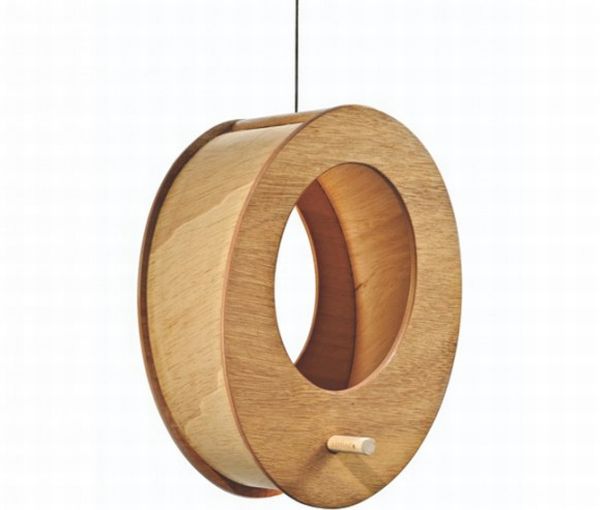 This amazing creation has big opening both the side, which allows maximum view of the surroundings to the bird. The perfect size provides security to the smaller birds and hence, keeping the bigger and violent birds at bay. Its perforated bottom makes sure that the birdhouse stays dry all through the year. You can buy this either in a wooden matte finish or in white color.
This amazing birdhouse will surely make your birds love it!