Islamic architecture is known for its employment of
mathematical patterns with great delicateness. Since Islamic artists and
architects were forbidden from depicting human form or nature in their
creations, they developed a system of depicting geometry and mathematically
precise patterns instead. The worthy designers from studioINTEGRATE too have
used this particular system of design to create their latest piece, the Flux
Table.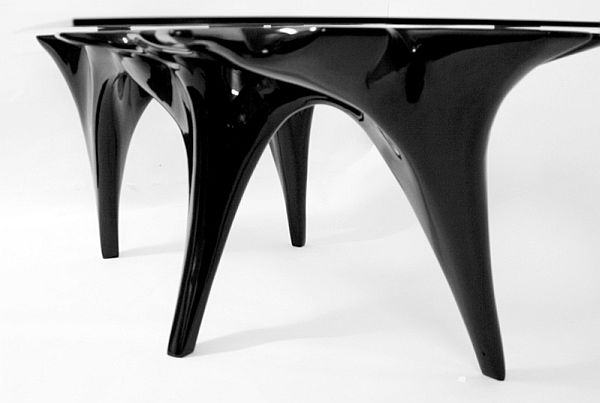 Drawing from a basic version of the mathematical pattern called
'Toranj', which was very popular with ancient Iranian architecture; the studio
has created a table that is thoroughly contemporary in its design. Using modes
of computation, the design itself explores the fusion of the legacy of Islamic
art albeit in a much more modern and contemporary way.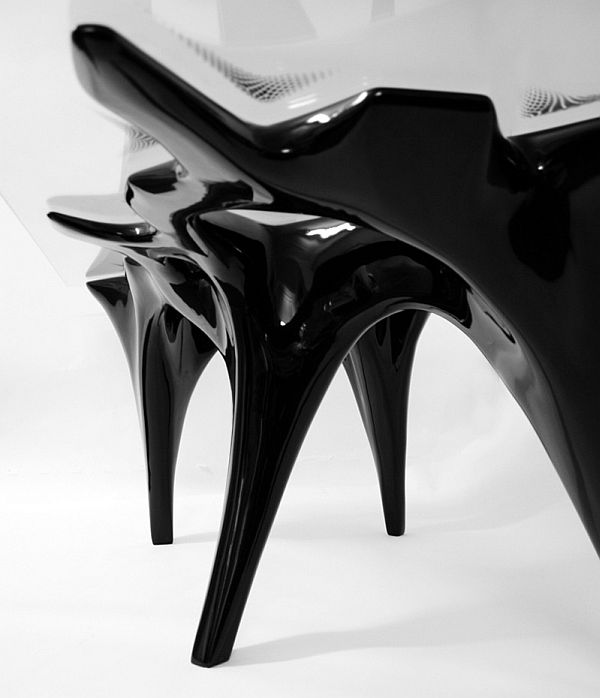 A mathematical pattern used by the designers was originally
employed in rhomboid contours where it usually appeared as a radial effect.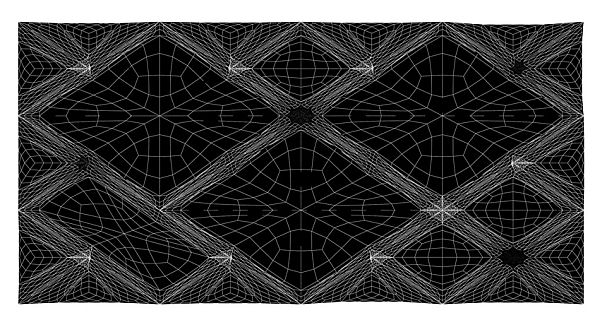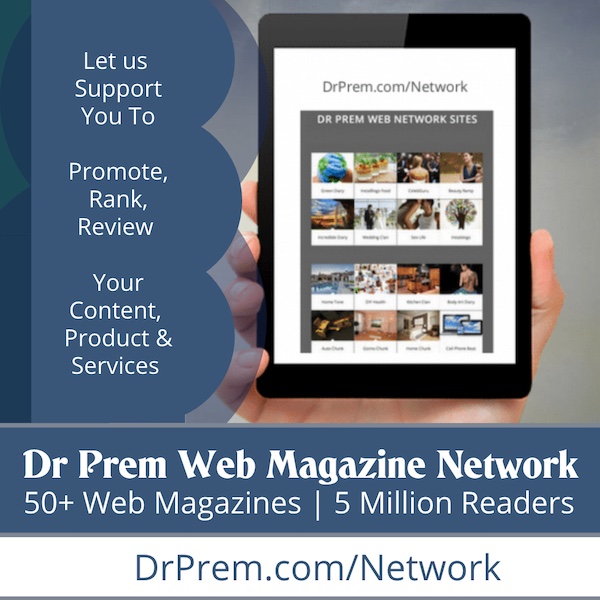 The
convergence points of the base pattern are used to highlight the legs of the
table where the strict geometric pattern is positioned between two layers to
provide a smooth transition to the three dimensional geometry from the
departure point.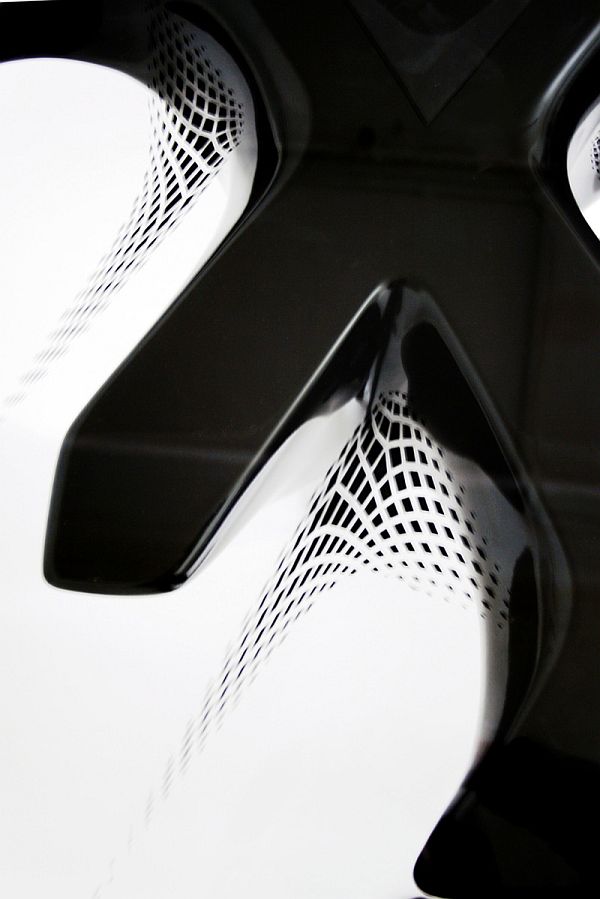 The intricate pattern and geometry used in the table
is further highlighted via the glass tabletop which too features the continuous
form of the geometry through printed patterns.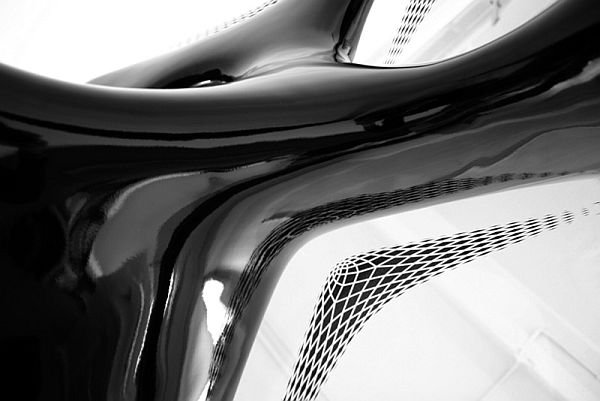 The table is made using dense foam which is coated in polyurethane
for extra sturdiness. Thanks to the use of digital fabrication technologies, the
table got a much needed contemporary even though the geometry itself can be
easily identified by an expert.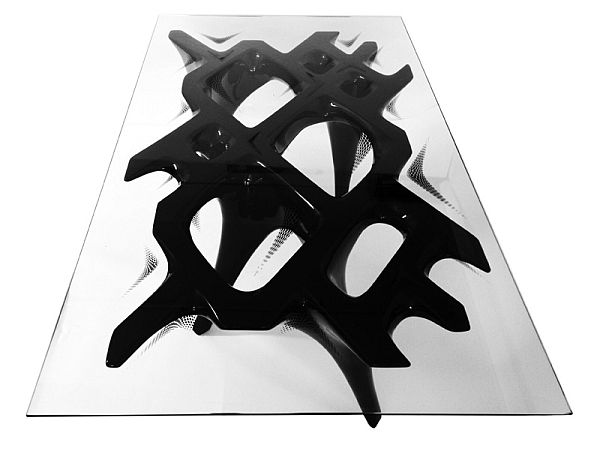 For an average layman, the table is a fantastic piece of
interior furnishing that looks drastically different from the regular coffee
tables in our homes with its polyurethane finish and the glass top making it
very easy to own and maintain too.