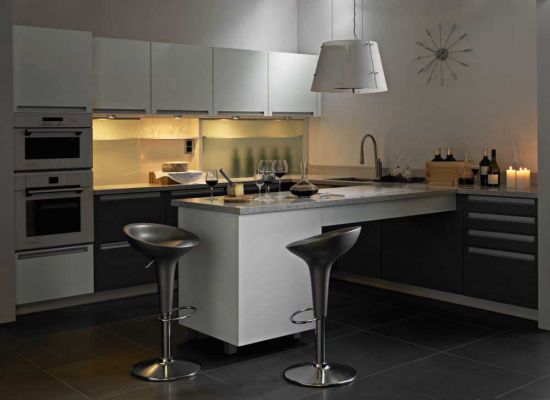 Darty cuisines have brought forth new fitted kitchens that will not only render style but also convenience and flexibility to your kitchen. There are many kitchens in the catalog,nevertheless, I will present you with one or two stylish equipped kitchen designs so that you can have an idea about the kind of quality and style in store for you.
First is the kitchen in red, flavored tastefully chic, is modern and well dressed. It consists of red acrylic work plan and laminated sideboard or buffet equipped with glass. Due to plenty of cubic forms in the kitchen there remains a lot of room fro storage.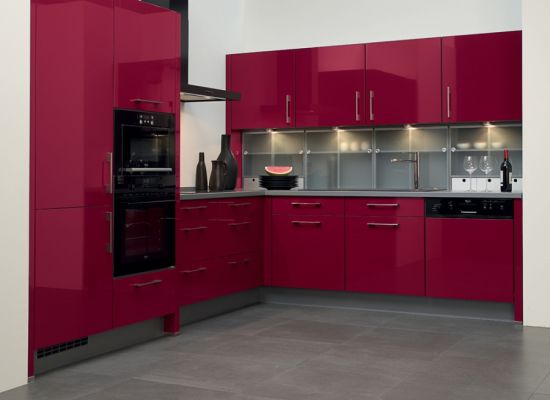 Second, is the kitchen with a spicy flavor. All furniture adorned with satin lacquer velvet, is glossy, modish yet elegant. This kitchen has a work plan consisting of black ceramic, aluminum and center circular wash rendering it practicality and comprehensive preparedness.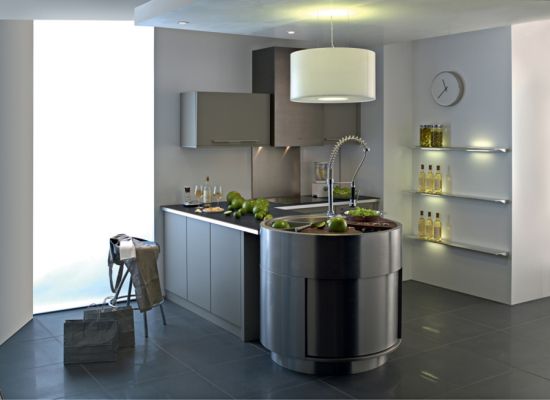 Via: Leguidedeladeco