Your home is the best place in the world; this statement is true for everyone who is reading this discussion. Another thing that is true is that your home is a reflection of who you are as it shows your taste and your personality. Therefore decorate your home in a way that it looks wonderful and unique just as you are! There are many things that need to be taken care of while decorating a home for example you need to decide on the color of the walls, pick the furniture, make the lighting arrangements and get the decorative items to enhance the look.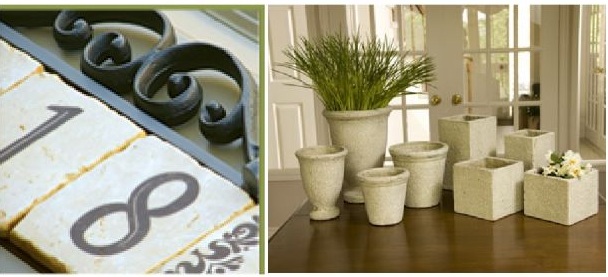 There are many decisions to be made which might be a little overwhelming at times but you can do it with perfection if you come up with a plan. Now-a-days people are more inclined towards decorating their homes in an eco friendly manner as it is good for the environment. You can also board the 'green' express and learn about adopting green and sustainable ways of decorating your home. There are many great ideas that appeal to one and all as they are the ones that can help you in improving the look of your place and save the planet at the same time.
For example you can use the old wine bottles in more than one ways when it comes to decorating your house in a sustainable manner. Most people love wine and hence have a lot of wine bottles at home. These bottles can be put to good use by making them into a decorative piece or may be a candle holder. You will be surprised to know that wine bottles can be put to many different uses and all of them are one better than the other.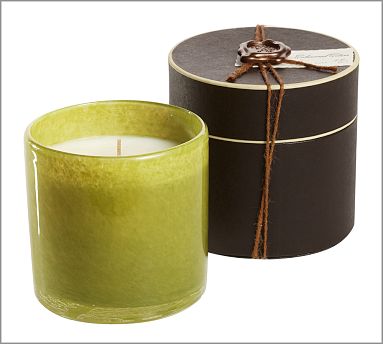 A wine bottle can also be transformed into a glass for drinking beverages. Yes that is true hundred percent and your views will definitely change when you learn more about this topic. The glasses made from wine bottles can be used for a variety of purposes such as for drinking, of course, and other than that you can use them in your bathrooms as accessory holders or place them in the patio area as they look beautiful. Decorating in a sustainable manner is a good idea for one and all and it gives some relief to the planet from all the dangers it is facing from serious problems such as pollution and global warming.