Ever since the launch of smart home products, we have seen a variation of products. From blinds to detection kits, you have it all available in the market.  IFTTT compatible smart home products are a true boon for people.  Ever since it hit the markets, the list of such products is has improved and a variety of features have been added on to it. These web based products gives you a bigger and better option as you get various gadgets and platforms that you can work with. This is also a perfect workaround and replacement for the traditional smart home kits. Let us look at a few IFTTT products that you can invest on to make your smart home even better.
Nest Learning Thermostat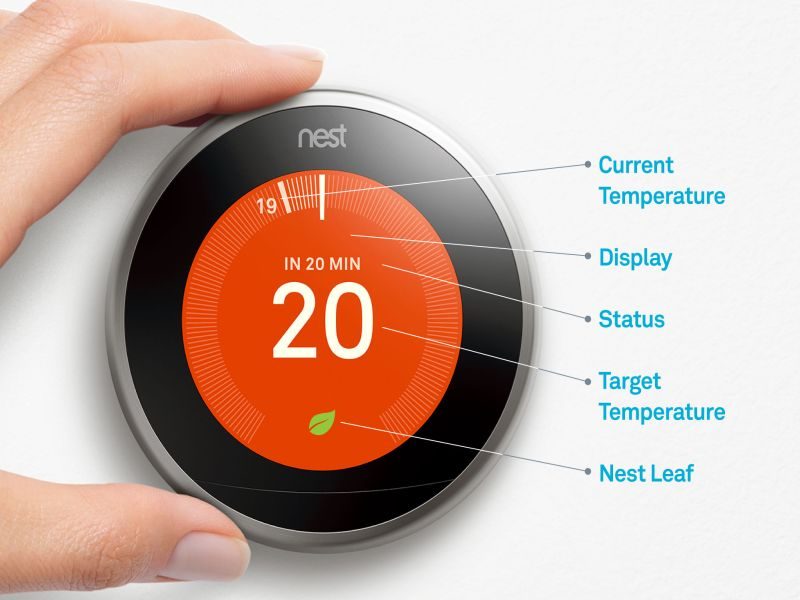 This IFTTT product gives the best of all worlds, performance, design usability and features at the top of the list. You can control the settings of your thermostat easily with this one smart home product. For a price of $243.92, this investment is worth every penny. It is still loved by many people and comes in various versions.
Lifx Color 1000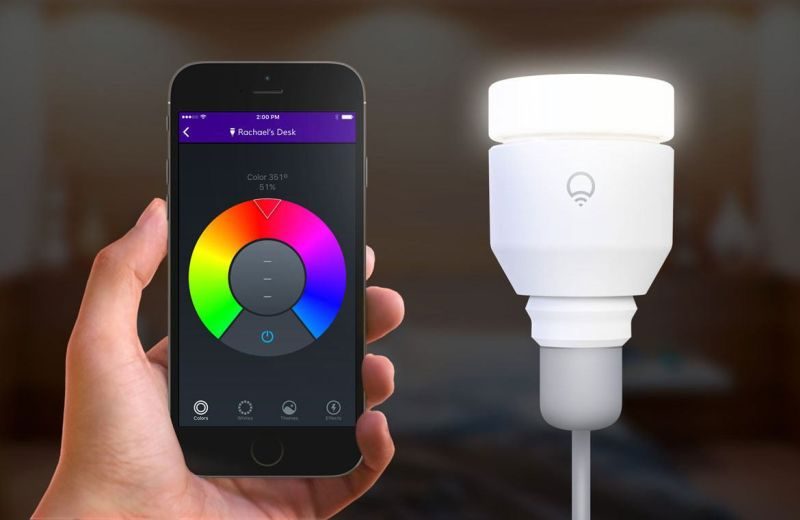 When it comes to lights, this bulb has it all. It is bright, efficient and comes with an app that is user friendly. It is also compatible with the Amazon Eco, Windows, Nest, SmarThings and IFTTT integrations. The flat top design of the bulb gives you a nice color changing effect. It is a very efficient way to bring light into your home with this smart home concept.
Garageio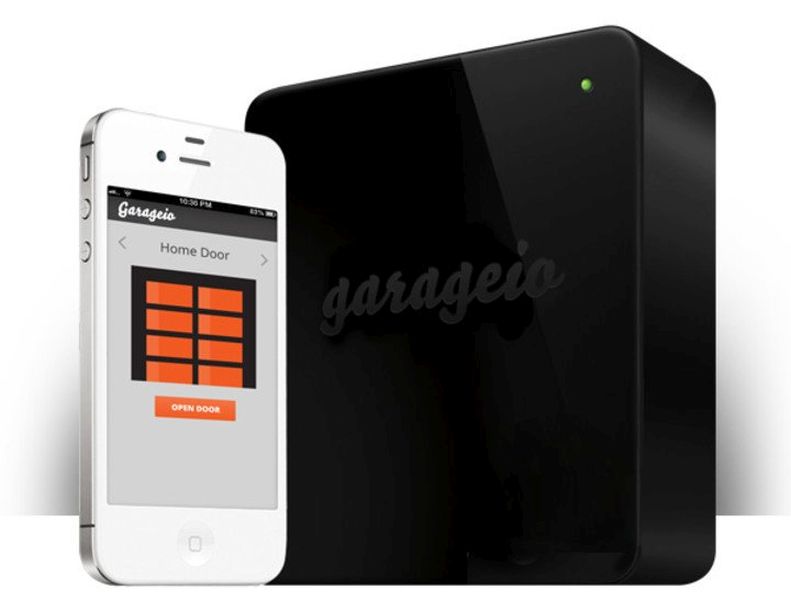 If you have a garage door, then this product will be ideal. It has the provision for 185 channels and does not require you to make any changes with your garage door. The best thing about this product is that you can monitor any movement or activity even if you are not in the country. In short, with this one system, you do not have to worry about your garage door even if you are not at home.
Homeboy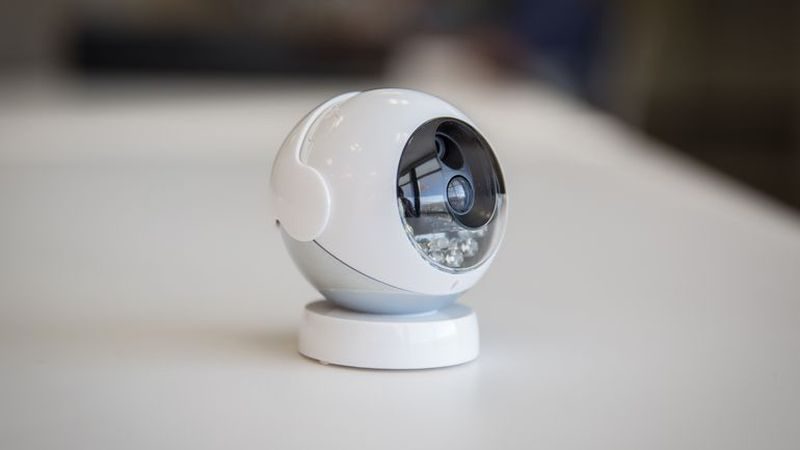 Security is one thing we all look for and when it comes to our homes, it is our top priority. With the Homeboy system, this concern will no longer be in existence. The allotment of 185 extra channels allows you the flexibility to connect whenever you want. This Wi-Fi and wireless camera also has a mobile app that comes along with it. Apart from that, you can easily communicate with the various devices and other home automation products that are installed in your house.
Netatmo Weather Station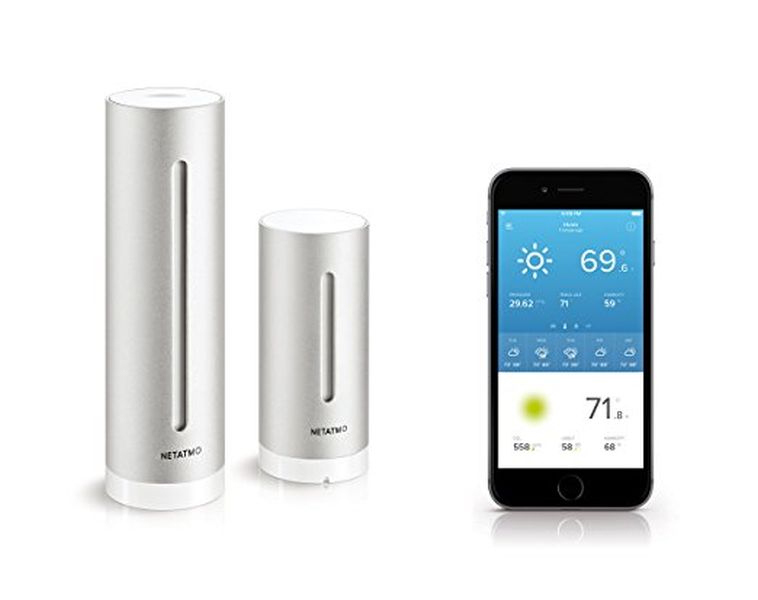 Want to know the carbon dioxide concentration, humidity, barometric pressure and environment temperature of your surroundings and home, then this product is really recommended. The Netatmo app not only notifies you about the changes in the temperature, but also allows you to connect easily to 116 channels. The flexibility of this product allows you to email the people you love if there is going to be a drastic drop in the temperature. This is an ideal product if you live in a place where there is a lot of fluctuation in the weather.
WeMo Motion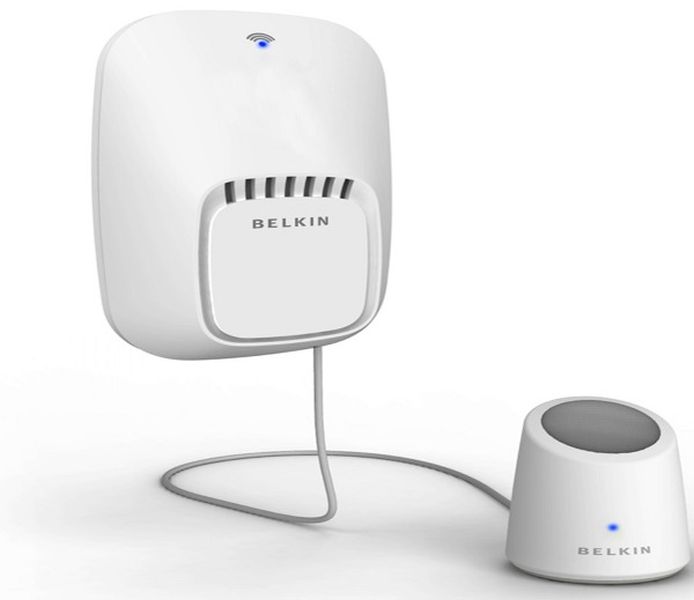 The WeMo Motion is perfect for those people who live in areas where there are a lot of break-ins and robberies. It is also perfect for those who live in remote areas. With this one product, you will get to know every small movement in your house. With an allotment to connect to 116 channels, you will easily get to know what is happening at your home. Another good thing about this product is that you do not have to worry about turning the lights on since it does that for you the minute you step inside.
Smappee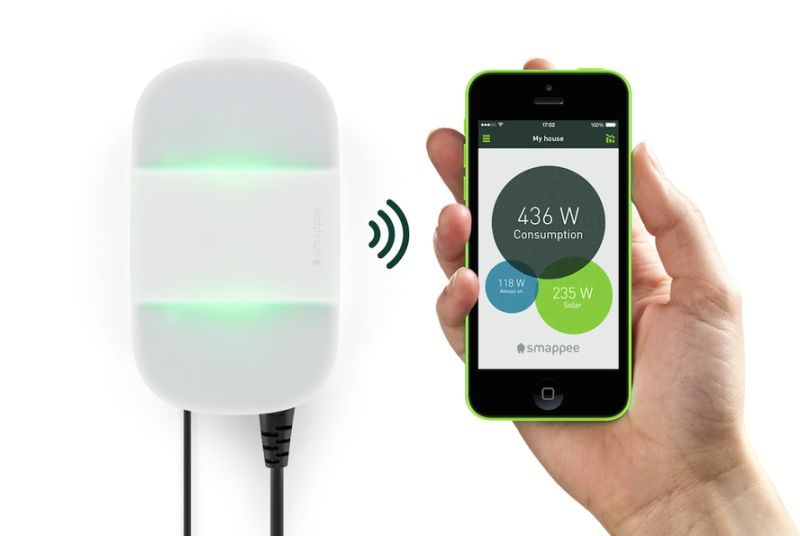 If your energy bills are hitting the roof, then Smappee can come to your rescue. This sensor not only keeps a track of the different electrical appliances you have but it will also let you know how much of energy they consume. For homes where solar panels are in place, this sensor will even update you on the energy generation of the panels. With this product, you can easily get connected to 184 channels. Even if the heater or any appliance is turned on, you will get an email, which will notify you about which appliance, is on and for how long.