Day and night you think of adding new style and feel to your home décor but the only thing that thwarts you is that you think it takes whole lot of money to do so. It is probably because you are ignorant of what wonders your imagination and careful home decoration planning is capable of. You just need to get the hang of some very creative yet inexpensive home décor hacks, which are available in plenty. Here are some of the best ones you must consider:
Visit to a thrift store is worth it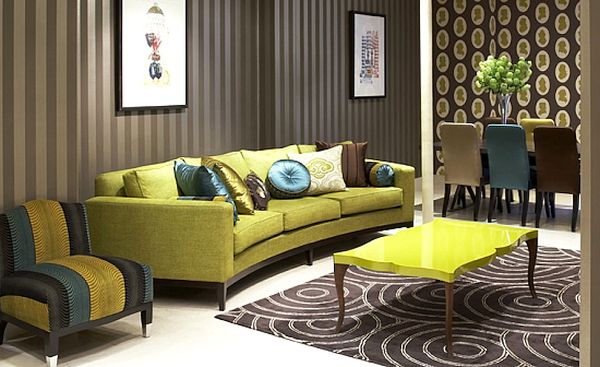 It is a basic fact that what is of great value to you is of no value to others, and what better could explain this than a visit to a thrift store. What people throw out of their homes can sometimes turn out to be a masterpiece of your home.
There is no need to buy those expensive wood and metal furniture pieces when you can do the same from a thrift shop at more than half its actual price. What may surprise you are the quality and the good condition of things you get there. In case, you happen to like an item not in a too good of condition then when will your creative skills will come handy, redesign it.
Show some painting skills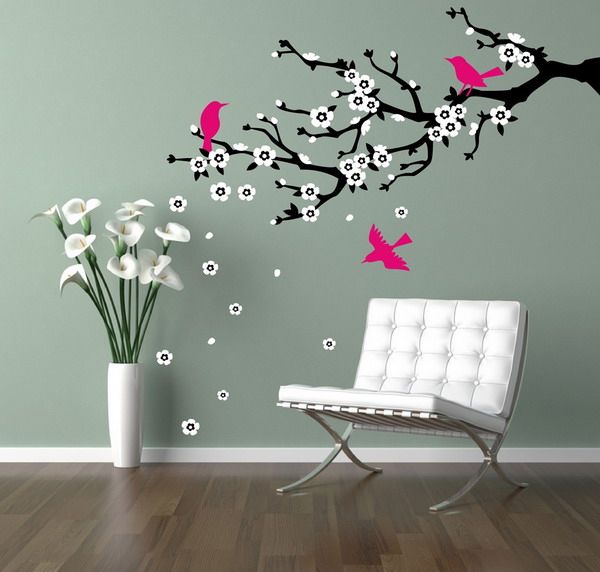 Not everybody can afford to hang expensive paintings on their walls and one does not even need to. This situation gives you a fantastic and a fun-filled opportunity to paint canvasses on your own. Again, you do not have to be a great painter to do so. Wall paintings have this ability to add a certain charisma to a room décor even if they do not have something special painted in them.
You can paint simple lines and patterns filled with colors complementing the color scheme of the room and hang it on the walls. Do not forget to give your painted canvas a nice frame, which will make your painting look no less than some expensive artwork.
Bring old crockery into use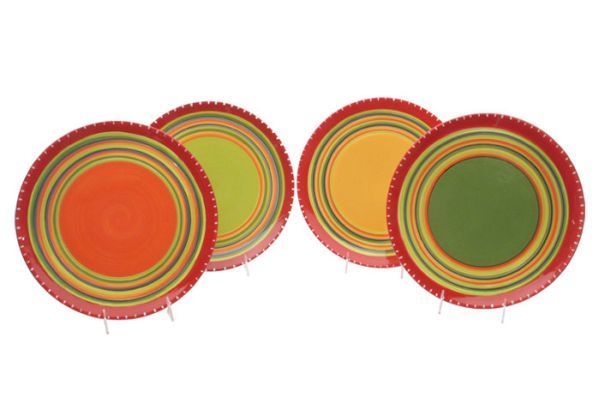 You must have seen a number of colorful plates hanging on the walls in a number of home decorations. They look classy and is one of the inexpensive ways to add an interesting element to the room décor.
You have recently discarded a dinner set, so why not repurpose it in a way that will add tremendous beauty to your room décor. Color the plates in different colors, you could also paint some textures over them, and ensure you bring into use different sized plates, as it looks lovelier.
Reuse and recycle is the key
The most efficient way to save money while giving your home an ultra-modern and a classy interior decoration is to bring stuff into use that once you considered being a waste. Wine crates that you can turn into a coffee table, which is worth adding the much-desired rustic feel to the décor, a beer bottle or a mason jar that you can repurpose into a magnificent vase. A tin can you can transform into lighting and many more projects that help add a happening and a sophisticated feel to a home in an inexpensive manner.
Bringing in a lot of greenery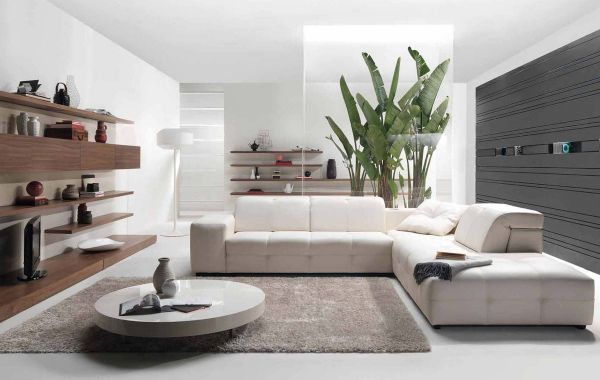 You own a big home and trying to fill in every corner, you will end up investing a lot of money that you are just not willing to do. Rather than investing so much on furniture and accessories that give your big rooms a fuller look, you should bring in some fancy planters that go well with the interior decoration with some happening ornamental plants in them.
Decorating home is fun but can be a tensed procedure, especially when you are tight on budget. With the help of some frugal tips, you can give your home the desired feel and ambience while sticking to your budget limits.