You design a room with so much passion – addingan ideal color scheme, décor items and accessories. In spite of doing all this, you do not feel satisfied – you get the feel that the décor is missing something. Like many others, texture could be a culprit in your case as well. Do not worry, as here we are to teach you the importance of texture in an interior design and the ways to bring it in your room décor.
Texture's importance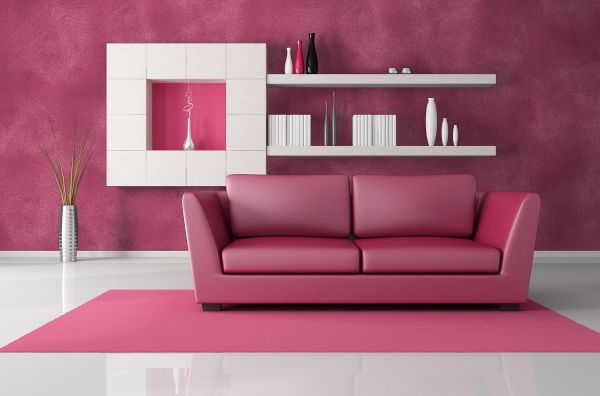 Without adding sufficient texture to a room décor, you can never come up with a perfect room. Texture adds dimension to a room and enables all other elements to get along well. Here are some of the benefits of texture that make it an essential part of interior decoration: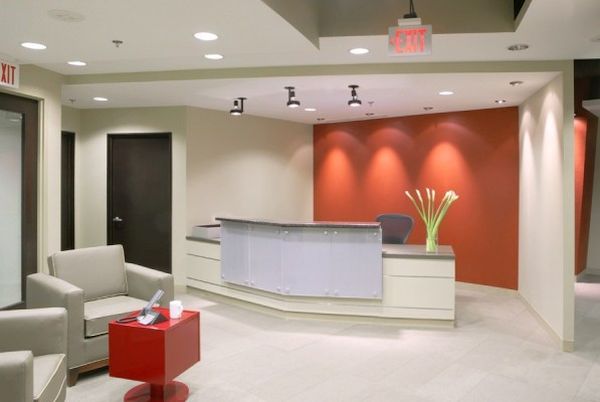 Texture adds visual weight to an interior décor. Visual weight refers to the attention drawing capacity of a décor. Some interior decorations are more attention grabbing than others because of the absence or the presence of certain qualities. One of these qualities is texture, which ensures an interior décor has quite a good visual weight.
Just as warm orcool colors add a different feel to an interior décor, rough and smooth textures also play the same game. Add rough textures for intimate and smooth textures for aloof tone in interior decoration.In addition, you must consider the placement of two contrasting textures in a room.
A coarse texture appears heavier and a smooth texture appears lighter. For instance, white marble feels lighter than wood floors, but in reality, it is the other way round. Another rule you need to remember is that objects that reflect more light appear lighter than they actually are.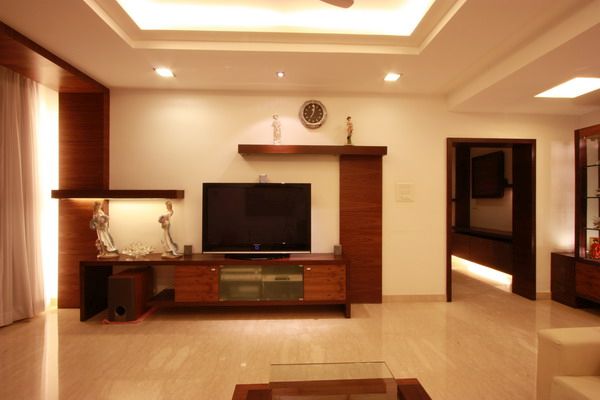 Adding texture in a room is a way to fill the décor with items that pop. This does not mean you should fill up a room. You should only add two or maximum three distinct textures to a given space, or else it would get messy. Choose textures that are contrasting in a variety of ways, especially when you are working in a room with a monochromatic color scheme.
Easy yet efficient ways of adding texture to a space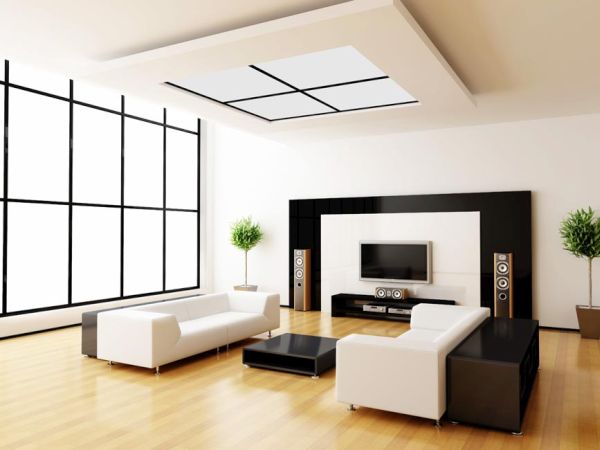 Here is a list of things you need to add to a room that misses adequate texture:
You can add some area rugs to a space, such as a big floorplan. Use them on tile floors, wooden floors, or you can use wall-to-wall carpeting for adding texture to a room. Besides adding texture, these help making a room echo free as they absorb sound, and add a feel of warmth to the décor.
You do not have to over fill but nicely fill some of the wall space with wall décor. You can create a family collage;hang photographs, or artwork. This way you will manage to add texture to the walls and to beautify your room.
You have invested in a simple sofa set, that is plain white or cream in color and its design is pretty simple. The walls are also plain; in fact, the entire décor is simple. Here is a trick you can try, which will add texture to a room and it looks gorgeous.
Throw some pillows or cushions on your sofa. The trick is to use them in different colors; they should be made in different fabrics such as linen, cotton, chenille, leather, or fur. If you want to create some more drama, try having some pillows with embellishments on them, such as ruffles, sequins, or beads on them.
Don't overlook the importance of texture in your décor. It is the element that completes and complements the look.