Ever since smart home products have hit the market, they have taken our regular home decor items and accessories to a different level. As time passes by, people are slowly converting their homes into smart homes in the best way possible. From security devices to plugs and switches, people are taking small steps to turn their homes into smart homes. Well, if you are planning to take your first step into the smart home concept, why not start with smart shades for your windows. These shades are not only easy to clean, however, they are also a perfect addition to beautify your house and add that special touch to your home decor.
The growing market of Smart blinds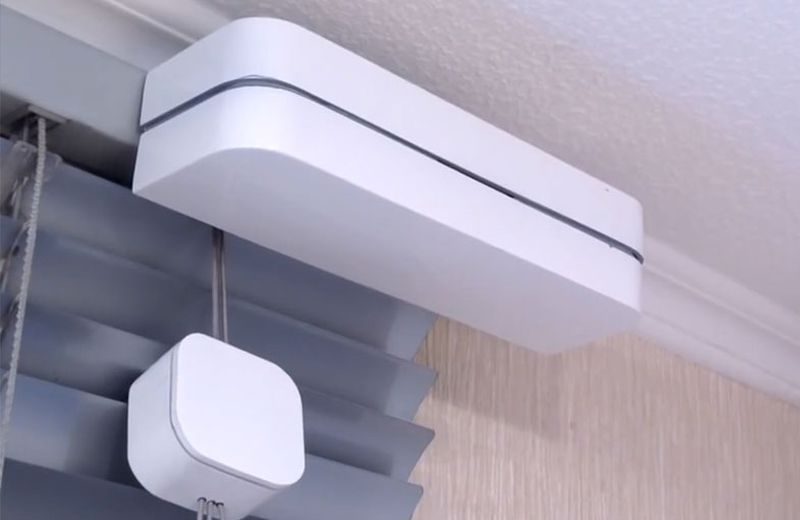 Choosing the best smart blind solution for your house is not just about going and getting yourself shades for your home. It is also about understanding the market trends and changes that create an impact on every product available. The market of Smart blinds is growing every day. With new products, designs and concepts hitting the shelves, it is paving a path that is growing by the day. As per the recent studies, MySmartBlinds and Loxone are the best names in the market today with products that are competing against each other. These companies are known for the quality and surety of the products that are in their buket list. Let us look at some of the best blinds you can get in the market today.
Loxone blinds if you want add beauty to your house with smart window blinds/shades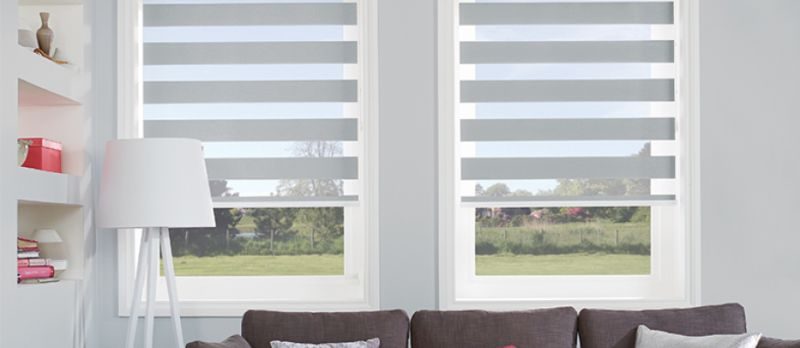 The smart blind concept that you get from Loxone is ideal if you want to turn your present blind solution into a smart one. Priced at around $200, the Tabular Motor Solidine Air is a good choice as it allows you take control of your window shades even if you are not at home. This solution also comes with a specially designed app that you can download on your mobile phone. This app helps you in controlling the blind system of your home.
MySmartBlinds if you are looking for Smart shades for your windows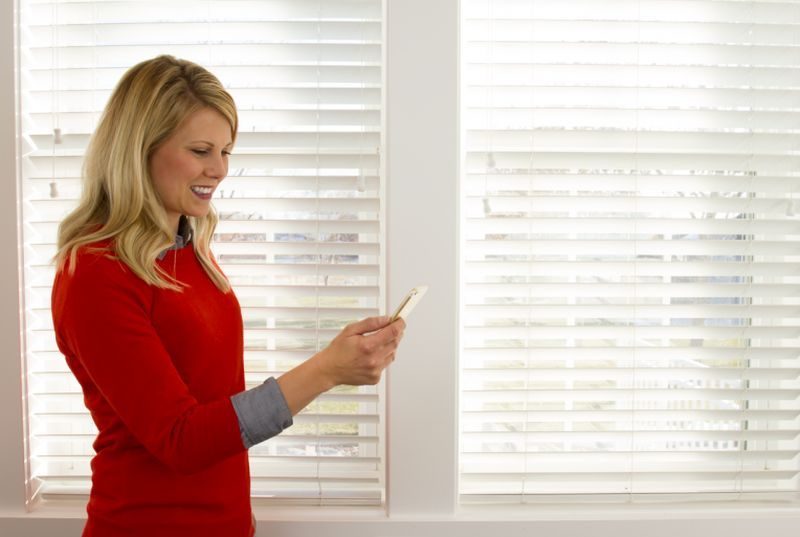 This out of the box product is very different from Loxone. It is ideal if you are planning to make a total change to your window blind system. Everything you need or want from an automated blind system is available in the box. This is also perfect for people who can't spend much since it comes with a price of just $100. You can easily connect this system to your android tablet or phone or even your iPhone provided it is iOS7 or any other later versions.
Shades from Hinter Douglas for that beautiful feel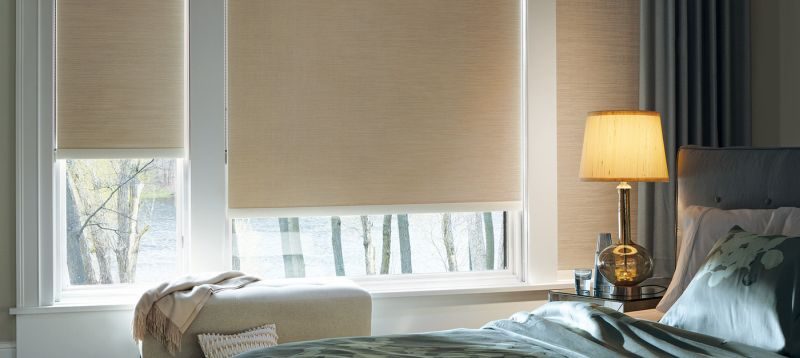 Choosing the best smart blind solution for your house is all about enhancing the look of your windows. Well these shades have a modern look, which can blend in perfectly with any concept and decor. These shades not only come with a smartphone app, however you can also control them with a remote control. Through the app, you can also schedule various changes to your shades so that you get a new look every now and then.
Sonte film lets you have the best view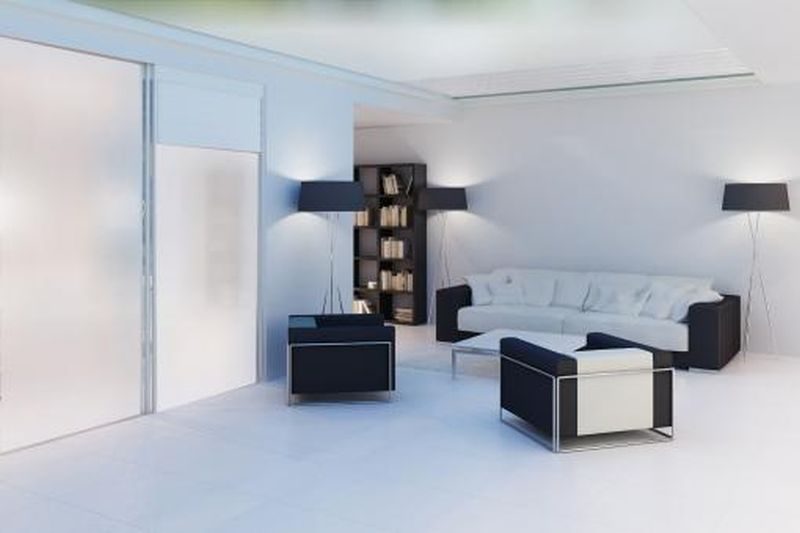 Do you have a scenic view outside your house and do not want to miss it. Well if this is the case, then why not add beauty to your house with smart window blinds/shades from Sonte film. You can change your shades from opaque to transparent within no time and control the amount of light that falls into your house. The integrated technology of these shades can really make a change in your life. The best part about Sonte is that you do not have to make any changes to your present windows because of it. These digital shades are also a perfect example of elegance mixed with beauty.
Serena shades gives the right amount of sunlight in your house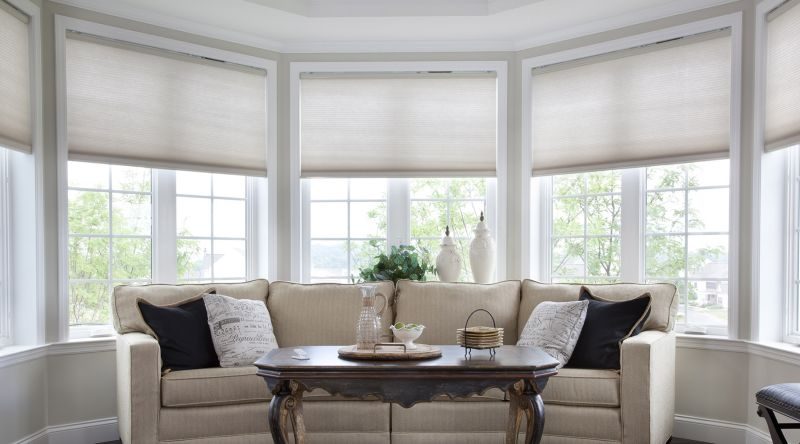 Another name that is worth mentioning in the list of the best names for smart blind solutions is the Serena motorized shades. It allows you to take control of your windows in the most convenient manner. These shades also give you the flexibility to make changes to a particular room by customizing the settings through the app. These blinds not only open or close automatically; however, they are designed to also ensure that you get the right amount of sunlight that suits your preference.