Smart homes have changed the lives of people in so many ways. The modern day living trend has changed the ordinary home and made it a very innovative zone. The security and comfort that these homes offer is not hidden. Elders and physically challenged people stand to gain the most from this concept.
Independent living with smart homes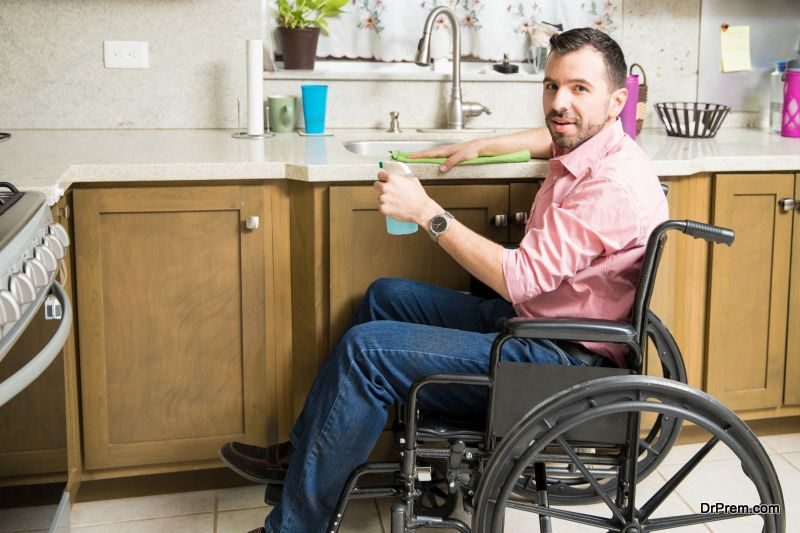 People with special needs often tend to go into a shell since they require constant support. This breaks their moral and confidence and often pushes them into a closed zone. The concept of smart homes has provided a better path to independent living. Today a person is no longer at the mercy of his or her family members.
A person can now easily enjoy the benefits of having a normal and functional life with the help of the smart technology. Let us look at some of the ways smart homes have empowered the lives of people with special needs.
Voice enabled services provide better access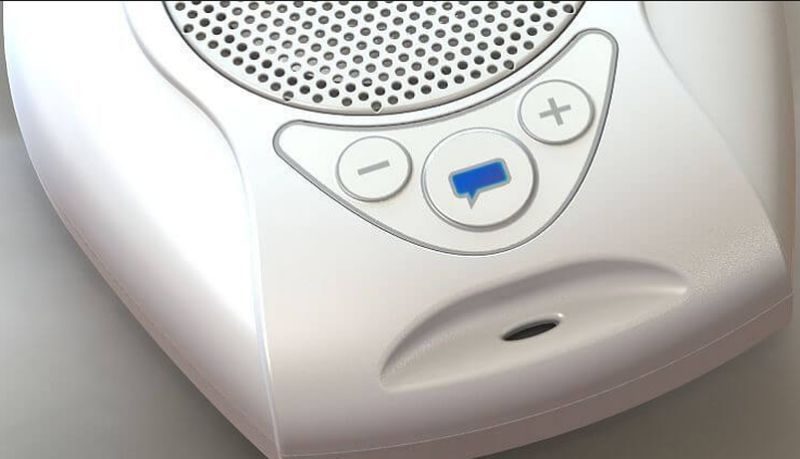 Home automation products are equipped with the voice recognition feature. This makes it easy for people with disabilities to maneuver across the house without too much problems. The voice-enabled feature allows a person to access their house without any human support.
With the help of certain basic commands, they can do various household chores easily. Today the concept of Internet of things has made it possible to do the most complicated chores easily. With the help of the smart refrigerator, washing machine, furniture and even doorknobs or locks; a person can use his or her voice to control the house without putting too much efforts.
Health centric sensors provide useful information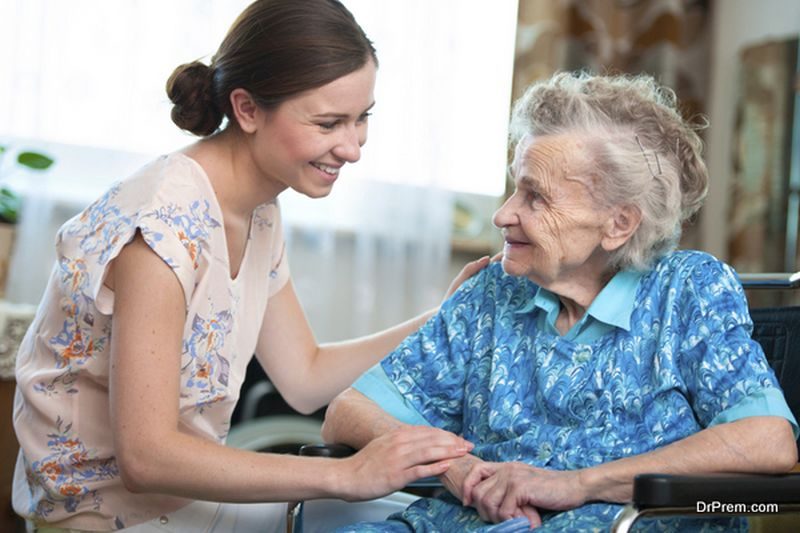 The health factor for a person with disability is the prime reason why they are generally not left alone. Smart homes are equipped with health centric sensors that record vital information, which can be very helpful.
The relevant notifications and alert are sent out at the right time. This allows us to provide immediate healthcare support without wasting precious time. It also bridges the gap that Healthcare professionals face between one appointment and another pertaining to the vital stats of a person's health.
The security and comfort offered by smarthomes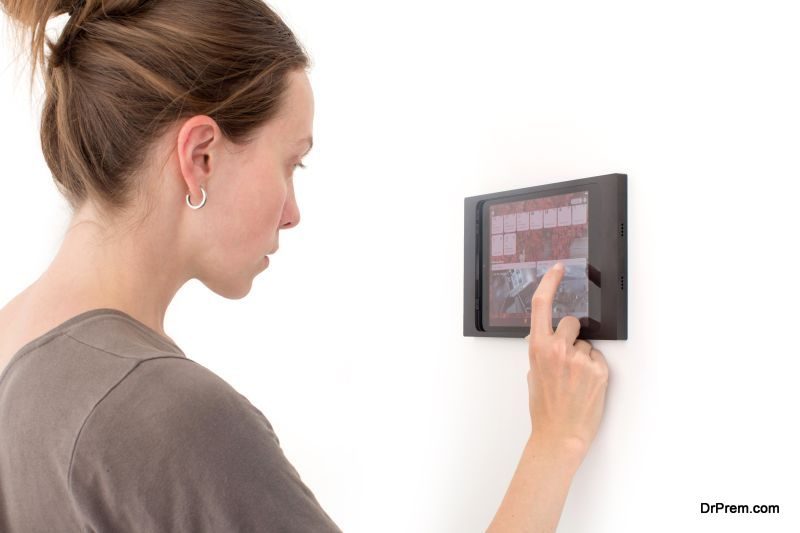 People with disabilities require special focus on their security and comfort. The biggest challenge that such people face is that when they are in danger they have limited ways to protect themselves. Smart homes provide this security in the most innovative and efficient manner so that a person with special needs can protect himself or herself easily.
The comfort factor that comes into the picture is not just restricted to them moving around or in and out of the house. Other factors like timely alerts and notifications, easy adaptability based on the need of a person and even providing an independent foundation; are some of the vital areas that fall under the comfort zone.
The variety of products provide flexibility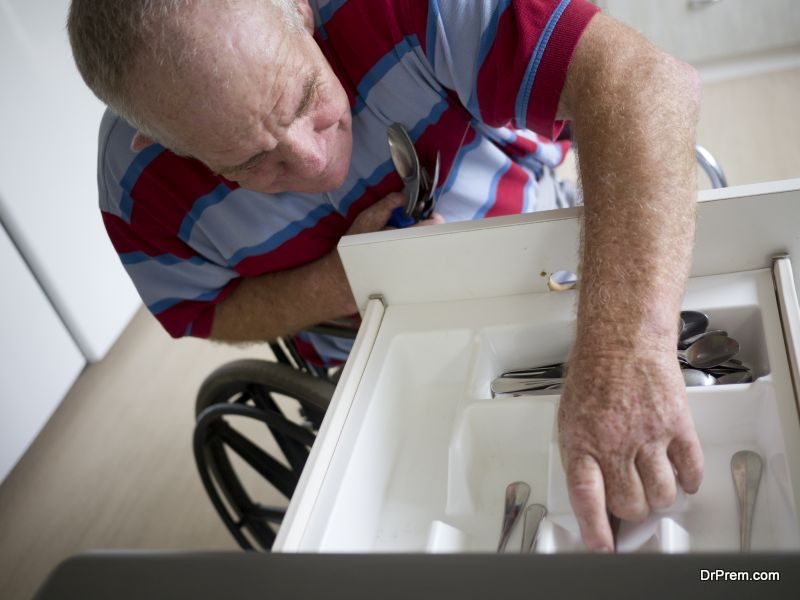 Smarthomes offer a variety of products that are customized to suit the needs of people from different walks of life. This is the main reason why people with physical disabilities stand to gain better access to their house. When a person has a physical disability, they require the flexibility to do things are their own pace. This flexibility is open restricted or limited when you talk about a regular home.
Through home automation and the internet of things, people with physical disabilities are not dependent on anybody. They can easily do their own chores without taking any help. From reminding them about their medication to even ensuring that their laundry is done on time; smart homes have a solution to every need of a person with any kind of challenge.
The customization factor offers better support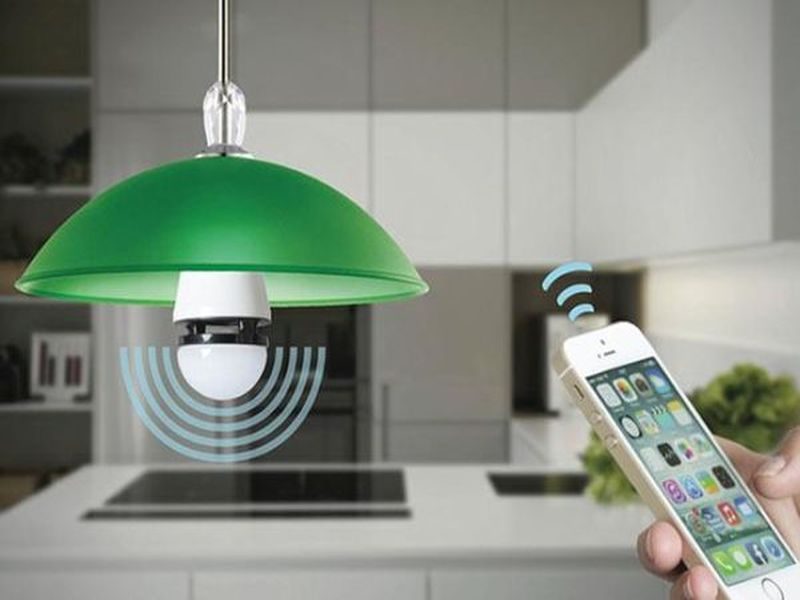 People with physical challenges often have a tough time in regular homes. Although you do have various kinds of home renovation ideas and designs that can make it easy for them; but there is always a possibility of missing something.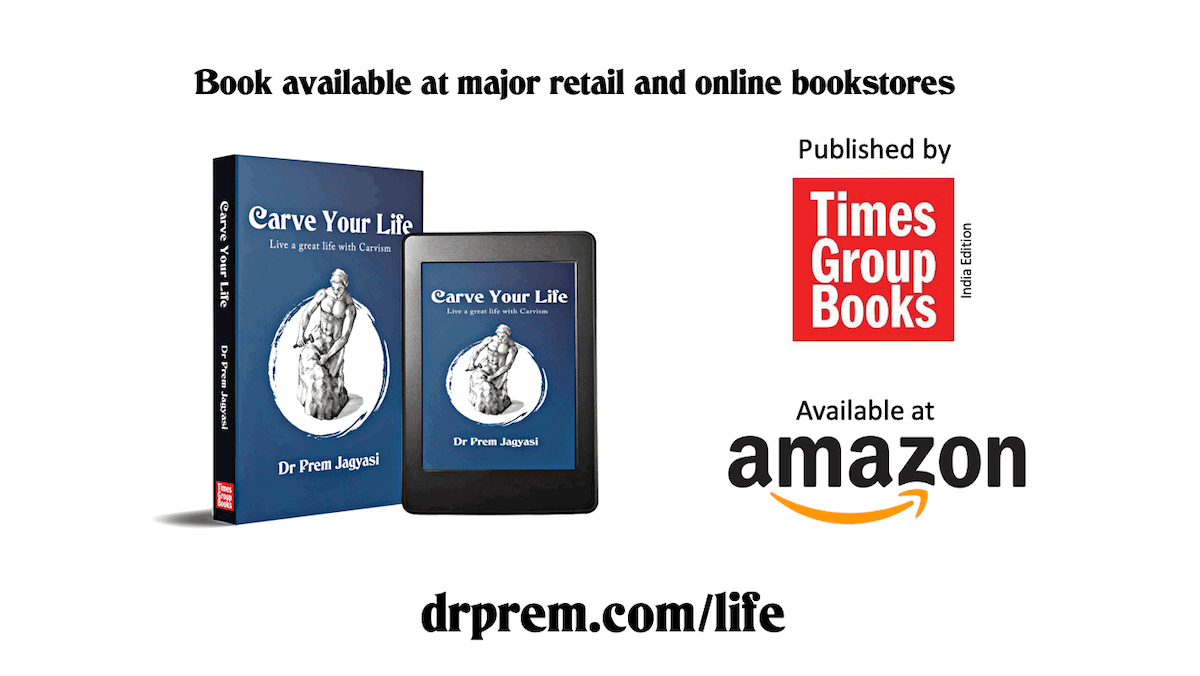 With smart homes, a person can get the right support that he or she needs with the help of customized settings. This in turn, also helps them to live their lives independently and do things that they love without any restriction or fear.