The costly Jacuzzi or five-star hotel like bathtub does not give your bathroom a special and classic appeal, rather the taste of the owner reflects in the décor of the bathroom. Therefore, you need to be careful while picking décor items, lighting fixtures and other accessories for your bathroom.
These things can either make or break the classic look of your bathroom. Little inexpensive changes can also help in giving your bathroom a classier look and feel, if you know how to get them right. In the following, you will find some interesting ideas for giving your bathrooms a new classic makeover.
Start with small things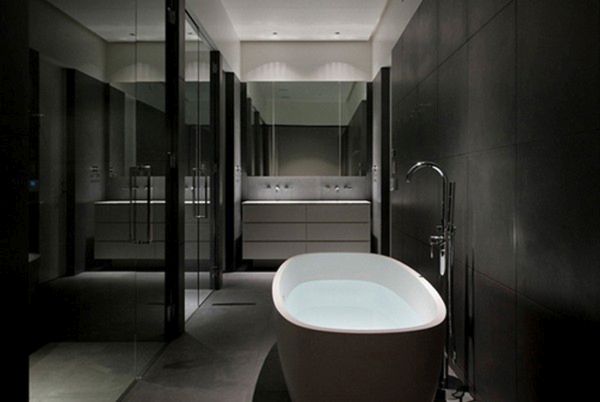 Even in luxuriously decorated bathrooms, you often find some cheap dustbins and racks that completely mar the appearance. To prevent your bathroom from looking shabby and cheap, you should use ceramic bins instead of plastic ones. Also, get stone and glass bowls for keeping your things on the vanity unit. Glass jars and marble trays also enhance the classic appeal of the bathroom. Decorate your vanity unit using candle stand or seashells. The idea is to reflect your style through the small yet unique bathroom accessories.
Cleanliness is next to godliness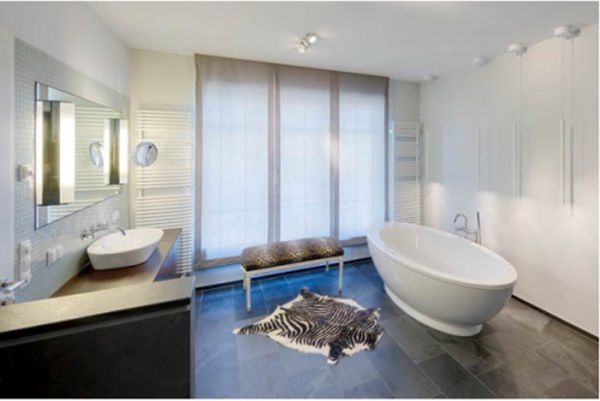 You cannot replace cleanliness with money or expensive accessories. If your bathroom is clean and the toilet has no stains, it will appeal both the family members and visitors. Make sure to clean every nook and corner, including racks, and throw out the garbage regularly from your bathroom. Place a small broom and include a cleaning supply cabinet in a corner, so you get them immediately for cleaning when required. You should use 100% stainless steel fixtures, else they will accumulate rust and water marks on them.
Elegant fixtures can do the magic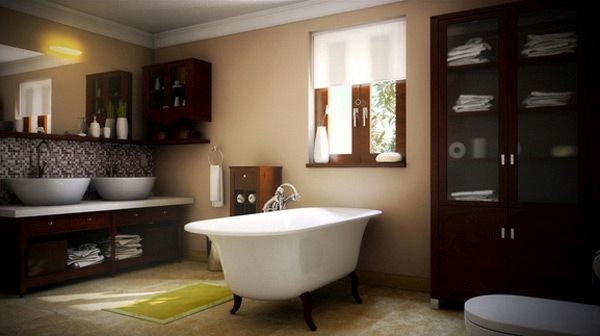 Cheap fixtures will make your bathroom look cheap as well. Invest on stylish fixtures in a combination of white and black or any other classic metal. Interior designers are putting more stress on interesting and stylish plumbing and lighting fixtures these days. Along with nice faucets, you should also try to find nice, low cost chandeliers to hang above the vanity or bathtub. Small chandeliers will also look good in small bathrooms. You can also use cove lighting, bracket lighting and spot lighting for giving your bathroom a new look.
Install a classic countertop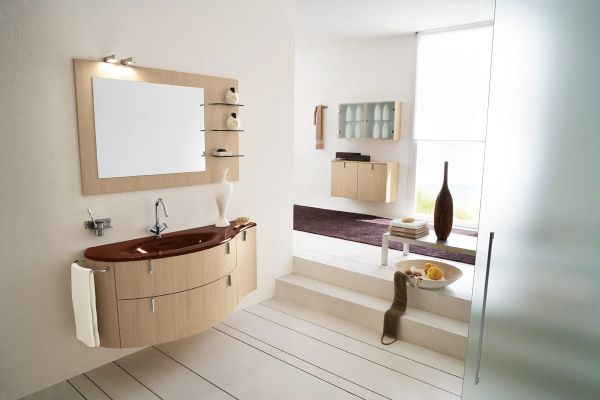 The vanity and countertop you use in your bathroom should match the rest of the décor. If the bathroom is white, then use black marble or shades of green for countertop. Contrasting countertop gives your bathroom more character and style. Think beyond the simple granite because there are plenty of other countertop materials available at a reasonable price these days.
Flooring and wall tiles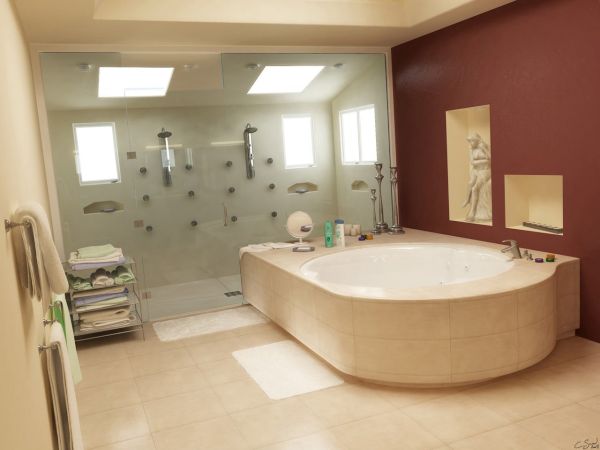 Choose the flooring of your bathroom carefully. It takes a huge sum of money to change the flooring of a bathroom so pick a material that last longer and does not stain easily. If you like Asian style bathrooms, then you may consider wood flooring inside bathrooms, but this type of flooring requires more maintenance. The wall tiles should complement the bathroom wall colors. Choose light shades to make the bathroom appear more spacious.
Shower enclosures are good investment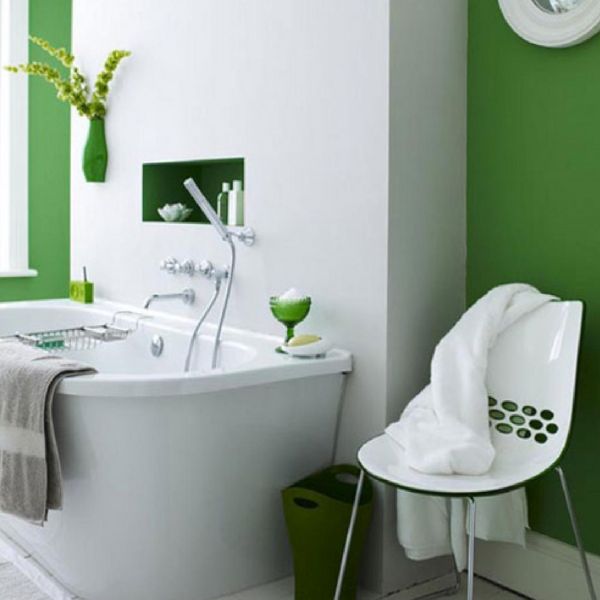 There are many reasons that make shower enclosures a good investment in the bathroom. They prevent your bathroom from getting messy and divide the space according to your needs. At present, there are several types of shower enclosures available in the market. You can get cheep shower enclosures too, but they may not have space to accommodate two people together.
If you are planning to remodel your bathroom, make a list of accessories that you would love to add to give it a classic look. Use your imagination and creativity to make your bathroom look unique and elegant.