When choosing a bathtub for your bathroom, you need to consider many things than just the size or comfortof the bathtub. The market is full of different kinds of bathtub designs these days.Hence, you need to consider the preferences of everyone in your home, including yourself, when choosing the bathtub for your home. Accordingly, here are different types of bathtubs to help you choose the right one according to your needs and likings.
Standard Bathtubs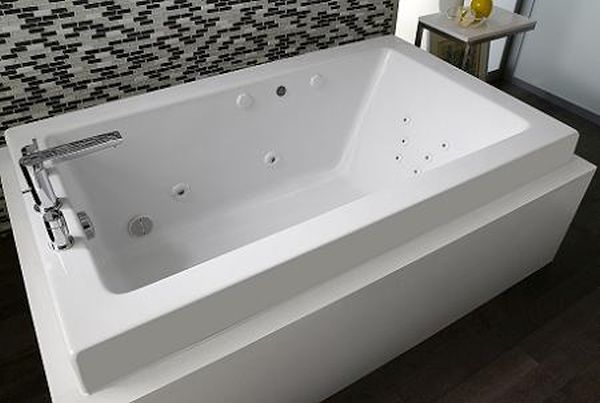 Standard rectangular bathtubs usually come in sizes of 60×30 inches and 60×32 inches. The bathing well in these tubs usually measure around 55×24 inches at the top and 45×22 inches near the bottom. Drain placements in these tubs areeither on the left or on rightside, depending on user preferences. So choose the tub whose drain location corresponds with your shower and tub faucet placement.
Claw Footed Tubs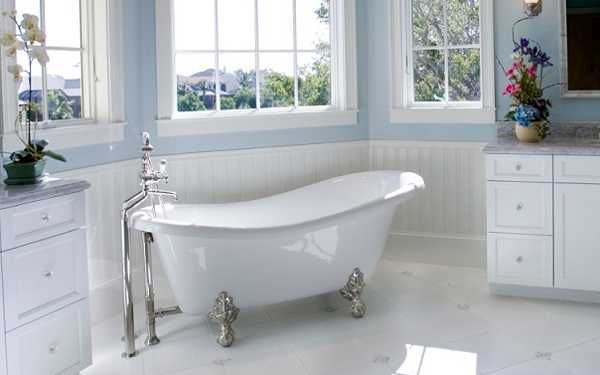 These tubs are made of cast iron and come with porcelain enamel coating on the exterior and interior. Easy to move around, these bathtubs are spacious enough to refresh your body and relax in comfort.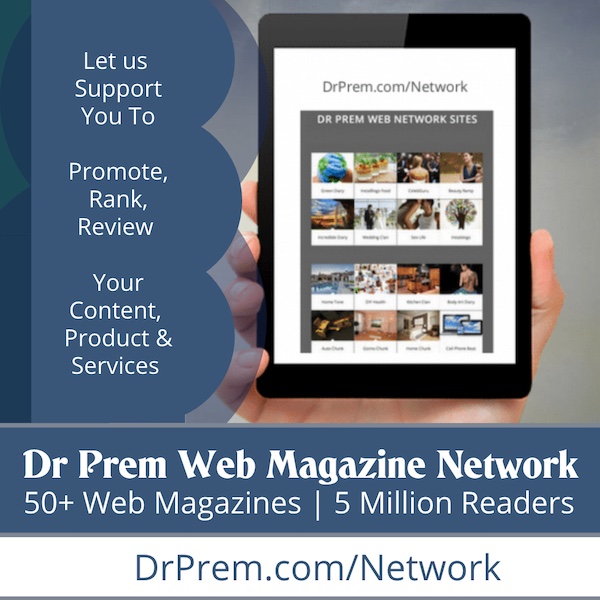 Recessed Tubs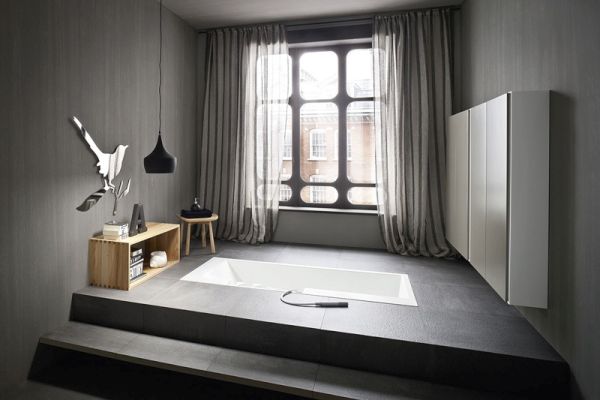 Also called alcove bathtubs, recessed tubs fit along a wall. These bathtubs come with only one exposed side, thus making them less expensive to install. Recessedbathtubs also help increase space in the bathroom, with the faucets and other additional kits usually mounted on the walls. The drains are located on either ends for easy water drainage.
Freestanding Tubs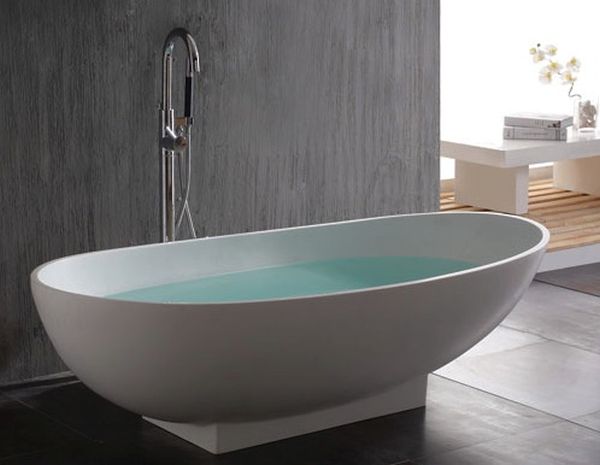 Users need not to enclose these tubs within a wall or alcove. Rather, they stand on feet or custom-made marble, stone or tile decks. These self-supporting tubs can be placed anywhere in the bathroom to create a focal point.
Soaking Tubs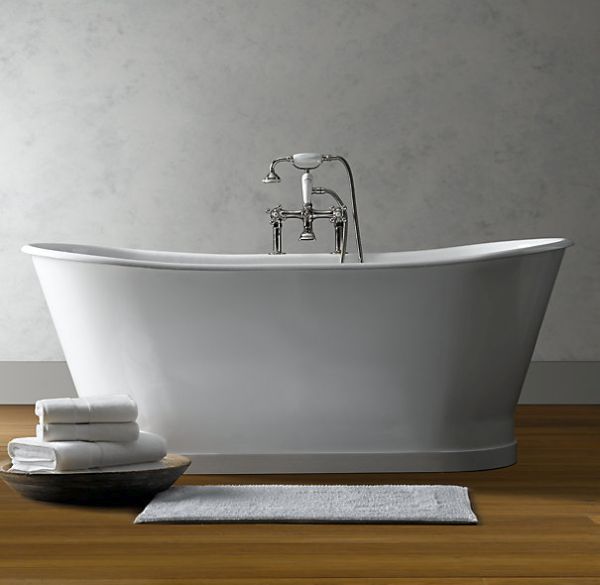 These tubs are traditionally wider and deeper than standard tubs, with lengths increasing to 6.5 inches or more to accommodate two adults. Soaking tubs are available in different styles, from claw foot designs to ultramodern and extravagant acrylic vessels. Soaking tubs are usually very heavy, as they require at least 80 gallons of water for each session. Therefore, it would be rather difficult to haul the tub around once you place it inside the bathroom.
Corner Tubs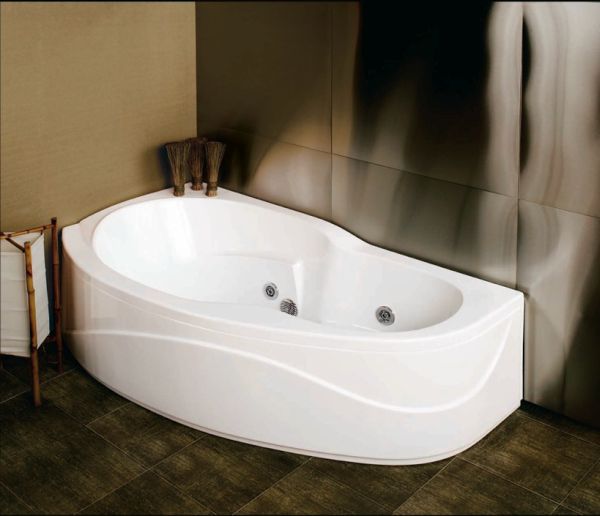 Corner tubs are great space saving options for small bathrooms. You can easily install them along the wall as well as diagonally, and can customize to suit different bathroom decors. Depending on user preferences, the tubs come with built in showers and faucets.
Whirlpool Tubs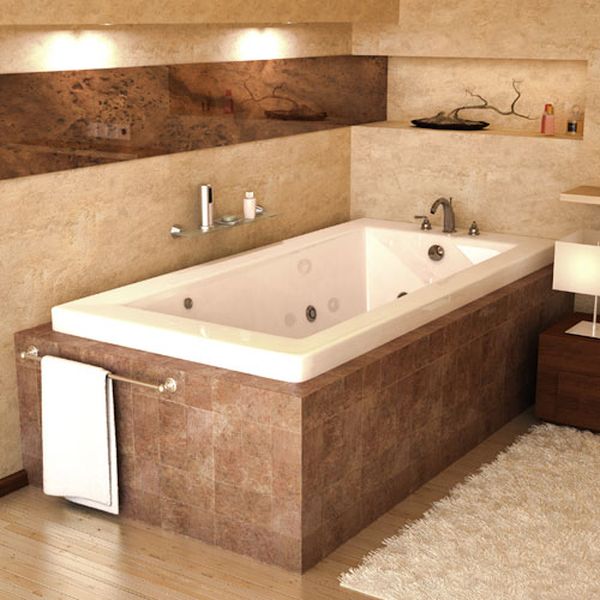 Many homeowners today are opting for whirlpool tubs, owing to the therapeutic benefits offered by the latter. Coming with a slew of amenities like single and multiple jets, and water pumps along the walls, these tubs can be customized for personal use. Whirlpool tubs also come in a variety of shapes, sizes and colors. Some tubs even come with a therapeutic air massage system featuring an air system that blows gentle bubbles into the tub, while others come with both water and air massage systems for additional therapeutic benefits.
Walk in Tubs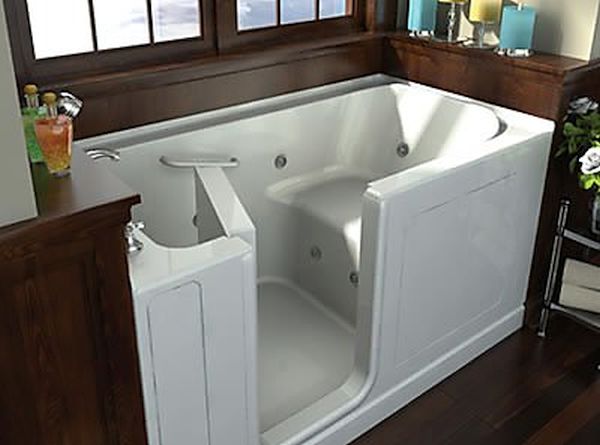 The standard walk in tubs best suit elderly individuals or those with mobility issues. These bathtubs offer the benefits of a revitalizing hydrotherapy massage while offering enough safety. Walk in tubs come with a built in seat for ease of use. An additional built in grab bar in the tub offers additional security.
Certain designs also come with hydrotherapy massage systems featuring low-high pressure pumps that can be arranged in strategic locations along the length of the tub. Other benefits of these tubs include quick drain, combo massage, air spa, and whirlpool massage that user can customize to suit personal preferences.

When choosing a bathtub for your bathroom, consider choosing a tub that best suit the space you have as well as user preferences. From standard and claw foot tubs to whirlpool and walk in tubs, bathtubs simply make your bath comfortable and refreshing.