It is not very often that we can come across a piece of furniture that is as stylish as it is functional. And yet, the Ese Rocking Chair designed by Claudio Sibille manages to achieve both perfectly. Look at it once and you will never look at any other rocking chair the same way again.
Design Features of the Ese Rocking Chair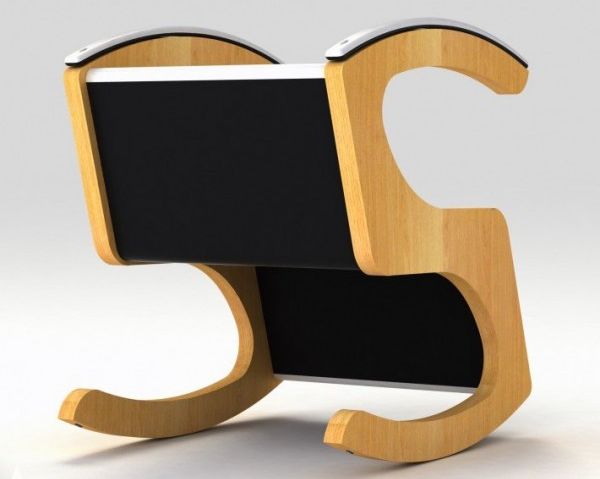 The highlight of the Ese Rocking Chair is its really unique design. One look at it and you will notice that it has the unusual shape of the letter 'S'. The shape has been perfectly followed so as to allow for a special feature of the rocking chair. Detachable arm rests cover the wooden arm rests in order to facilitate the same function as well.
While the frame of the chair is made of plywood, the seating option is made of comfortable upholstery. Another detail to be noted here is the color of the upholstery used. The Ese Rocking Chair comes with different colored upholstery that can be shifted around in accordance with your mood. How you ask? Read on to find out more.
Salient Features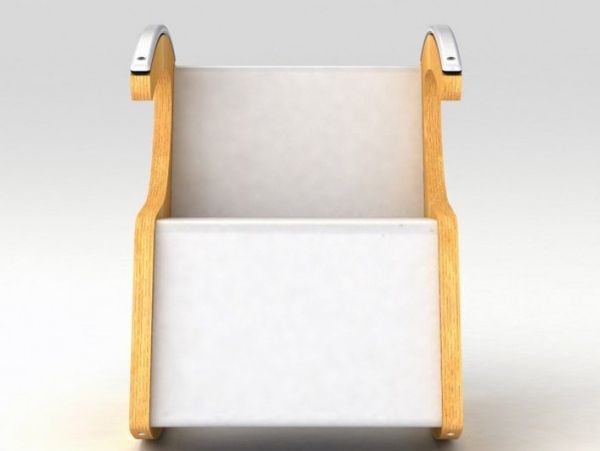 Here's the secret to the perfect S shape of the Ese Rocking Chair. Bizarre as it may look, the perfect S shape allows for the chair to be rotated completely by 180 degrees with ease. Even after turning 180 degrees, the rocking chair will retain the same shape as before although the upholstery will change to another color as per your mood.
The continuous rotation of the chair may cause the wooden armrests to develop scratches with time in most cases. In this case however, the designer has come up with a crafty way to avoid this inevitable problem. Each arm rest comes with a durable arm rest protector for this purpose. If you want to rotate the Ese Rocking Chair by 180 degrees in order to change your mood, simply unhook the arm rest protector from the arm rest. Rotate the chair by 180 degrees. Now simply re-hook the protector on the arm rests again.
Accolades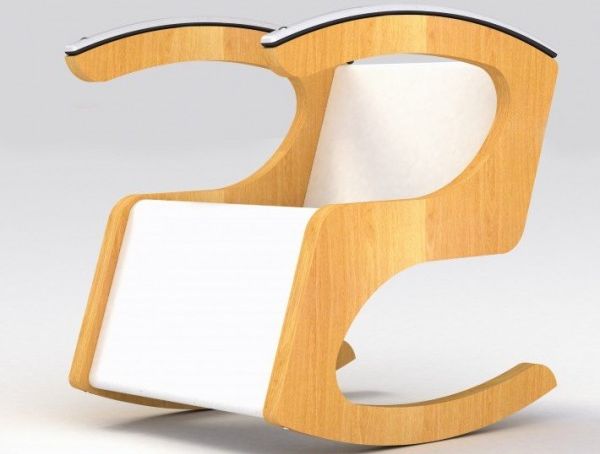 The unique design and functionality of the Ese Rocking Chair has paved the way for Claudio Sibille to receive many accolades and awards. One of these include the prestigious award for the Winner in Furniture, Decorative Items and Household Design Category 2012-2013.
The Ese Rocking Chair by Claudio Sibille is a great addition to any contemporary home. The rather unusual design of the chair plays the perfect partner to its dual functionality, thus making Ese truly a great work of art.
Source : DesignHonor.Com