Walk-in closets are a luxury that every fashionable person wants to avail these days. The walk-in closet lets you arrange your clothes, bags, shoes and other fashion accessories meticulously. Often homeowners build a walk in closet carefully but forget about lighting until it is too late. Light is one of the most important components of a walk-in closet. You should give it due importance from the beginning. Without proper lighting, you will not be able to see clothes properly or select the right shade of white, pink and red.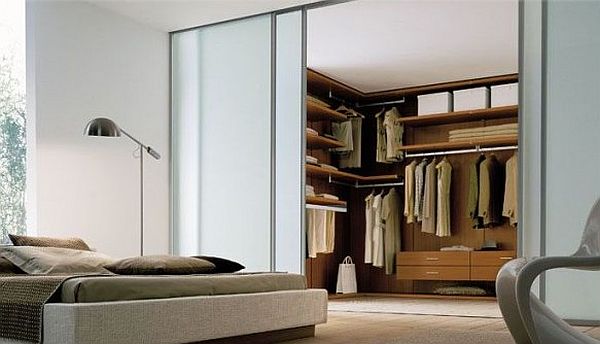 People often get ready inside their walk-in closet in front of a wall mirror of floor length. Lack of light can prevent you from being perfectly ready in minutes. To avoid such inconveniences, you must decorate the closet carefully. The same is true for other closets, pantries and storage areas. You can enhance the functionality of these utilitarian rooms by using correct lighting fixtures.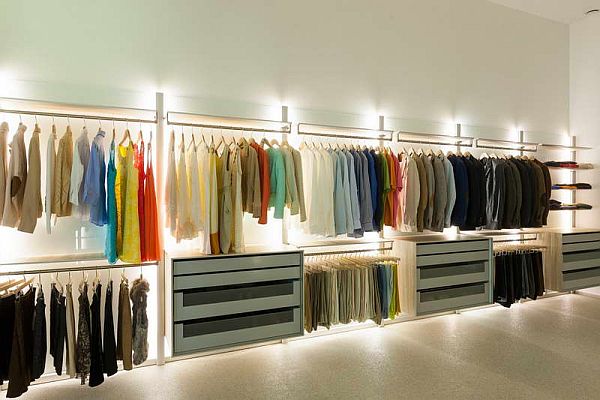 Choose the right place:
Generally, the walk-in closets are built inside an extended part of the bedroom or inside the bedroom alcove. However, if there is a scarcity of natural light inside such areas you will have to invest extra money on lighting fixtures. Build your walk-in closet where there is an opening or a window. This way you will invite in natural light inside the walk-in closet. The perfect spot can reduce your costs of building the walk-in closet and naturally enhance light. Pantries and other storage rooms should have skylights through which air and light can come inside.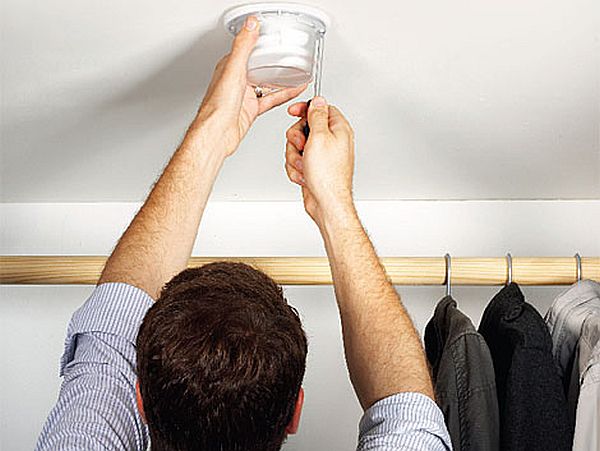 Use a centerpiece for brightening up:
Your walk-in closet is not a dark dungeon, it becomes pride your that you would like to flaunt. Think about increasing the glamour quotient of your walk-in closet by using a nice centerpiece lighting fixture. A black and white chandelier on the middle of the ceiling is a great option. It will provide additional illumination and add a touch of elegance to the décor. You may put a chaise lounge or stylish armchair just below the glass chandelier for creating the feeling of lux.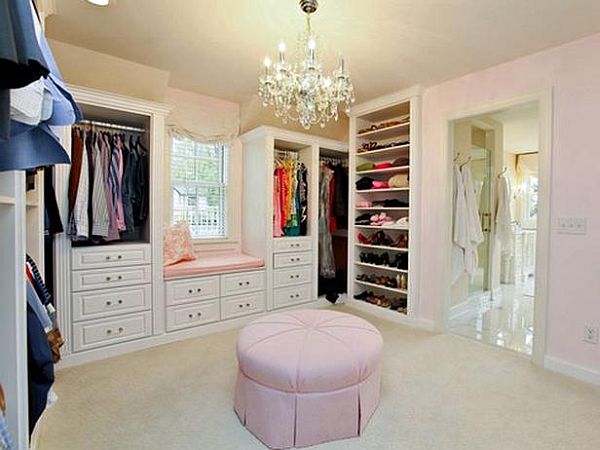 Go White:
White is a rich color that can help in brightening up the walk-in closet. If there is sufficient space inside the closet, then opt for white paint. End to end white décor and clever placement of wall length mirror can make your room appear brighter. The color white reflects light and the room looks sunny. You should use a white chandelier to enhance the force of task lighting and breaking the monotony.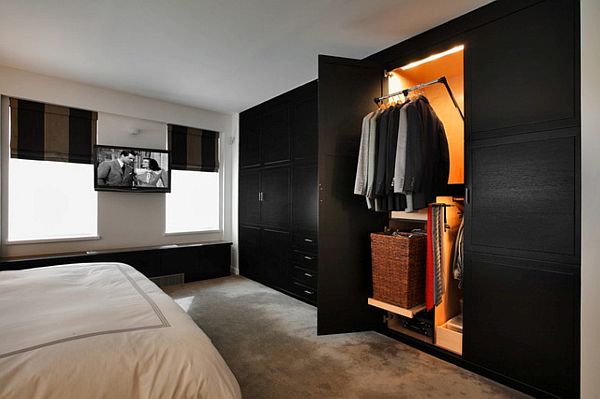 Warm tones for smaller walk in closets:
If your small walk-in closet has a natural source of light, then you can use slightly warmer tones for painting the walls like toasted yellow or sand. Use directional lights for better functionality. They help in illuminating special areas around the closet so that you can see the objects of the closet like clothes and jewelry. You can also use pendant lighting on the ceiling for beautiful illumination.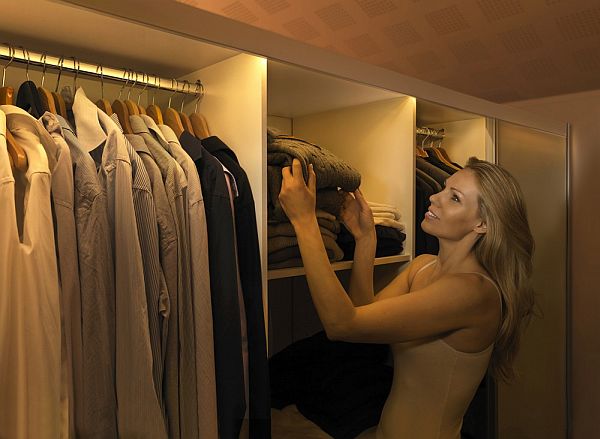 Play some hide and seek:
The source of illumination need not be visible. You can make the room look bright without any bright and visible source of light by hiding the lights behind a closet wall. Use track lighting on the racks for easily finding the right clothing and accessories. Unusual chandeliers can make the walk-in closet look even more gorgeous.
Summary:
There are many different options for lighting the walk-in closets. You should optimally use natural light and task light for illuminating the storage spaces.