Even with all the love and interest towards designing a good kitchen, people often forget some basics of kitchen interiors. Hence, many a times the interiors of the kitchen either do not match the rest of the room or remain unorganized and haphazard. Many also consider kitchen as simply a place to cook, hence, do not invest in detailing.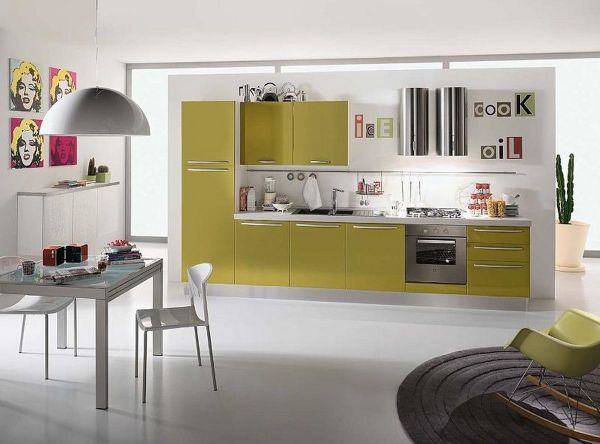 Contemporary kitchen interior designers have started creating an awareness of its importance while designing the house. One thing that needs to be kept in mind is that the kitchen needs to be kept as hygienic as possible. Designing the kitchen should be such that the cook as well as the cleaner finds it user-friendly and easy to work on.
These days much readily available kitchen furniture is available in the market. They need to be simply transported to your house and fitted at the right place. However, care should be taken to understand if it fits well or not. Moreover, buying kitchen furniture for the sole reason of it looking exclusive is a bad idea. One must understand how it might match up with the rest of the kitchen theme.
If your kitchen is small in size then it is important to fit in less interior furniture. However, you can design these kitchen interior units on your own too as per the space and the requirement. Handmade furniture shops help you customize your own units. They take proper measurement and suggest the best design that suits the space.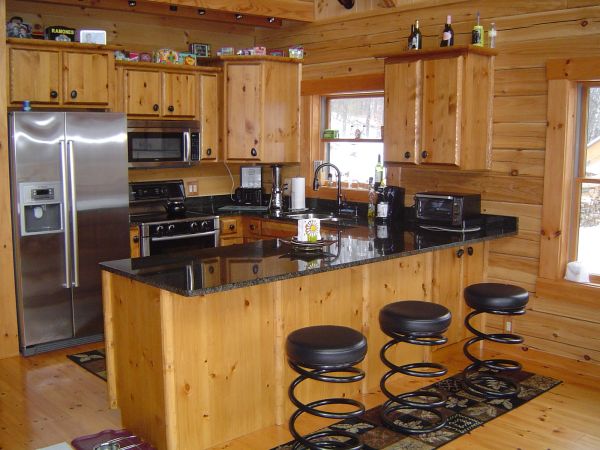 In such methods, designing and making it as per requirement is easy instead of forcibly placing furniture bought ready from the shops. Moreover, they are strong and are durable as they are made especially for you. The material used is as per your requirement.
You can consider bespoke kitchen solutions if you are looking for a contemporary sleek modular kitchen arrangement. This offers gadgets and furniture that can help you multitask thus making it beneficial for you. It includes furniture that comprise of drawers, spice racks, wine racks, display counters with or without LED lights and so on. Moreover, care is taken that they are placed perfectly and are easy to use.
The designs are customized hence you can vary the designs and the size as per your wish. Expert and experienced designers help you choose the right gadgets and furniture, making it look handy and organized.
Summary
Handmade kitchen interiors make the kitchen look good and convenient. They can be customized as per need and hence you can consult experts to design it for you.